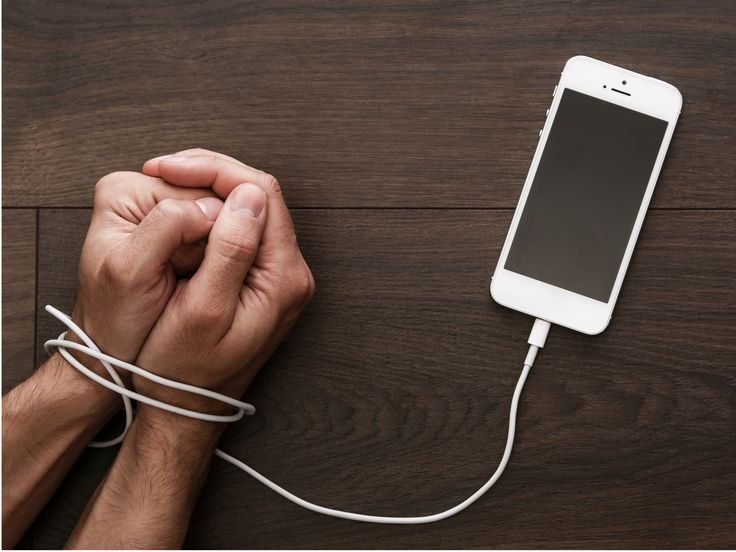 DO NOT CHECK YOUR SMARTPHONE!


Yes, I am really serious and being practical. And I am not preaching here. I am just giving advice from personal experience and all that I have read, known and learned.


How I Came To This Realization
There was a time in my life when the first thing I did in the morning was checking FB and Twitter. It was a normal thing for me but soon I realized (after reading Deep Work by Cal Newport) that this was unhealthy to life, health and negatively impacted everything else. I thought of bringing a change to this bad habit of mine.


What Strategy I Employed
I do yoga, meditation and Sudarshan Kriya in the morning. All this I learned in Art Of Living courses and I practice it daily. But for a long time, it was not the first thing I did but second thing. First was, as you all can guess right i.e. check my smartphone!
I build a system that I will not touch smartphone until I finish my morning practices. I experimented with it for few days and results were highly positive, healthy, happy and life -supporting. I soon made it a regular habit.


Way Forward
Seeing the dramatic results, I moved smartphone-check time to post-breakfast and then post-lunch, except for any emergency stuff. Soon the anxiety of checking smartphone dropped off and today I live a better, healthier, happy and much productive life.


Few Benefits
Improvement in sleep quality
More productive work hours
Less anxiety and restlessness
More natural life and behaviour
Able to connect to people better
---
---

Know more about me at
LinkedIn
About.Me