Word-of-Mouth is a Force of Nature
..:: * ::..
project by @reko
..:: :: :: * :: :: ::..
Account created: 2017-07-01 19:59 | Reputation 33.5
Let me introduce Helena, she is the co-founder of the communal living we initiated here in Gothenburg, Sweden. She's really into gift economy so this will be a perfect match seeing that the Steem Blockchain is designed by @dan to emulate just that. She's promoting gift economy initatives locally here in Gothenburg hosting gift shops, gift circles and clothing swaps.
Her interests vary from social and environmental sustainability, building community, spirituality and personal development as well as how your feelings affect your health, psychology, pedagogy, relationships and sacred sexuality.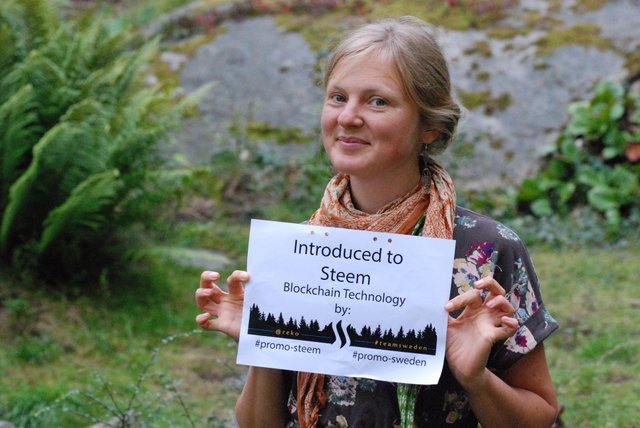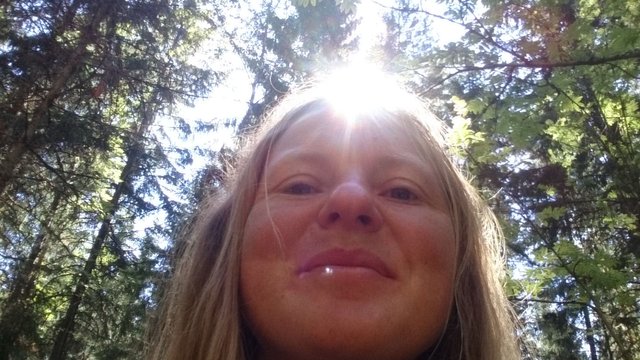 Introduction to the Word-of-Mouth Project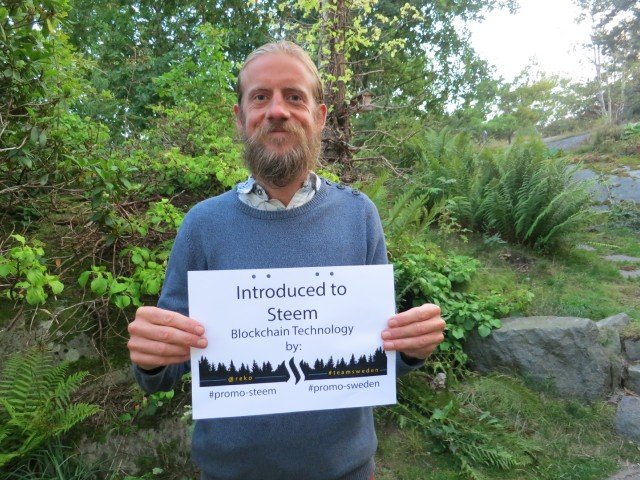 Word-of-Mouth Promo #1 | Introducing @jnart to the Steem Blockchain!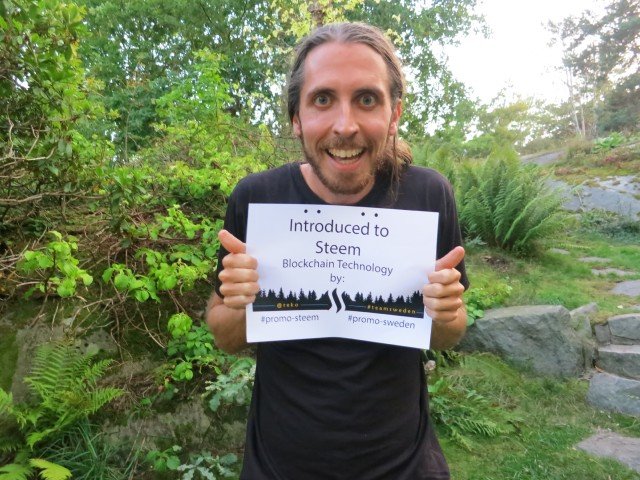 Word-of-Mouth Promo #2
Introducing @sophiasworld to the Steem Blockchain!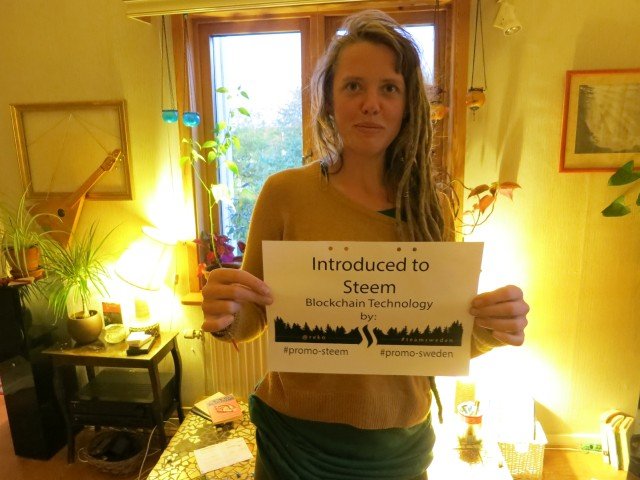 ---
Thank you for reading and let the Steem be with you! 😄