2019 Steem Silver Round!
2019 Steem Silver Round!
Well eveyone please forgive me, I am by far a cumputer genius. This has been a difficult challenge for me but I think we are ready.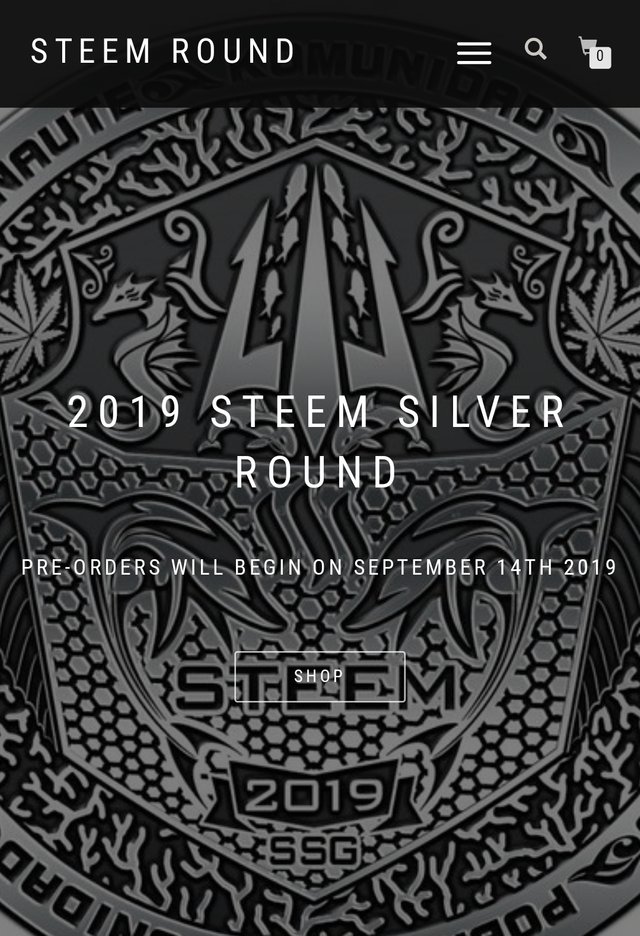 The website is ready and updated. The new design is listed and looks good. All contact information has been changed over and we will go live on September 14th 2019.
Give it a look and let me know what cha think just click right here
Now this will be pre-orders only and we are planning on sticking with the 1500 mintage. Once we get to 1000 rounds pre-sold then we will place the order. The reverse die will cost us $850.00 and we will beable to reuse the 2018 obverse die. Right now the coins will cost us roughly $25.50 each, this price includes the $850 die cost and the premium over spot that the mint charges for the minting of the round.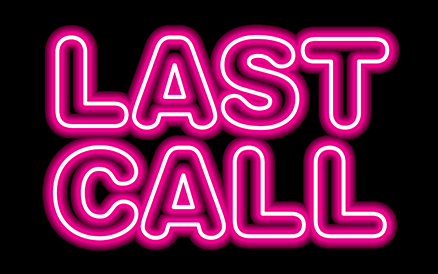 Source
THIS IS YOUR LAST CALL!
You will have until Saturday at 1pm CST to submit your proof of ownership. At this time all COA'S will be open to buy. They only way a COA will not be sold is if Proof has been submitted. You can send your proof of claim to [email protected] or [email protected] either emails will work.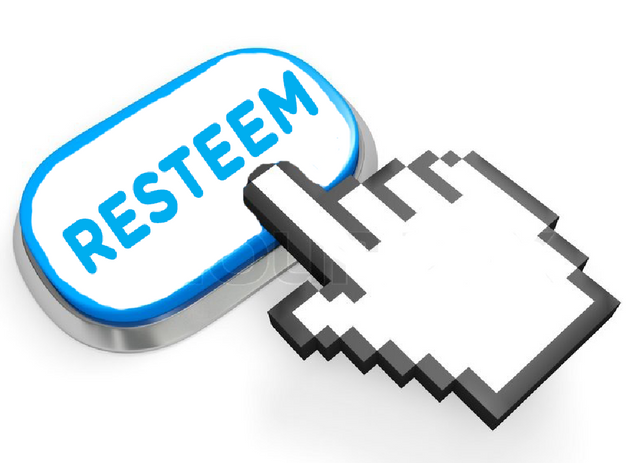 Source
This post needs to get infront of as many steemians it possible can, for 2 reasons. 1st proper proof of claim and awareness of the round, the price per round will go up significantly if we do not sale 1500 rounds. So resteems are greatly appreciated.
Here are a couple of screen shots from the site.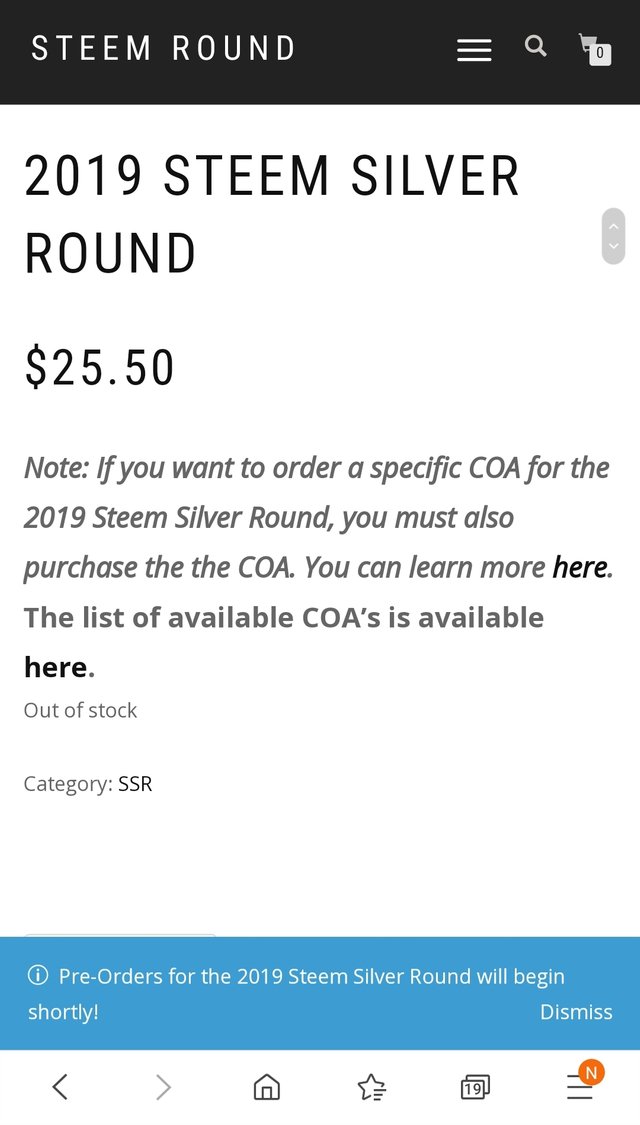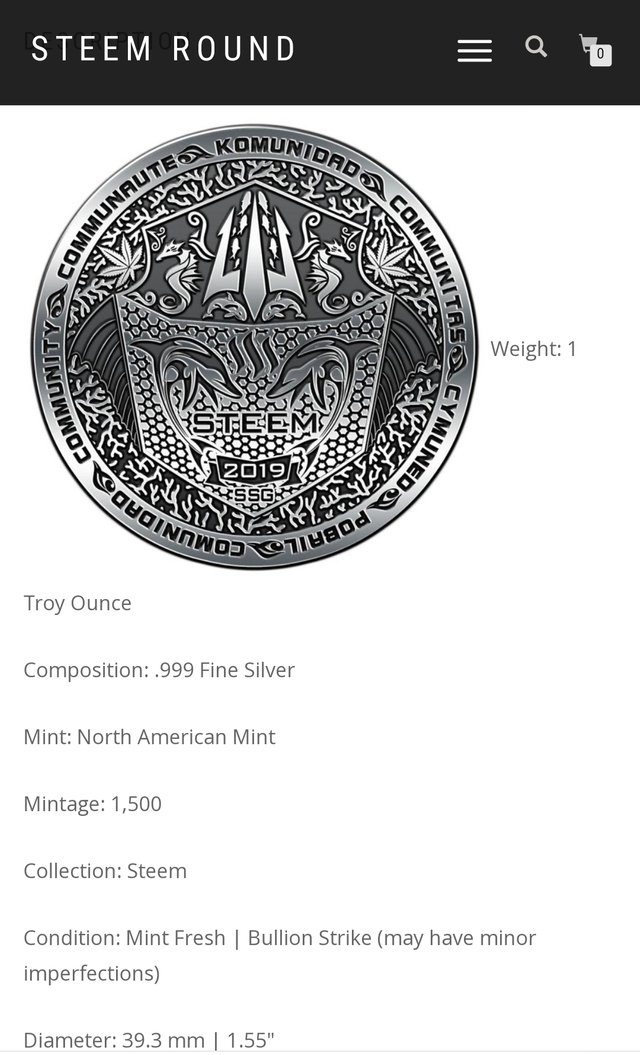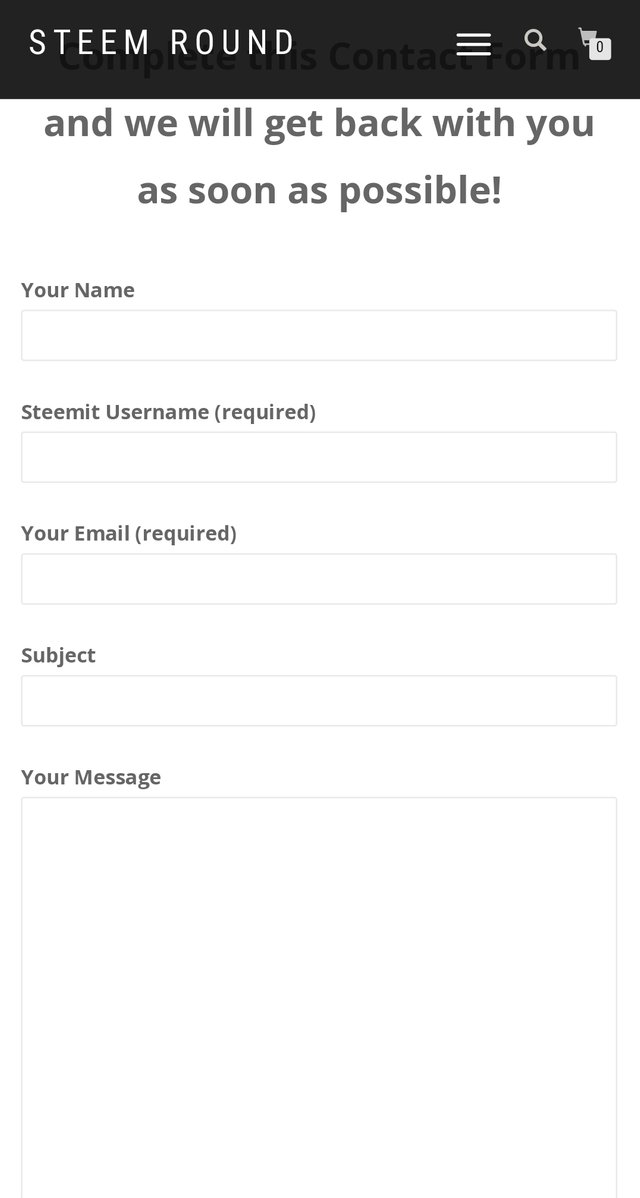 Have a great night and thanks for being apart of History.