21 Million Steem are Going From @steemit Account to Binance! What is Really Going On..?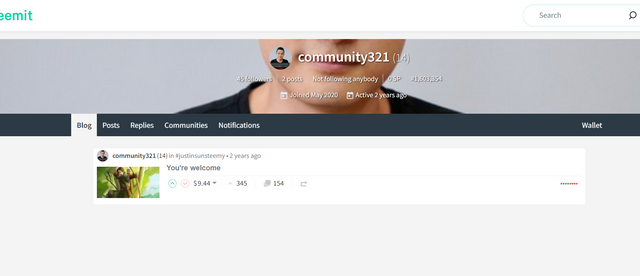 I saw a strange thing in Steemit. If you're an old steemian who was there when the Hive split happened, you may not know Justin Sun was not the owner of Steemit before 2019. But he was able to buy Steemit and there was a war between Justin Sun and old witnesses regarding handing over pre-mined tokens to the new owner. Anyway, those old witnesses and developers made a new platform called Hive and they all moved to Hive. In that time new steem witnesses initiated a hard fork to freeze 23.6 million STEEM of stakeholders who supported hive folk.
As a return community321 hijacked 23.6 million of steem in a "some kind of way". Those Steem were transferred to the Bittrex after the hijack with the memo of "These are funds stolen by the Steem witnesses using HF23 May 20th 2020 - please return them to their original owners prior to the fork :)"
Anyway, it was an old story and now steemit is running by the Tron team and two days ago something happened here. If you know, there was a Steemit account called " @steemit" which was created in 2016. Recently that account was fully activated and some interesting transactions happened.


From bittrex
Two days ago, bittrex suddenly sent 14 million steem to that account. Is that a part of the amount which was transferred during the hijack? That amount is more than 50% of the hijacked amount. Anyway, I am just curious about what's happening here. Did Bittrex want to return the hijacked amount to the Steemit team?


To Binance
Another questionable point is, on the same day, That account has transferred 21 Million to the Binance exchange. Wow.. 21 million steem is a lot. Are we going to see 21 million steem on the market sell orders? I don't know what's happening. But I am pretty curious to know what's going on here. Does anyone have an answer?
While smaller accounts are forced to powerup their earnings, larger accounts a are transferring millions to exchanges.