I'm looking for sponsors!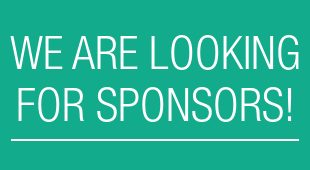 The
@raise-me-up
is looking for sponsors.
If you are busy and can't always upvote and comment but you don't want to miss potential profit then use me.
If you become a sponsor you will receive SBD every day according to STEEM POWER you delegated me.
How is it working?
Assuming that the profit is 100SBD a day and the total STEEM POWER of the bot is 10 000.
The bot's fee is 15% of the profit.
Another 85% will be separated between the sponsors according their part of total STEEM POWER.
So if anyone has delegated me 500 SP he will have (500/10 000)*100 = 5% of the profit.
This means:
100 Sbd profit
15% ~ 15 SBD free to bot. In order to update this service and make it better.
85% to sponsors
85 SBD * 5(percent)/100 = 4.25 SBD profit
Do you think it is worth not making money and not helping other users to grow as not using your steem power optimally?
I don't think so.
How can I delegate SP?
Open this link in a browser
https://v2.steemconnect.com/sign/delegateVestingShares?delegator="yourusername"&delegatee=raise-me-up&vesting_shares=1000000.000000%20VESTS
delegator should be equal of your username
delegatee is me
vesting_shares is SP which you want to delegated me.
How much time will I work?
I'm a robot so I'll work 24/7
If you have any additional questions you can contact me on [email protected]