Attention newbies
I interviewed some of the top steemians(not in any order whatsoever) about various things that new users need to and don't need to do and their responses are below.
The questions I asked are:
What is your tactic to get followers?
What are the things that new users do that offend/annoy you?
What do you think a new user should be doing after his introduction post?
What would be an insider tip for newbies from you?
Warning: The post is pretty long. If you don't want to read the whole post, I have added a summary.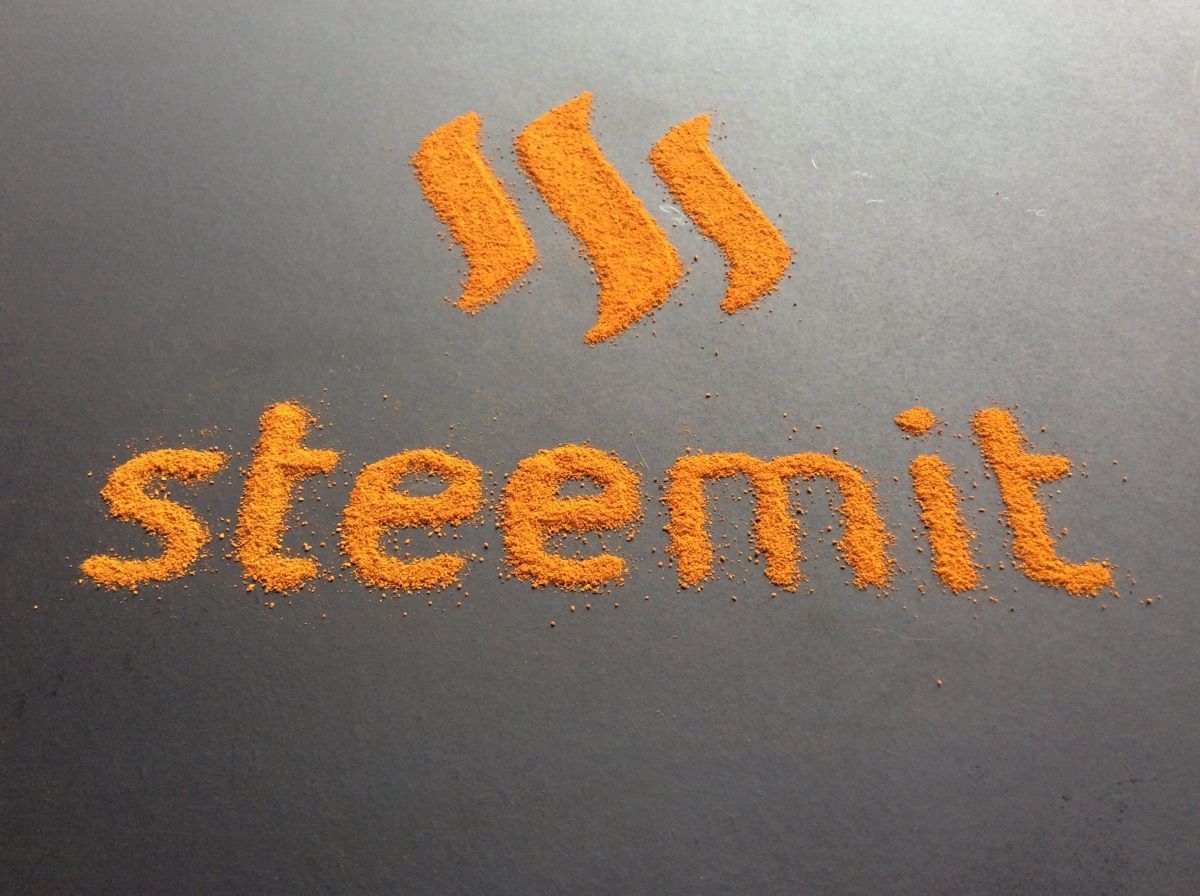 Image used with permission from @olisan
---
I don't really have a tactic, I believe in natural growth - interact and follow others and in time you get followers too

"follow for follow" is kinda annoying, with increase in userbase we should follow people that share the same interests as you, its not like you will have time to read 1000 posts per day anyway

Interacting with others and checking out posts that interest them and they are passionate about

Hmm, be consistent so that others remember your username and try to improve one post at a time
---
Its really simple - post everyday and reply to all good comments people leave you. Do not look on payouts and dont envy others. Build your brand.

PM me to upvote them or leave comments with links to their posts on different topic than mine. I have been here for over a year now, and first months i hardly made anything.
Dont expect to come here for 3 days and think you should earn anything.

Get a niche and post daily into it. Meet others who post same type of stuff and exchange experience. Start building community aroudn your topic.

Leave good comments on posts of others, thats how you meet people. Never rant or whine - nobody likes this. Big users died due to posting this type of crap, so small users would just commit suicide right away.
---
I try to write posts that people will like and I respond to my comments.

Direct messaging me in the chat when they don't know me and commenting on posts without reading them.

Writing good posts.

Be persistent and don't expect to have immediate success.
---
No tactic really.. I just write posts and do curation whenever I have the time. If I find myself engaged I'd usually chat with some users and just find out their interests. Don't know if that helps..

No offence or getting annoyed, but I think going all spammy is just not going to work around here. My as well spend the time being not-spammy, rather than wasting time being spammy.. so I have no idea why any users would do that.

Take the time to produce something noteworthy and out of personal interest / experience. Then maybe private message some early adopters, promote it. Just make sure its really good stuff, or else it'd seem like a waste of time for people who took the time to check them out. (I tend to write really long stuff in the early days, before I started to be more casual around here)

Use the platform for developing your thoughts, life's work, and ideas, problems you want to solve, etc. There are people on the lookout for these things. Even if they missed it, I still think it's time well spent
---
1.) In the beginning I commented a lot on other people's posts. I always tried to be kind, up-building and helpful. I also believe in giving and sharing so I give away some of my earnings to others on each and every post of mine. If I could say that I have a tactic it is to try and help others be successful. I run my business the same way and I've been blessed abundantly. I try and be motivated by helping others and not by money.
2.) Nothing anyone has done has offended me.
3.) After the introduction post keep active and consistent. Try and post or at least comment every day if you can and if not several times a week. Write about what interests you and be helpful, positive and encouraging to others.
4.)Make sure your posts also look nice. No walls of text, use headlines and ample space between photos, headlines and text. Get your audience involved by asking questions. Try and establish a brand by having a logo. If need be pay for the logo by using steemgigs!
---
None, engaging comments can be useful.
Spam, either on the platform or in steemit.chat
Read, comment, follow, make friends, build a network

To get started is hard, it takes time, be patient and have fun. When I started my first 20 or so post were basically 0.00 and then there were very few people on the platform... It will be even harder now, engage with people and later earnings will come.
---
Do everything they tell you to do: read other peoples' blogs, comment, vote, and help out where you can. Network and meet others. It takes time.

(Please don't) Spam me to ask for votes. I enjoy chatting with others, but I won't vote for anything until I know the person and believe he/she is creating good quality, original posts.

All of the things mentioned in #1, plus posting good quality, original content.

Find a good community of people you can get to know and work with, such as photography, jokes, science, or a regional group for people from your country or area (those are just a few examples). Help build that community by commenting, voting, helping others, and bringing in new people from outside Steemit. As that community grows, you will benefit from more followers, more votes, and the higher reputation that comes with trust and longevity.
---
I have no tactic. I write whatever comes to my mind.

Bugging me to read their posts about things I have zero interest in: food, cooking, vapid travel blogs.

Actually, before doing the introduceyourself post, a user should get to know the community by commenting as if her life depended on it. Commenting is the best way to become a Steemit star.

Commenting and making friends will get you everywhere in life and on Steemit.
---
I don't really have a tactic. I think the most important thing is simply to post continuously. At the same time, remember that "quality over quantity" is true on steemit as well!

I think there's not really anything to be annoyed about - Steemit can be a little confusing to new users so whatever they do, they are just experimenting. I think many people make the mistake of posting countless short, low-quality posts at first because they believe the more posts they write, the more money they will earn.

Definitely engage in the community! Read other people's posts, comment under them, connect with other steemians, make new friends!

Make sure that your posts are seen by using the right (popular) hashtags, and promoting your posts in steemit.chat and on facebook. Also, don't get discouraged if you don't earn a lot of money right away. Just keep writing and being an active part of the community!
---
1 - I don't really have a tactic to get followers. I just noticed that the more you comment and the more you user people's usernames in your comments, the more likely that they are to follow you. I pick up a lot of followers some weeks, so I think that posting in many tags over the course of a week also helps.
2 - I am not personally annoyed or offended by newer users, but I know that many kind of "beg" for followers in the "I followed you PLEASE follow me" style, and many users do not appreciate it. I try to cut people a lot of slack, but not everyone is like that, so it hurts me to see new users learning the hard way and getting flagged or rebuked harshly.
3 - After the intro post, new users should focus on reading and commenting on other posts from other users. This is the way that they can announce to the rest of us that they have joined/ Also, it is time to put out consistent quality content at that point..
4 - The insider tip for new users is to persevere and never give up. If you keep learning, improving and posting, you could make it and be blessed here. If you quit, then that is no longer possible.
I read a lot throughout the day. So commenting on others posts after I read it has helped me gain followers as people often tend to check your work when you leave a detailed response.

Link spam on Steemit.Chat. Not using the search functionality to look for articles that are already providing solutions to their problems.

Interact with as many people as humanly possible and start planning their next post

Take a long term approach to Steemit, Share quality posts and network with others to become a successful user of the website. Welcoming new users works great in gaining long term followers. You can use Steemit.chat to connect with thousands of users directly. But please use it wisely.
---
These were the actual responses left by them and are not changed in any way.
---
The summary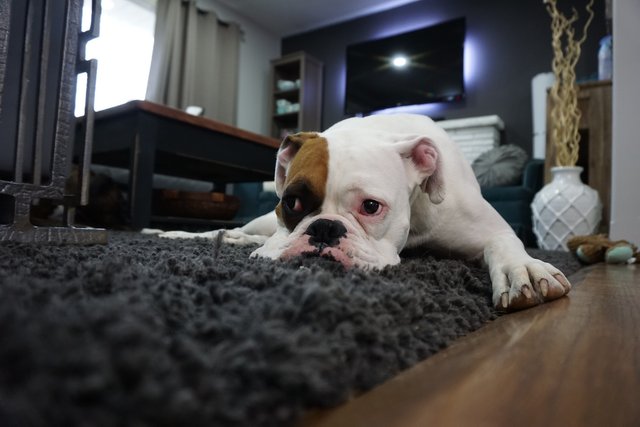 Source: Pexels.com
Most of the people above talk about almost the same things. This is the summary for the lazy folks who don't want to read the whole post.
The Do's
Be consistent
Keep posting even if you don't earn much
Work on creating quality content
Write original content
Leave encouraging comments and check comments left by others in your posts
Follow users and engage in conversation
Don't give up even if you don't earn much
The Don'ts
Don't spam. Nobody likes spam.
Don't post links of your posts in other users comments if it is not related to your post
Don't ask for upvotes in comments or in steemit.chat .
Don't use "I followed you, please follow me" kind of stuff. That's not the right way.
Don't expect to earn hundreds of dollars right away. Rather focus on building your identity and brand.
---
A big thanks to all the users who took time to answer my questions.
Thanks for reading! Follow me for more awesomeness!