SAVE THE DATE - 01/12/2017!!! Opening of the first restaurant to accept Steem and SBD as payment!!!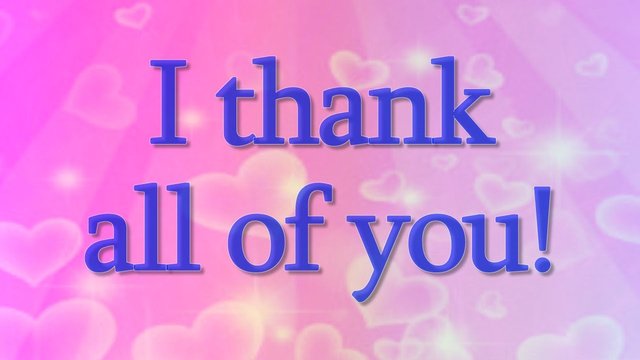 Hello world of extraordinary Steemians!!!
Well!!! How do I start today's blog!!!?
Guys what an amazing day I had since my last post where I announced that I will be opening the first restaurant to accept Steem and SBD as payment!!!
Once the post was published, the amount of support and ideas I started receiving was just something I am experiencing for the first time since joining Steemit! I am still receiving so many comments and I think there will be more coming! I am just super thankful to you all! What an encouragement from all the community!
Already 175 comments, with some of them I have not yet responded!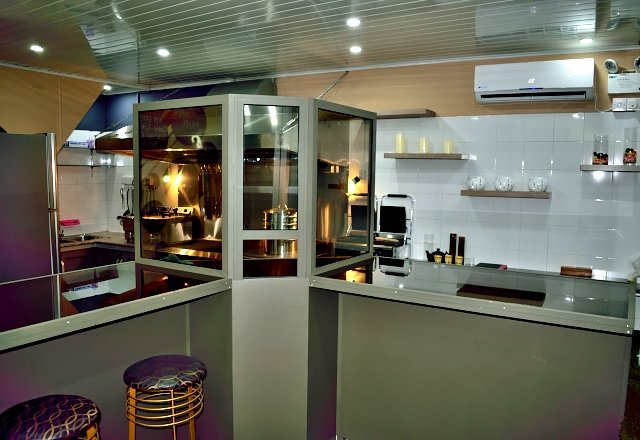 And some moments after the avalanche of comments...the votes started down pouring for the first time again like this on my post!!! All the lovely steemians supporting my post actually shot it to the top of the trending page!!! First time again this is happening on my blog!
Over $240 in potential payout till now!!! This is my record btw!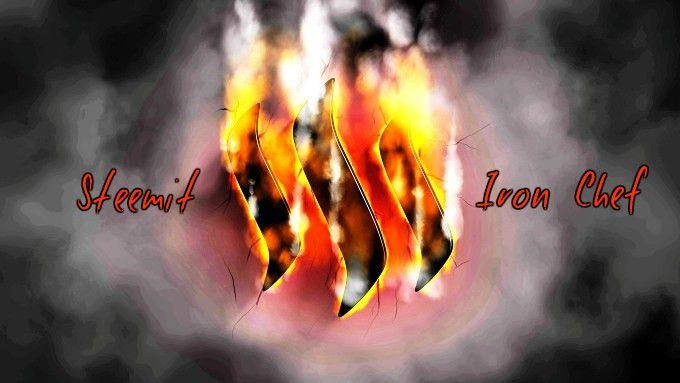 If you guys only knew how much these rewards are important for me to run the STEEMIT IRON CHEF on a weekly basis! Check out how well this contest is running and most important supported by awesome foodies of steemit in a very fun and creative atmosphere!
Each week I work hard to get that minimum 31SBDs in my wallet which I give away to the winners! The contest is already on week 13! So with this potential pay out...at least 3 rounds are covered!
THANK YOU ALL!!!
---
01/12/2017
Yesterday I mentioned that it will be opened in couple of days...you know what!!! This afternoon I got the great news that all my permits have been approved and I will be getting them by Friday 01 December 2017!!!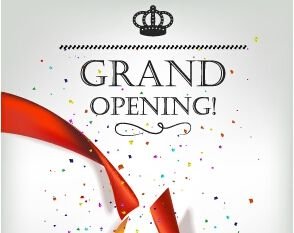 Woo-hoo!!! I am so happy to announce the official opening of PMC Grill & Resto will be on FRIDAY 01/12/17!!!
Many of you have asked me the meaning of PMC! So here it is : Progressive Mauritian Cuisine!!! In other words...refining, elevating, modernizing Mauritian food!
It was always my dream to one day serve normal people who have never ever dined in a fine dining place, to experience such food at my place!!! I am so grateful that this will be reality soon!
---
Steem branding update
Among the comments I received on the post, I got quite a lot of very interesting ones which helped me get a better understanding of how I can move forward!
I was just amazed to see @andrarchy comments where he liked the idea I am proposing! And soon after we started to exchange some message via steemit.chat!!! This is just magical guys, I was not expecting to see such encouragement from Steemit top players!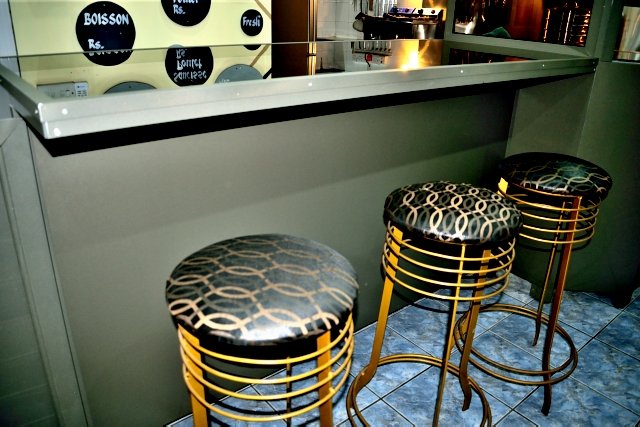 I will take some more time on the branding for now, I will see to what extent I can brand my place and understand what is allowed and what not!
Will keep you updated on this!
I will be visiting the official Steemit store https://thesteemitshop.com/ and see what I can buy with the SBDs I have! Would be great if I get someone sponsoring these for me!!! Any whale out there interested!?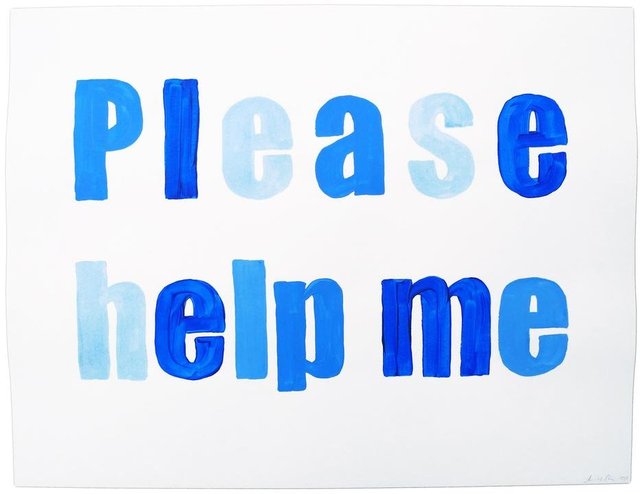 If you would like to contribute and help me make it bigger, don't hesitate to transfer some SBDs to me by mentioning on it Branding Sponsor!
And also if you have any materials you think can be useful to me, just send me either on Discord or Steemit.chat!
---
Accepted methods of payment
As I said before, PMC Grill & Resto is the first ever restaurant to be accepting cryptos as method of payment!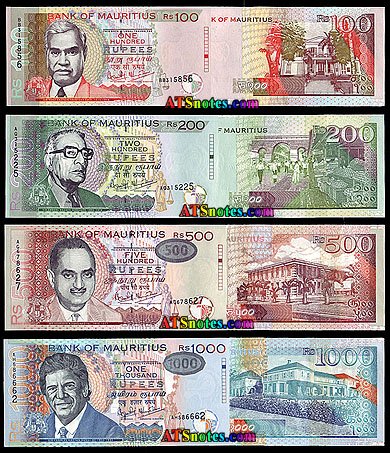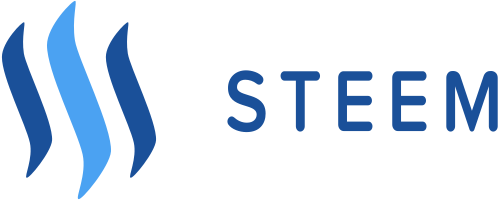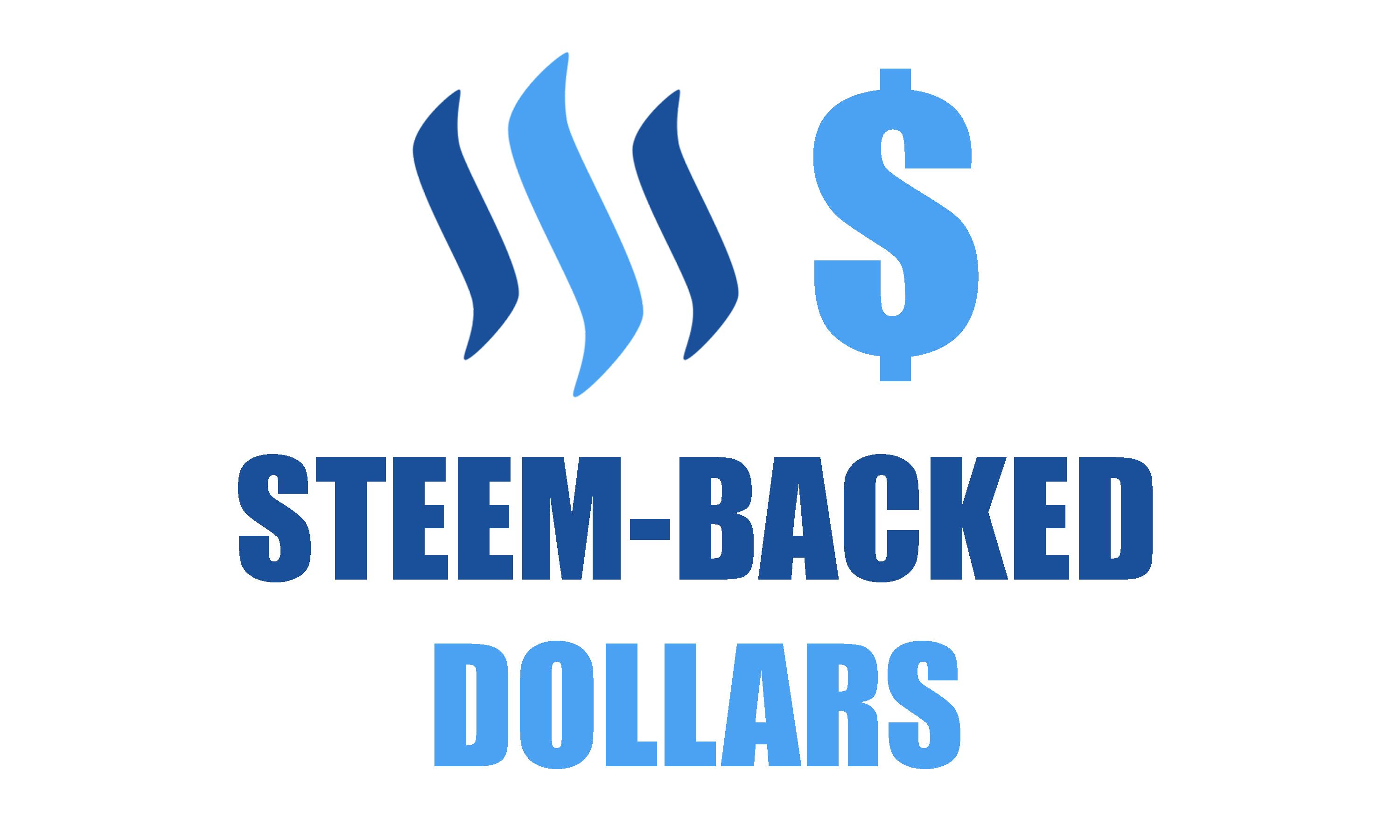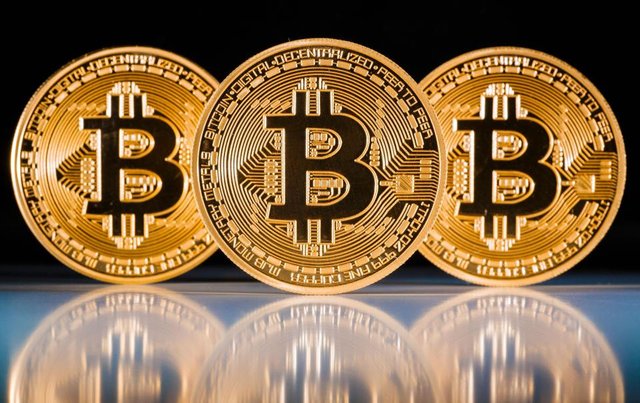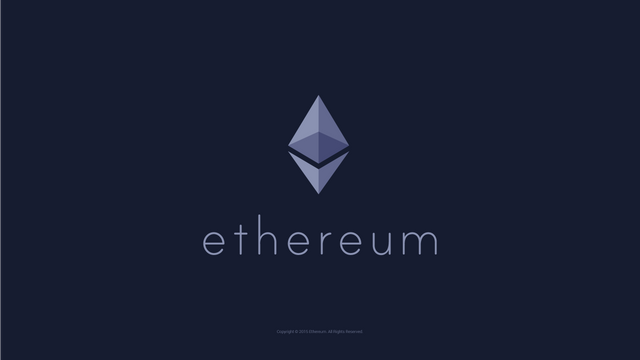 Check below what I have planned for the start with chance to add more soon!
Mauritian rupee
Steem (on @progressivechef wallet)
SBD (on @progressivechef wallet)
Delegating SP (on @progressivechef wallet)
Bitcoin - 1MfamjV5pT64WRCF2zoqjT8eZbri5DX8TC
Ethereum - 0x2c2333d55e8585bf2765fB4601318E365FE8c65A
USD
Euro
Pound
---
While the branding will take some more time, I will kick start the cryptos option for payment open as from the first day of opening!
I will also kick start promoting Steemit and Steem to the Mauritian people...I can feel things will be very exciting ahead!
As usual if you have any suggestions, please drop me a comment below!
Again thank you everyone for the amazing support in making this idea of mine a reality!
Thank you!
@progressivechef