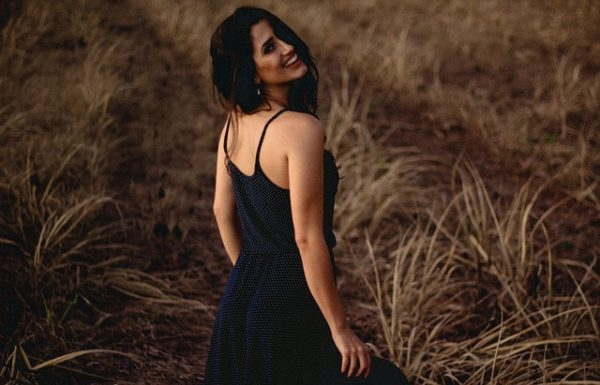 Everyone has a wrinkled stomach when it is bent.
When someone tells you that you are beautiful, believe him. Do not lie to you.
Sometimes we all wake up with a breath that can kill a goat.
Behind every woman who complains about her stretch is another who dreams of having them.
You have to be more confident in yourself. And if you could see through the eyes of others, you would have been.
Do not seek a man to save you. Learn to save yourself.
It is normal not to love every part of your body ... but it should.
We all have such a girlfriend that we think he has everything. This woman, who seems to have a perfect life. Perhaps you are this woman for someone else.
You must be a priority. No option, no last choice, no backup plan.
You are a Woman. Only that makes you remarkable.