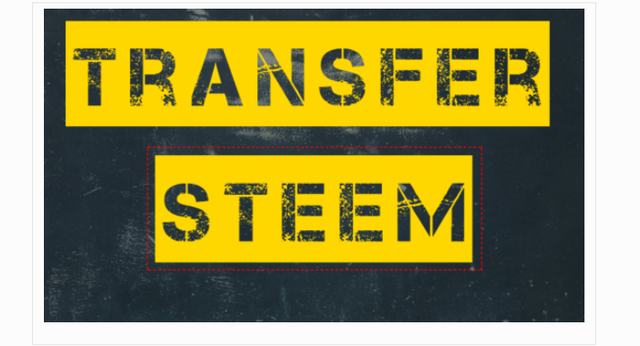 Bittrex.com has been one of the very popular wesite for exchanging the alt coins. And when we talk about the Steemit.com, we know the importance of STEEM abd SBD(Steem Dollars).
SO, today in this post I am going to show how to transfer STEEMcoins form bittrex to steemit.com as most of the begineers do not know this.
Step 1:
Purchase some STEEM from the bittrex website https://bittrex.com/Market/Index?MarketName=BTC-STEEM
I believe most of us are familiar with the use of bittrex.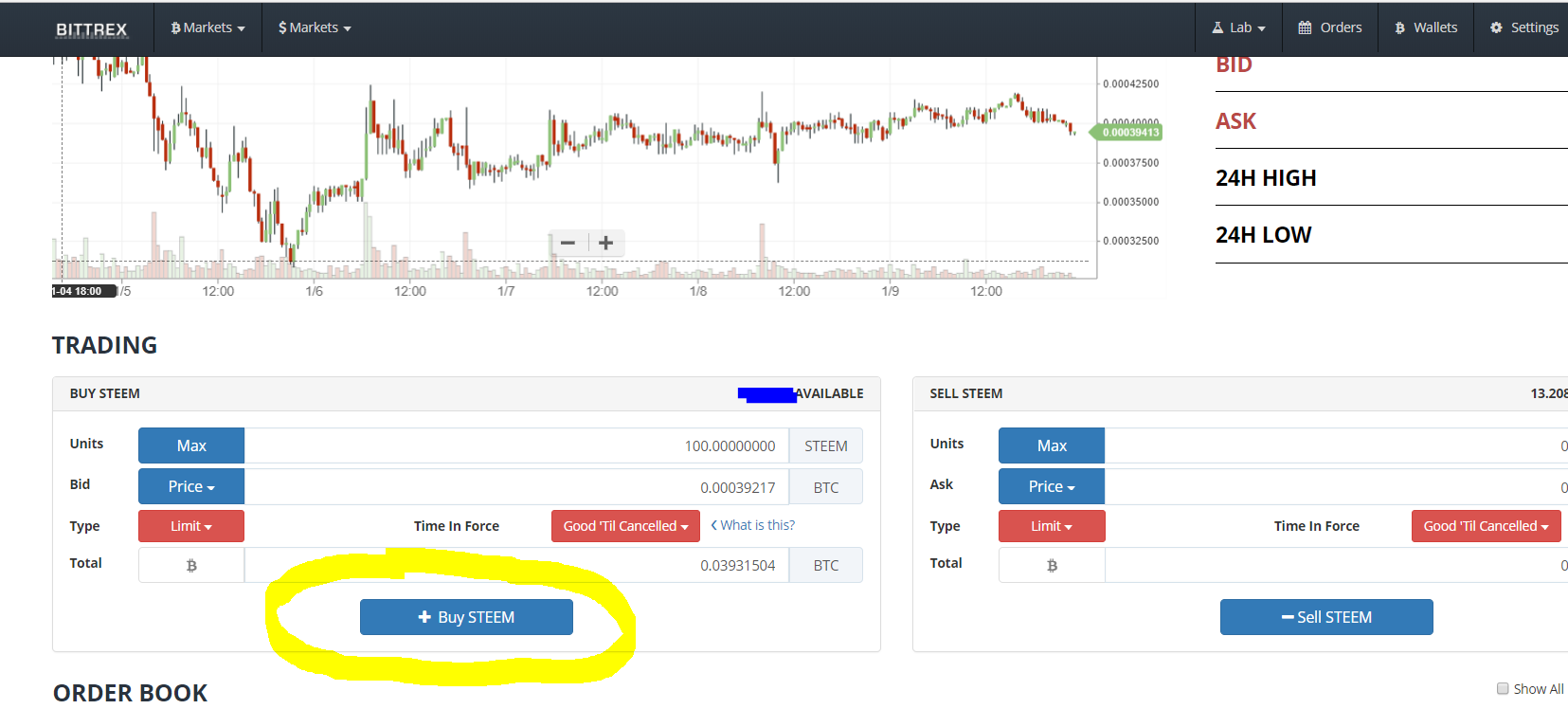 Step 2:
Click on Wallet tab in Bittrex.com. There you can see the STEEM coin with plus (+) and minus(-) symbol.
Since we need to withdraw the steem coin, press the minus button.


Step 3:
After step 2, a small popup box can be seen like below. Put your Steemit.com username in the Registerred Acct box and the number of Steem you want to transfer in the Quantity.

Step 4:
You might need to confirm the transaction from your email.
After confirming, you can got to your wallet in steemit and check the balance.
I would suggest you to first transfer few numbers of steem coin just to ensure youare following correct process.
Feel free to comment if you have any question.
Also do upvote and resteem for further new posts for the beginners.