"In The Spotlight" today is Kryptonia & Superior Coin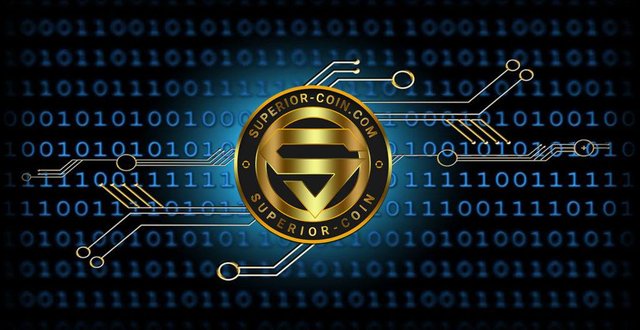 ---
"In the Spotlight" today we have

Being part the Steemit community has been an awesome experience, to say the least. I have been on the platform for nearly one year and have gotten to know some really awesome people from all over the world and I am also very fortunate to be a part of really supportive communities.

As all you have experienced, I'm sure, if you are a part of the Discord communities, there are always new things on offer and sometimes you get a little overwhelmed with all the direct messages of people trying to get you to join new groups and initiative. And as we are all aware there are a few scams out there so we have to stay informed and be aware of what to accept and what to reject.

So today I would like to introduce you to one of those awesome communities I was recently fortunate enough to join.

Its called, "Kryptonia"
What exactly is Kryptonia?

Allow me to explain! Kryptonia is an awesome community project that allows you to earn SUP (Superior Coins) by setting and completing tasks. This is directly linked to your Steemit account which means you can benefit twice because you can request people to upvote, resteem, comment on your post, or any other social media sites you may have, and then you can complete other tasks for which you are rewarded in Superior Coins.

With Superior Coin being listed on an exchange you can easily change it to Steem or SBD if you wish.

Additionally, the team is running two contests right now which pay out handsome prizes, one on the Kryptonia Platform and another in the Superior Coin Discord Server.

This is an amazing project with a super supportive management team behind it. I would like to thank @exploretraveler @johngentry @sydesjokes (who introduced me to the platform) who are in the forefront here on Steemit and are doing a sterling job of building the community as well as supporting all the new members. There is also Bojak Cates @bojakcates, as well as Nathan and Michael Senn running everything behind the scene.

I would wholeheartedly like to thank this team for the awesome support they have shown and the enthusiasm and support they have extended to the community in their efforts behind growing the Kryptonia platform as well as promoting Superior Coin.



Thank you @sydesjokes, @exploretravel & @johngentry who have been an ongoing source of support with contagious enthusiasm. You guys are truly awesome!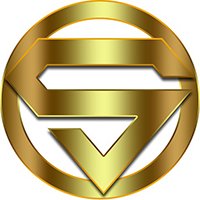 Would you like to earn Superior Coins?
where you can earn Superior Coins and take part in the contest!


for support and as well as another contest with big prizes!