First ever Steem wallet released!
Steem Wallet Version 1.0
A chrome extension to keep your keys safe!
---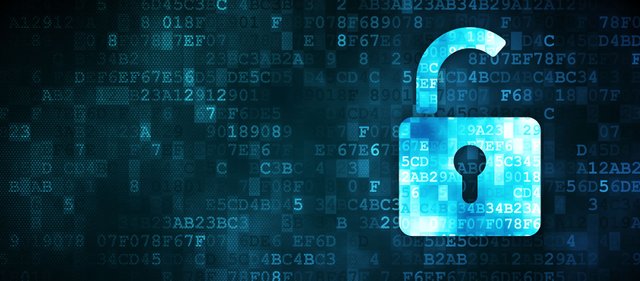 What is Steem Wallet
Steem Wallet is a chrome extension designed to protect users and prevent broken hearts. Steem Wallet will store your keys safe and sound inside itself. When you want to find out the key you need to login to a new steem service, you can just use Steem Wallet to figure it out. No longer do you need to login to steemit.com, go to permission, login, view private key. This tool will save you time!
Features
Persistant Login
Displaying Keys
Sending Steem
Sending Steem backed Dollars
Safe and Sandboxed
Screen Shots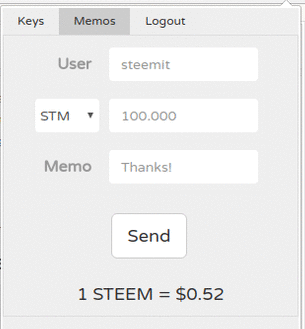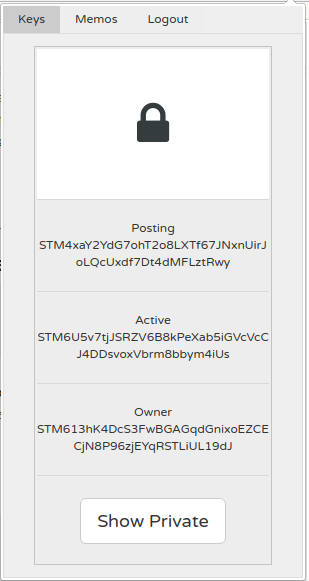 Source Code
https://github.com/NateBrune/Steem-Wallet
Installation
To install, follow the instructions on here https://developer.chrome.com/extensions/getstarted under "load the extension"
Notes
In the future, I plan on using this extension as a way to login to websites. Any pull requests with merit will be merged. Thank you everyone for following my work and supporting me!
---
Do you like what I'm doing for STEEM/Steemit?
Don't forget to follow me for more like this.