BANNED from attending Steemit Bootcamp
Barely two weeks ago, I attended my first Steemit Bootcamp January 24 & 26, 2018 a solid gold two half day workshop. Forgetful as I am, I immediately signed up for the "refresher" which was held yesterday February 3, a full day workshop at NeoOne, TTDI... seven days after the first bootcamp. Yes, only seven days and felt the need for a refresher. Beat that.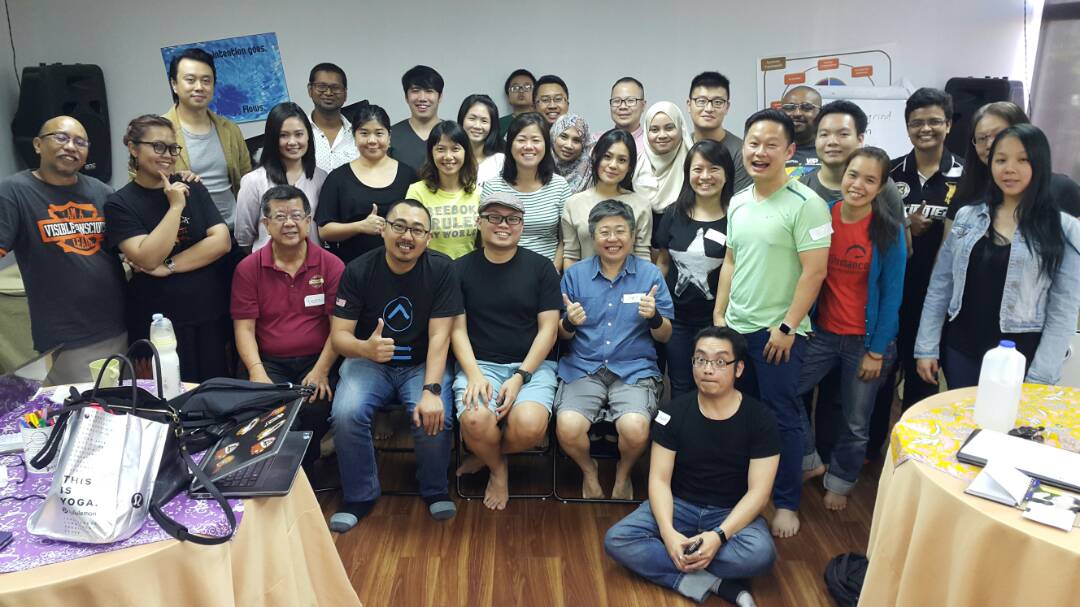 It turned out the majority are newbies and the four of us were the only ones from the last bootcamp. Meet @karttina, @esdee and @lianmok. I quipped to myself, glad I'm not the only one who needed an almost immediate refresher.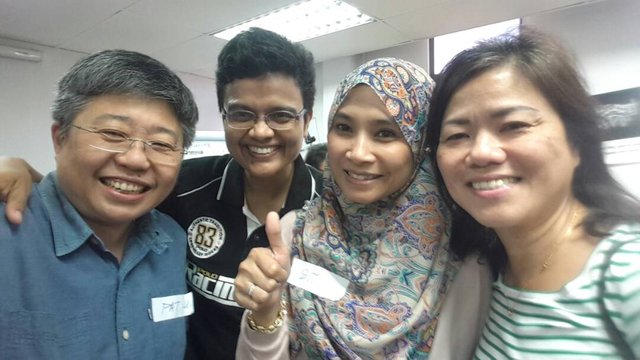 It was a great refresher for a Whale Steemitian Wannabe, with a couple of additional tools and tricks thrown in by instructors @maverickfoo and @bitrocker2020 yesterday. The only part I refused to participate in is The Most Dangerous Writing App where you don't stop typing for three minutes, or all progress will be lost. I failed miserably at the first bootcamp when my mobile phone rang and distracted me. Instead, I recorded my son...
I digressed.
Forgetting names is bad enough. When people bump into me call or greet me by name in a restaurant or shopping mall and worse, get a bear hug too, it is utterly embarrassing and depressing not to recall their names; and only able to say, "Hiiiii, so good to see you again!" but don't have a clue when or where I met them before.
I simply can't remember. Deep down I fear losing my memory, my talents and all that I read over the years and learnt. For the past two years or so I seem to draw blanks from filing cabinets, precious memories compartmentalized neatly in my brain.
Truth be told, my mom is suffering from dementia and at the back of my mind, am I on the way there too?
Hence it is a relief to note others younger than me are also forgetful and being able to comfort myself my brains are not decaying faster after all.
Yesterday was a great day. I actually remembered all the things Maverick Foo and Simon Pang taught us. In addition, during tea breaks it was sheer pleasure and joy to be able to explain to newbies who needed further clarification at my table. I did not forget.
That's not all. Maverick banned me from attending future refreshers. In other words, "Dory" I am not and this ikan bilis (anchovy) is ready for the next level! YAY!
Today is even better. I "accidentally" came across a video clip "Being Forgetful Is Actually A Sign You Are Intelligent."
at
Since I believe nothing is a co-incidence or accident, this must be a Message from God, "If you think you are forgetful, it means you are intelligent!"
So steem on folks!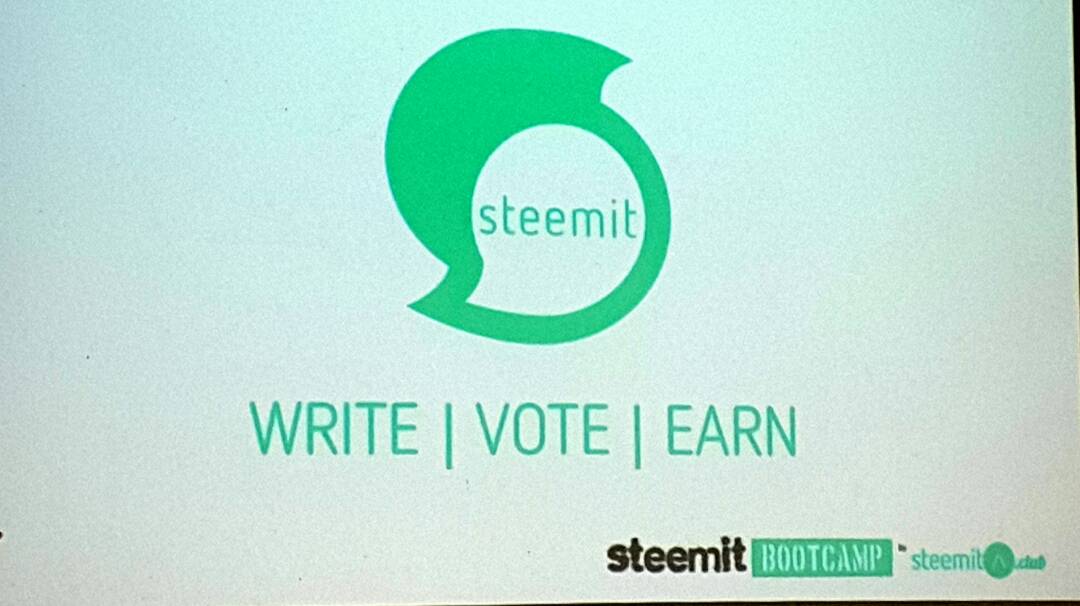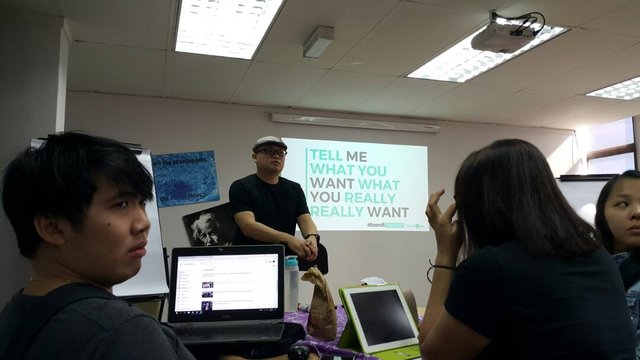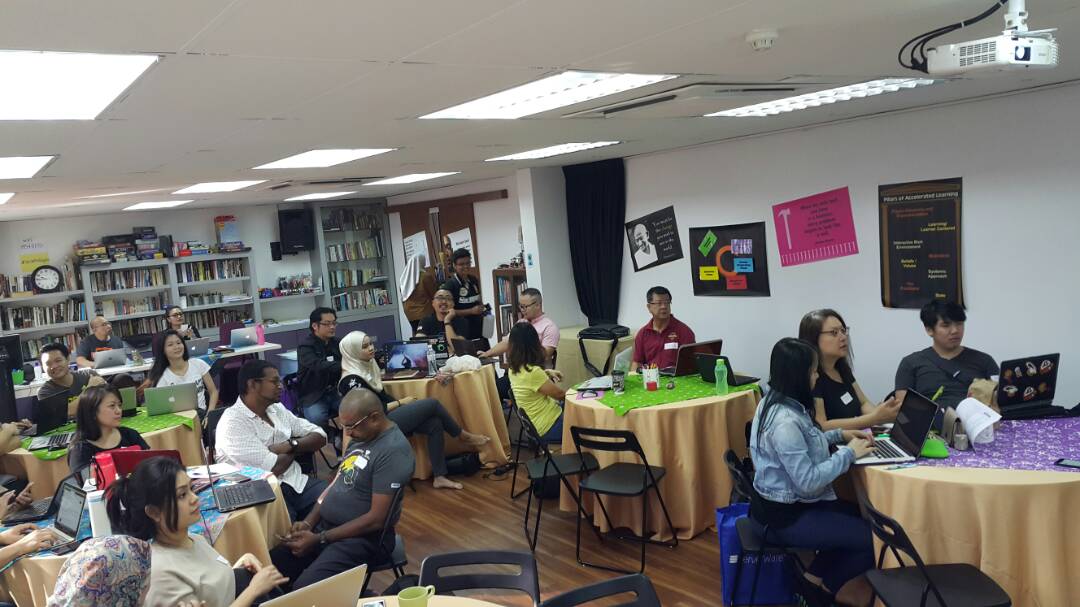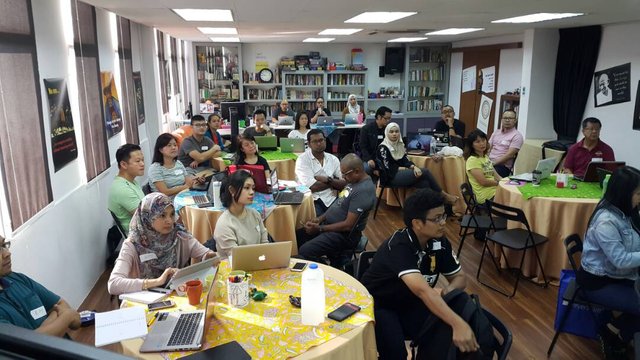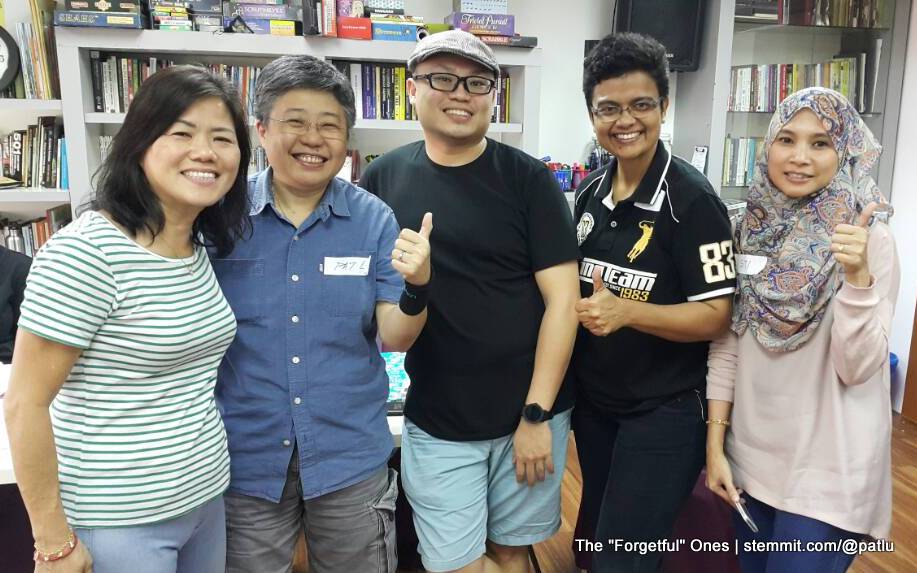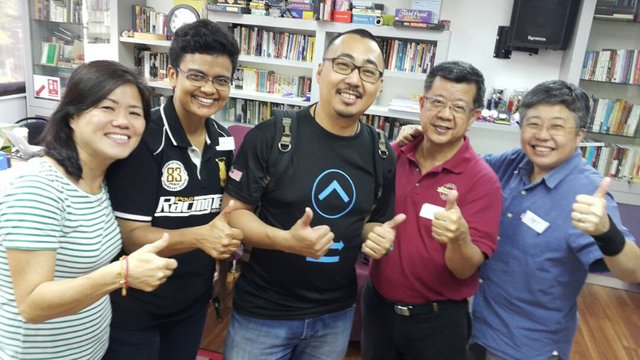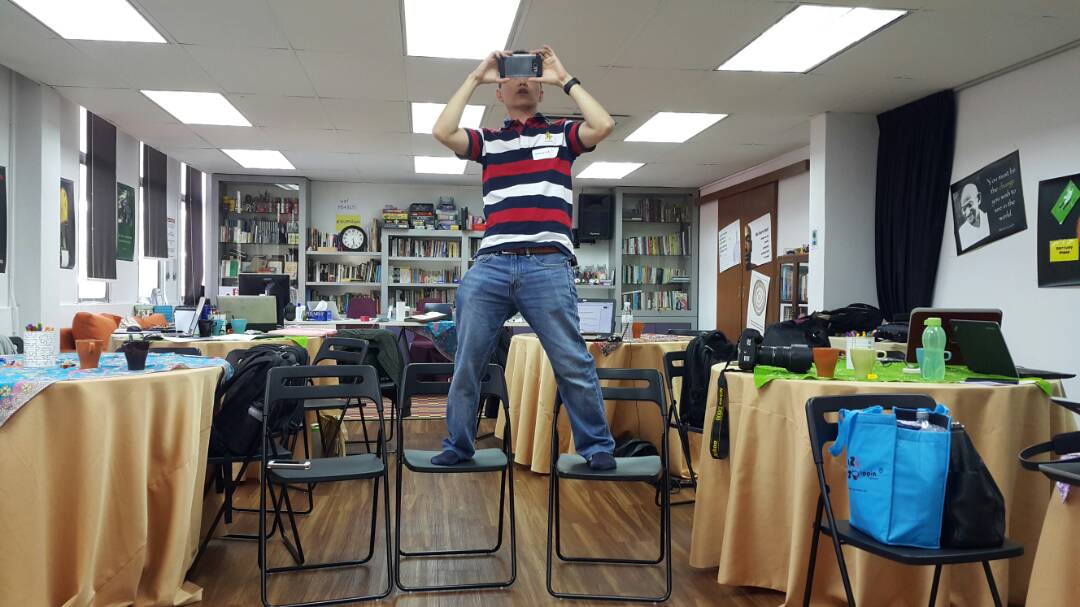 @orangila
Lastly but not the least, a gentle reminder to all "Dory"s out there reading this post....