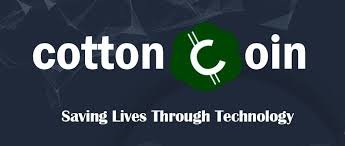 source
Cotton coin technology is a very promising project still at its early age, run generally with the cotton industries across the entire globe and third world countries specifically in mind. This amazing initiative is spearheaded by Jingle Infosolutions pvt Ltd. This offers an intelligent plan of mining the advantages and foredeals of the cryptocurrency blockchain in solving this endemic poverty and impoverishment that has befallen the cotton farmers generally across the continent.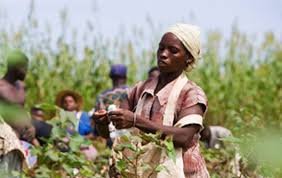 source
Taking a look at the conditions of cotton farmers all over the world, you would agree with me that they have been overlooked and their value undermined despite the great work and contributions they are making to the world. Growing, nurturing, picking, and processing these cottins alone is such a tedious work because these plants have to be carefully hand-picked singlehandedly and just washing them demands a lot of water too. Again, These Cotton industries has clothed the entire population for a very long time and still does, yet the due credit and appreciation they deserve doesn't reflect financially on the lives and businesses of those doing all the hard work behind the scene.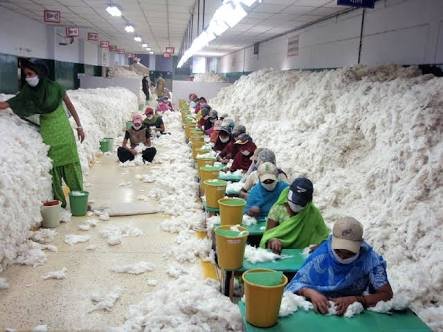 Source
This is more prevalent and evident among the cotton industries in Third world counties like India, Africa, Asia, Latin America, Venezuela etc. Some of the problems that have led to the predicament that these cotton farmers face recently are actually beyond their control. They include:
Poor road network and poor supply chain in third world countries.
Lack of trust and transparency between these industries and the customers.
Shallow knowledge of their market and forces of demand and supply.
Inaccurate data on who the customers are and where they are.
Restriction to operate majorly in one locality or state due to distance barrier.
Poor bargaining strength due to lack of unanimity of prices and desperation to sell-out.
Cotton industries in third world are also faced with corruption, pollution, lawsuits, unfavourable government polices and more.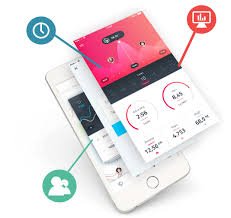 Source
Cotton coin technology promises to address and proffer solution to these problems being faced by cotton farmers, distributors, retailers, industries, and Customers using the Cotton coin cryptocurrency and some other great applications it operates with. Some of these apps include: Authority Tools, Cotton safety Information, Logistics Transactions and Identification Tool Management. These apps will help to:
Authenticate cotton sources.
Introduce peer to peer payment method.
Monitor cotton prices across the globe
Encourage trust between farmers and customers.
Solve buyers traceability problems.
Improve distribution and track delivery.
Facilitate wider audience and outreach.
GRAB $0.500 SBD NOW!
Here is where the $0.500 SBD up for grabs comes in. Like I said earlier, this project is still at its early stage and many people are yet to know about it and the advantages it offers. So it needs all exposure, visibility and popularity it can get in other to gain wider audience and reach it targeted audience, particularly anyone dealing directly with cotton, like cotton farmers and industries. So to get $0.500 you are challenged to share this post to as many platforms and Social Medias as possible.
INSTRUCTIONS:
Share this post to as many social media platforms as possible.
Shares should be captioned "Heard of Cotton coin Technology?" with hash tag #cryptopiotr
Proof of the share (screenshots) should be sent neatly, in the reply of this post.
3 persons with the highest numbers of shares will win $0.500 SBD each.
Winners must have made at least 5 shares to different platforms.
Resteeming this post counts as a share too. (Indicate if resteemed).
This offer last till 6th of July, 2018.
Winners will be announced a day after this post pays out.
Thanks for reading and best of luck.
For more info about Cotton Coin Technology, Please visit their website: https://cottonco.in