Tutorial in italiano per nuovi utenti di Steemit /Italian tutorial for new users - VERY basic 1.0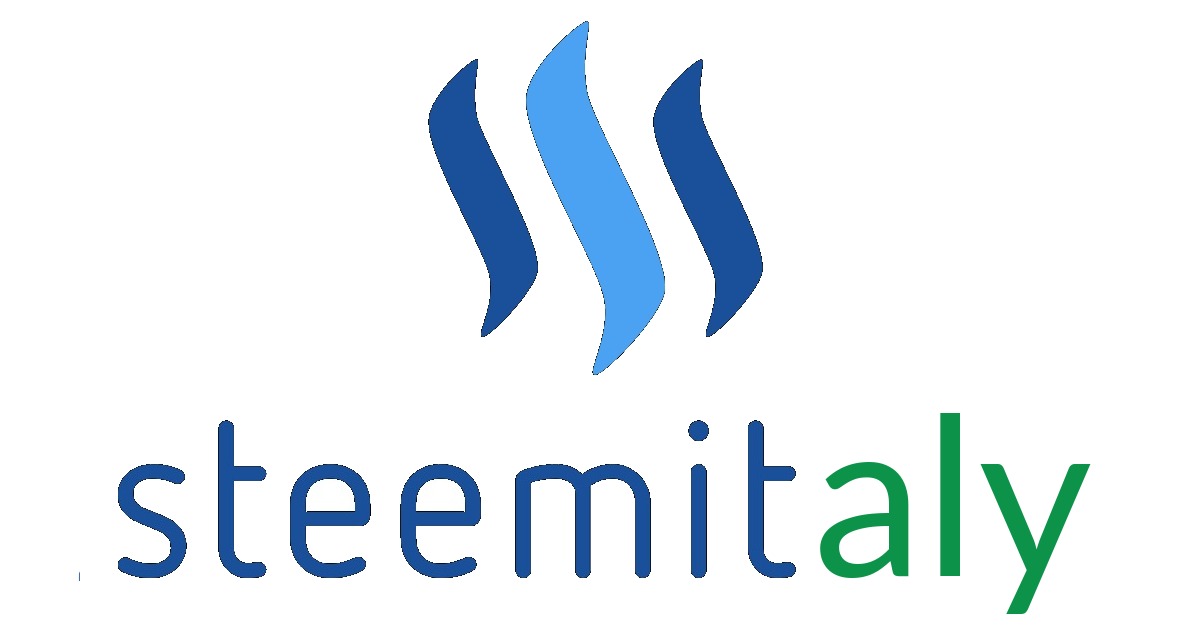 Steemit is going to see some changes, with Simplicity (hardfork17), and we all expect new users coming in. I don't know. We'll see.
But for now, since the italian community here is very small, I created a tutorial in italian for new users: to explain to them Steemit and to attract them in.
There are many good tutorials (I put in some links from steemithelp), and my one is in this first version very poor. But I tried to answer the very basic questions and doubts for an italian, not geek, not cryptostuff-involved user.
I have to add many links yet, but here it is: 
I'll try to share it around the italian web.
Hints, suggestions, corrections, mistake reportings are very appreciated.
Update: just some layout