KuCoin New Blockchain Asset Exchange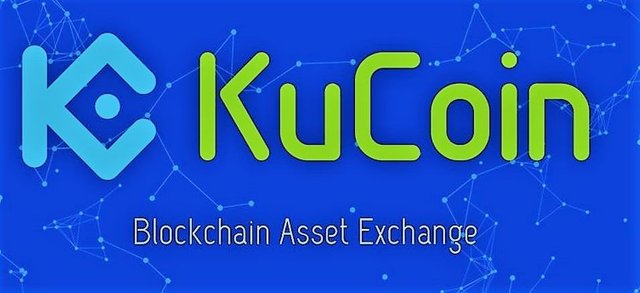 KuCoin (KCS)
Kucoin is a new Hong Kong based exchange that began operations on September 15, 2017. Originally launched as Kubi.com in China, the company moved their operations to Hong Kong, after regulators forced all Chinese-based exchanges to shut down. Kucoin has since shifted their attention to serve the international market. The platform uses KuCoin Shares (KCS) in a similar way to Binance. You get a discount on trading fees when you use KuCoin tokens.
Users who hold NEO on Kucoin will have GAS distributed to their accounts daily. A snapshot of NEO account balances is taken at 00:00 UTC +8, and GAS distribution occurs immediately, where most users will receive GAS before 1:00 UTC +8.
Overall, an interesting exchange with 0.1% trading fee compared to Bittrex is 0.25%. Also KuCoin aims to be a more user-friendly exchange than traditional exchanges available today.
KuCoin has also been known for posting coin pairs before they hit other major cryptocurrency exchanges, with a goal of listing 50 mainstream cryptocurrency pairs by the end of 2017, and 1000+ by the end of 2018.
KuCoin Features
Passive Income:
90% of trading fees is shared at 50% going to KCS holders and 40% shared with direct and indirect referral users. However, this percentage is subject to changes in the future, according to the Kucoin white paper.
Trading Discount:
KuCoin is offering discounted trading until October 27 to encourage users to sign up for the platform. You can get an 80% (compared to 50% on Binance) fee discount until October 27.
Safe Wallet:
The KuCoin wallet includes multilayer encryption, offline storage in a bank safe, funds escrow, and regular auditing by the bank.
Mobile App:
Plans to release an Android and iOS mobile app in November.
Reliability:
Uses data encryption, dynamic authentication, multi-level risk identification control.
Fast:
Claims that blockchain-based assets will be added to your account within 2 minutes of your transaction, with withdrawals completed in 10 minutes.
24/7 Customer Service:
KuCoin offers 24/7 customer service through WeChat and other platforms. They claim that customer service issues are addressed within 10 minutes.
Quarterly Buybacks:
KuCoin will buy back KCS each quarter. It will buy back tokens using the 10% of profits collected from transaction fees. Buybacks will continue until 100 million KCS have been destroyed.
What is Kucoin in 30 seconds: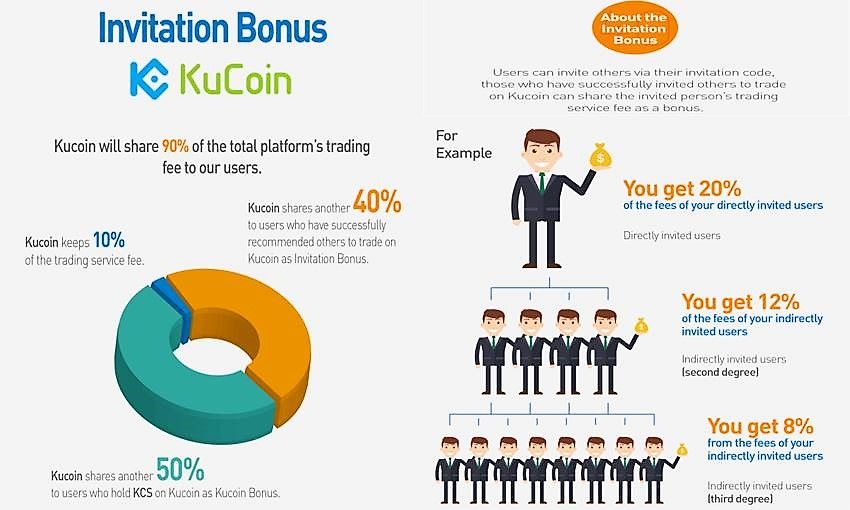 Sources of information about the project:
https://twitter.com/kucoincom - official Twitter
https://www.facebook.com/groups/KuCoin/
I'd really appreciate it if you could use my referral link:
https://www.kucoin.com/#/signup?r=E3alDU
Remember by just clicking the upvote button you will be giving an amazing support and do not hesitate to resteem to share it with your Steemit brothers and sisters! Thank you and happy trading, wish you massive profit! :)