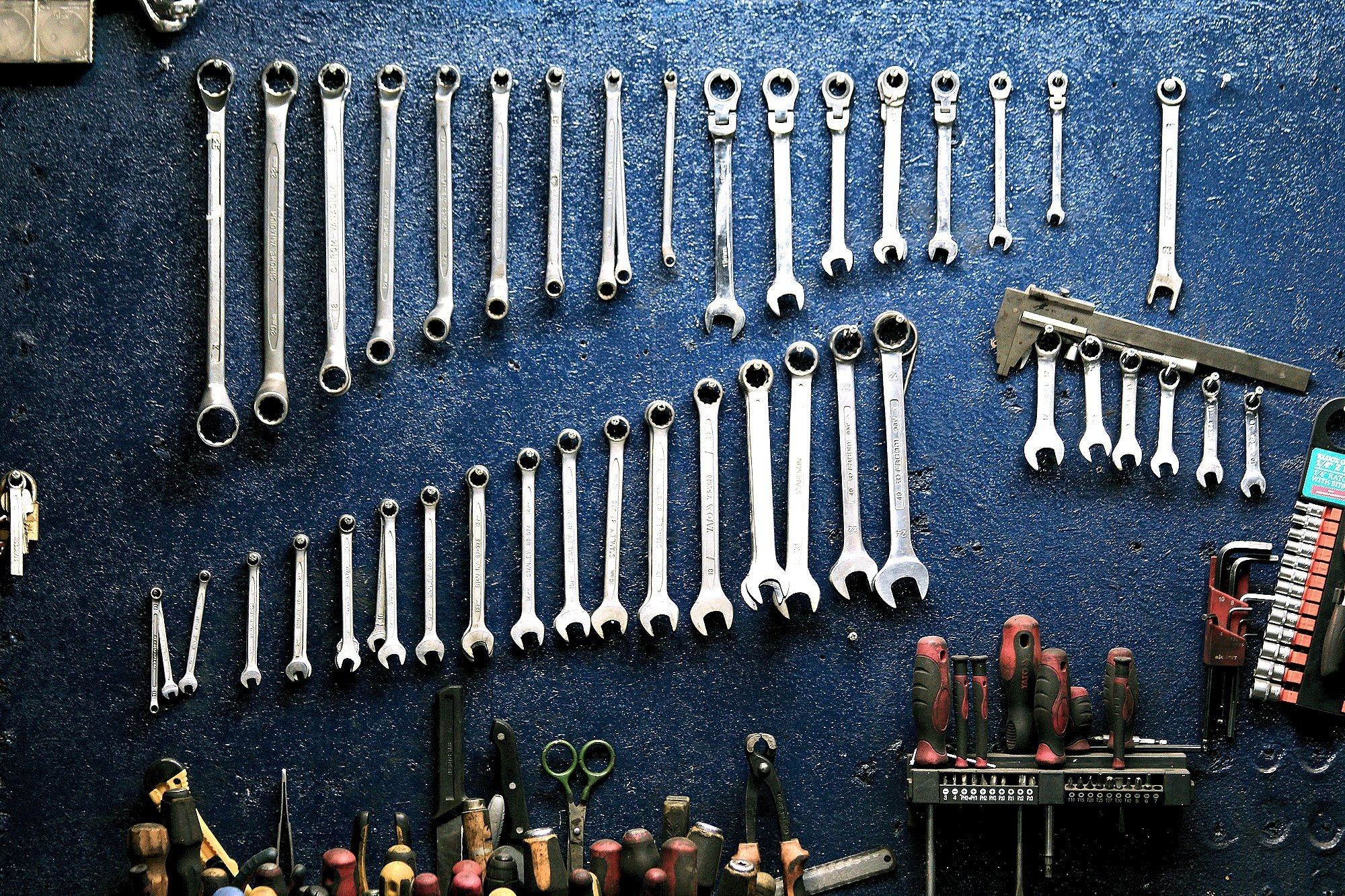 I'm just new on Steemit. In this short time, I try to understand how the system works and to produce few contents. I have to say that both of them are going too slow. Unfortunately, Steemit may not be able to manage the account on its own, so small applications and tools are handy to see our presence, earnings, and progress here. I also wanted to share the tools I use most in this article with you.
Discord
I have not even known there was such an application like Discord until I came to Steemit. To be honest, chatting on the internet is not for me, but Steemit is a social platform, and as a new system, there is a lot you can learn from people. Discord plays a significant role at this point. I can participate in the channels of projects that I want to follow like Steemhunt, Utopian and stay in contact with both projects and people.
Ginabot
Steemit's format is not very efficient to follow the activities in your account. I'm getting all the activities in my account by @ginabot, a free tool. I can see the comments, the followers, the upvotes and much more with instant notifications.
Steemworld
Although I receive instant notifications with Ginabot, it is not possible to look at the general situation in the account and the performance of the posts. That's why I'm also using Steemworld. I can monitor the performance of the account in the past weeks, and the expected income after the curation and beneficiaries.
Minnowbooster
Unfortunately, without bots, you can't grow your account and earnings. Especially if you have a small account like mine. That's why I use Minnowbooster to vote for my contents. I can calculate how many votes with the tools on their website and find out how much I have to pay for it.
For now, these applications are enough for me to manage and monitor my account, but I'm sure I'll need new ones in the future. So, what are your favorite apps?
--
cover source