Tutorial- How to install steem python and use steem CLI on Ubuntu 16.04
Today I'll show you how to install official steem python library on Ubuntu 16.04
You can also run it on any flavor of linux like centOS , fedora etc. If you dont have one check here to run it as virtual player on windows machine.
For steem python we need python 3.5 or higher, lucky for us ,ubuntu 16.04 already has python 3.5 built-in.
Now we need to go to terminal and type following commands:
sudo apt-get update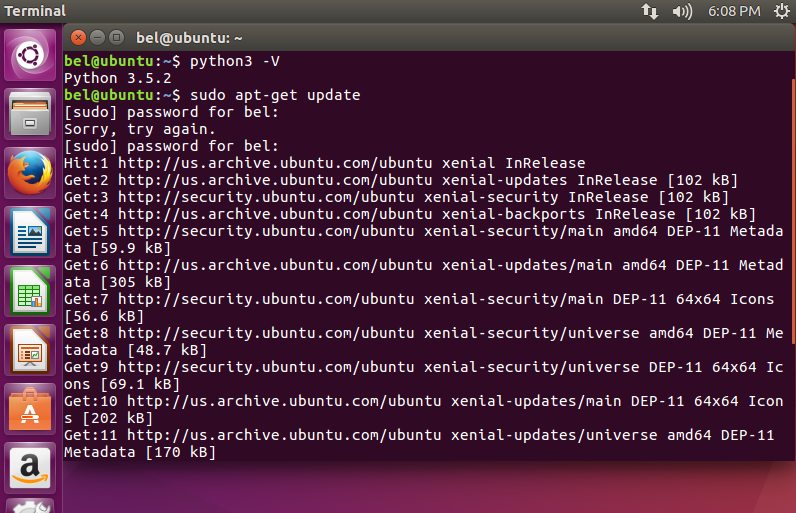 Install ssl library:
sudo apt-get install libssl-dev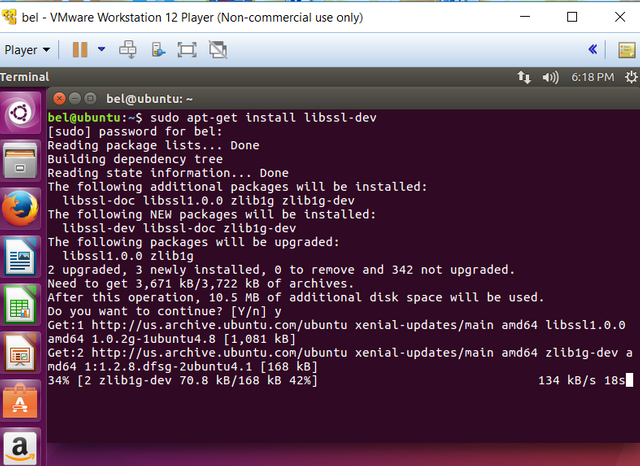 Next we need to install pip:
sudo apt-get install -y python3-pip

Its time to install steem python, note this should take more than a minute:
pip3 install -U steem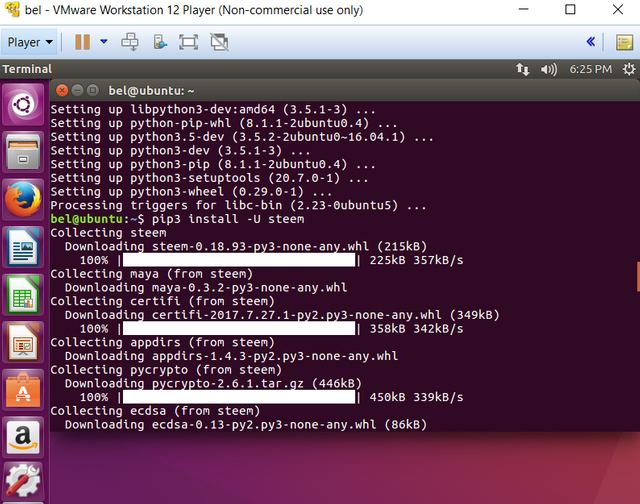 Now that we have steem python installed, lets import our steemit acccount:
steempy import <accountname>

It will prompt you to enter your steemit password, after that you will have to create a local steempy password, confirm it and voila, you have successfully imported your steemit account.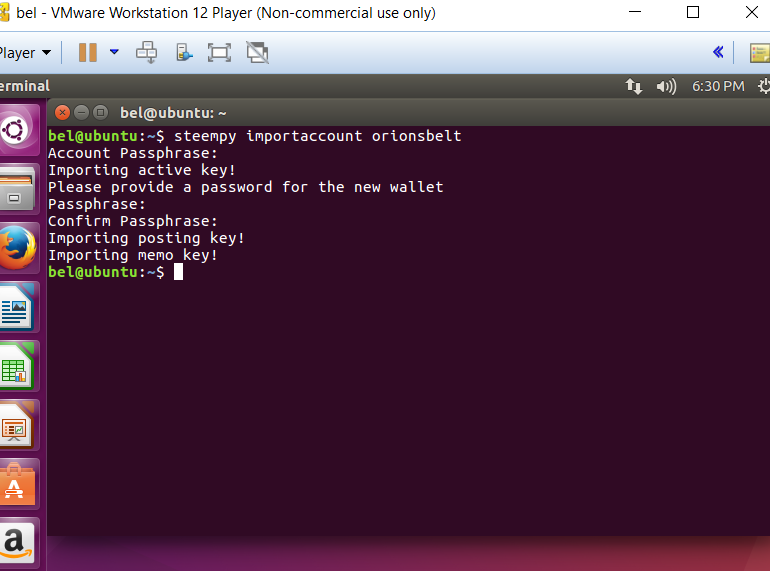 Now that you have your account imported ,you can do lots of fun stuff, to get started with list of commands:
steempy -h

Go ahead and play around :)
---
Upvote and share if this was helpful