Steemit Vs Lit App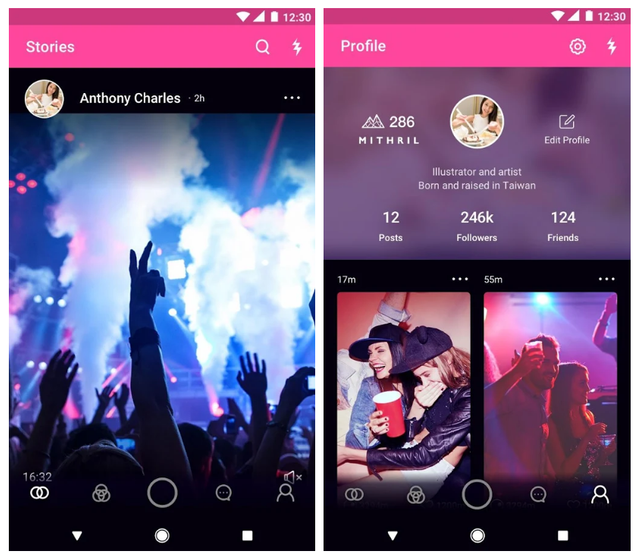 Social MIning is the newest invention in the Crypto space. To my best of knowledge, Steemit happens to be the first of its kind to financially and intellectually reward users for socializing.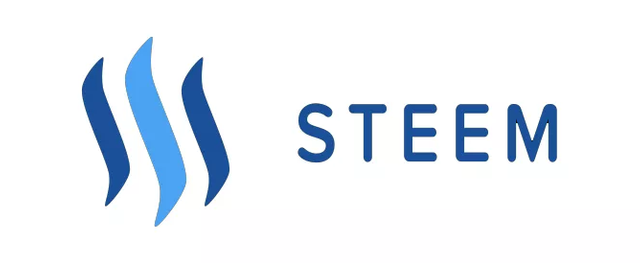 I have been on Steemit since 2017 and have explored all its features.
Few weeks ago, I came in constact with Mithril ecosystem and the Lit App. I've been on the lit app with the username onyemacourage for weeks now and I've used all its features, shifting (where you convert your MITH to ETH in seconds) , staking (similar to powering up on Steemit), withdrawals, deposit, etc.
Here is a few differences between steemit and Lit
Steemit posts get cashed out in 7days....Lit Posts get cashed in 24hours

Steemit allows photos and articles..... Lit app takes just photos

Steemit pays in Steem and Steem dollars.... Lit pays in MITH

Steemit is the social media and the wallet where transactions can be made..... Lit app doesn't support transactions, transactions are made using the Mithril vault.

Steemit takes 3-7 days to verify new accounts..... Lit app takes 2minutes

Steemit is a website..... Lit is a Mobile App on Android and Apple Stores
Some similarities between Steemit and Lit
They are both social mining platforms
They both reward users for socializing
They pay in crpytocurrency
You could follow me on both platforms with the username onyemacourage
DISCLAIMER
This post isn't bent to criticize or support any of these inventions. All users are responsible for their comments
---
Have you ever received some level of financial freedom on steemit?
Do you belief the steem blockchain can wipe away poverty in the world?
Then join me as I wage a steem war against poverty
Click the Image To Read More Articles on this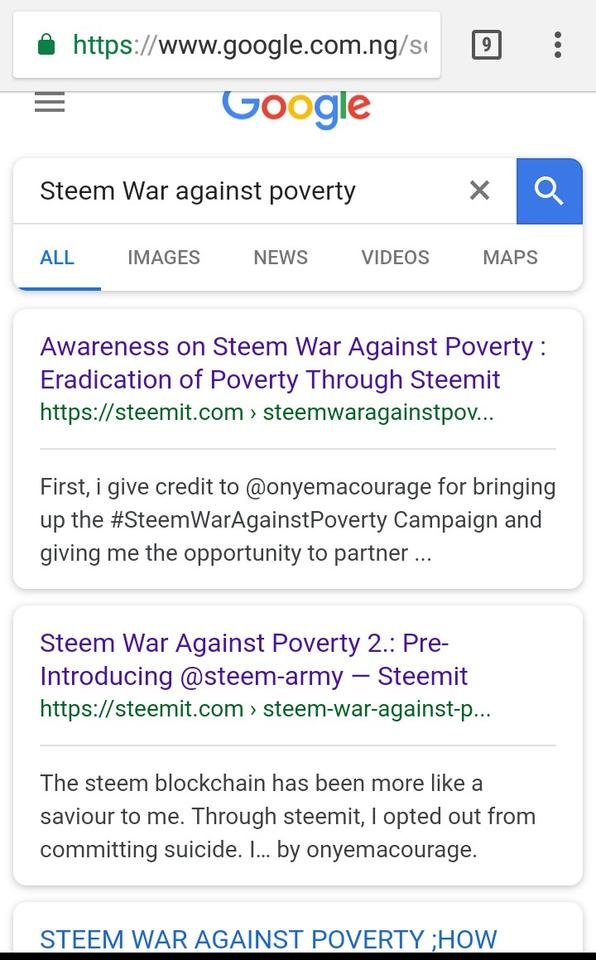 Join the tag "steemwaragainstpoverty"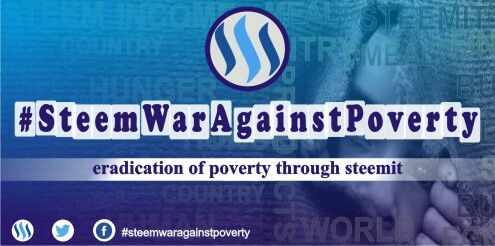 Follow Our Community Account @steem-army