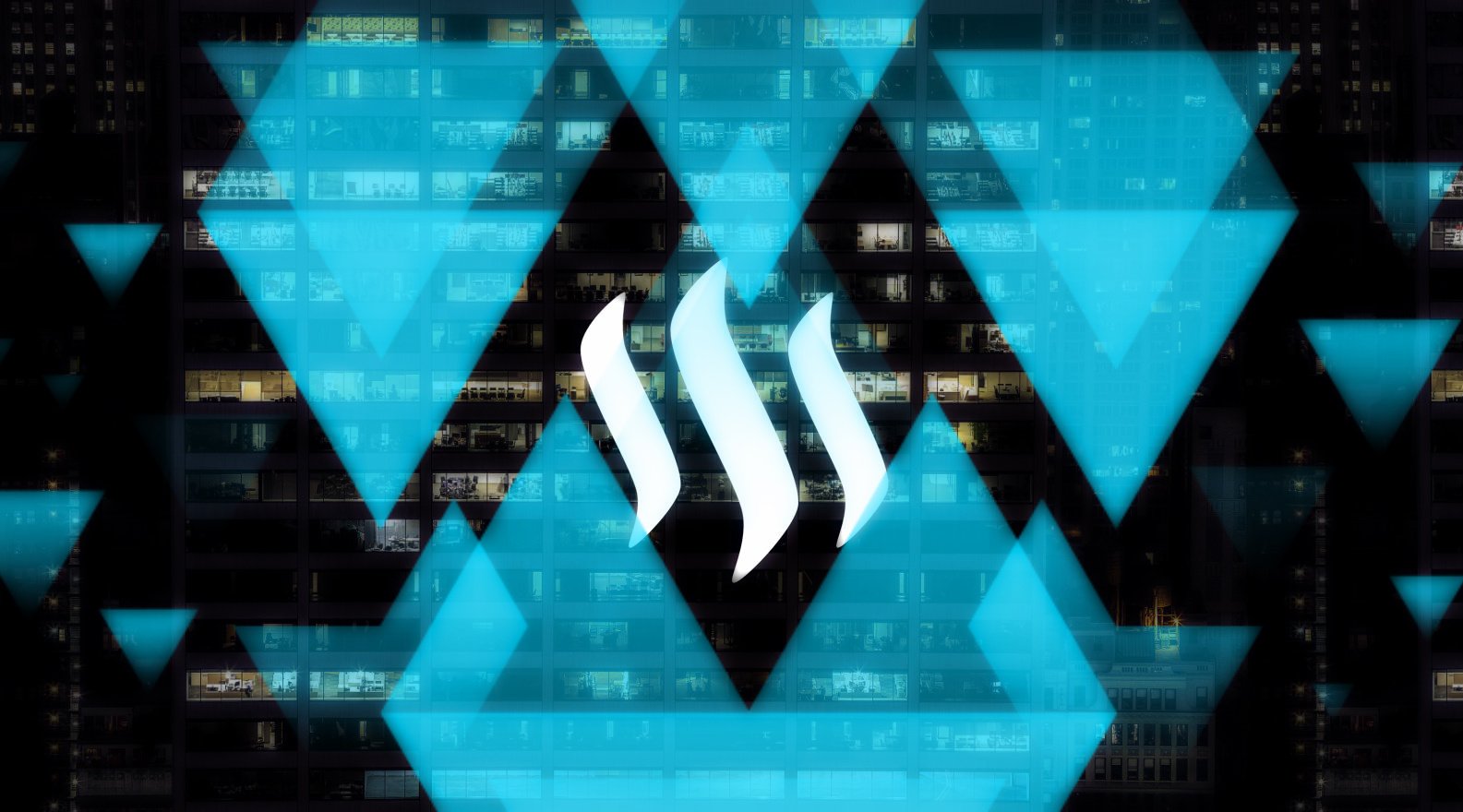 I've just deployed a first release of my new web app steempunks.com. This is a beta version and steempunks app is under active development. The roadmap is extensive and I'm working on both new analytics and tools.
To merge Steem, steampunk and cypherpunk into a glorious pun
To provide a more in-depth metrics and analytics reports without further cluttering the daily metrics posts with a long list of charts and tables. I'll be slowly evolving daily reports in the direction of curated trends, events and anomalies.
To provide interactive elements for better report UX/UI.
To create a user facing control dashboard for the curation bot.
To provide individual reporting dashboards.
To improve metrics experience for users of mobile devices. Currently, Steempunks charts are a bit broken for small screens but better than on steemit.
For fun and profit.
Available Daily Charts
Volume Weighted
Active Human* Stakeholder
Active Authors
New Accounts
Number of Posts
Number of Comments
Liquid STEEM/SBD Payouts
Steempunks Tech Stack
Postgres 9.6 and Elixir ETL system
JavaScript 2016/2017
RxJS 5-beta
React 15.4
create-react-app boilerplate
Roadmap
This is 0.1 release. The order of implementation of new features will depend on community feedback and adoption.
Better mobile experience
Significantly more charts, tables and visualizations
Realtime dashboards
Personal analytics
Curation and linkback bot controls
Get in touch with me if you'd like to be a beta tester
Feedback and feature requests are welcome