Exploratory analysis of currency properties of STEEM/SBD tokens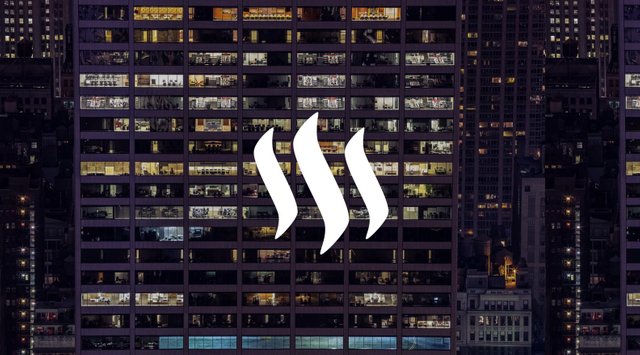 This report provides some insights into trends of aggregated token transfers between Steem accounts including and excluding major exchanges and outliers.
At this moment I'm not speculating on the meaning of this data but please do post your opinion or ideas in the comments.
About data
All metrics are calculated using 7 day moving average
The following exchange accounts are excluded: @poloniex, @bittrex, @openledger, @blocktrades, @livecoin
Abit and adm generated a lot of transfers and are huge outliers. At this moment I don't know why.
Total USD transfers are calculated by summing up SBD and STEEM multiplied by volume weighted average price
Disclaimer
The data and visualization in this post may contain errors and inaccuracies. Don't make important decisions without verifying data yourself. If you have any suggestions or found an error in the data, please get in touch with me on steemit.chat.
Daily STEEM token transfers

Daily STEEM token transfers

excl. exchanges and outliers

Total USD transfers (STEEM + SBD)

Total USD transfers (STEEM + SBD)




excl. exchanges and outliers

Total USD transfers since 2016 Sep 01

(•ㅅ•)