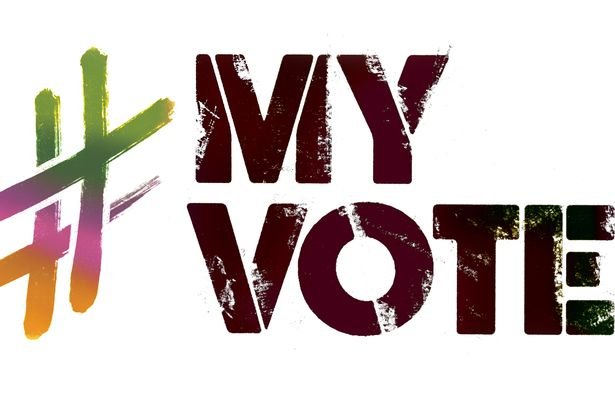 ---
---

---
After trying most known services for selling your votes:
1.Smartsteem

https://smartsteem.com?r=omar-hesham
2.Minnowooster

https://www.minnowbooster.com/vote-selling/?ref=243
3.Shadowbot
https://shadowbot.us/
I found that Smartsteem is the most rewarding vote selling service if you are not a regular writer In steemit but if you are a regular writer ( 3 posts in the week at least)
the best service for you is Shadowbot.
I did not found MinnowBooster very rewarding like the other two services.
If someone found other results please inform us in a comment in this post.

Thanks to you all.
And have a nice day.


⇝WhaleCoin-- Can it be the alternative for --Ethereum --to the Miners.??
⇝You always can use -- Busy.org -- (Facebook like interface) instead of -- Steemit.com --
⇝I made a facebook page and i called it SteemitArabia!!
⇝Web programming contest---40 Steem--web based user interface contest.
⇝All you want to know about Steemit !!!
⇝Follow up on steemfollower Website??
⇝You must use this feature for steemit upvotes$$$ ???
⇝كيف يمكنك الحصول على نقودك$$$$$$$ من ســــــتـــيــــــــم
⇝افضل برامج التعدين للعملات علي الاطلاق ؟--
⇝To All MY Friends in Steemit be Aware of the big scam and account hacking from @optimisticguy and @flenn.--
⇝The Hidden Secrets of Steemit--
⇝اهلا بك في ستيم ات-- شرح مختصر يساعدك كثيرا في فهم الموقع--
---










---