Being MIA and stuff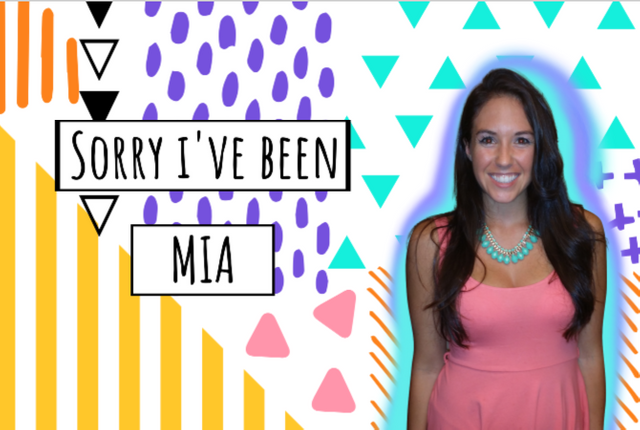 It's weird. I posted every single day on here for a year without missing a day.
Lately, I've missed 3 days in a row.
Now I'm at a world record of 6.
I know there are no rules about posting, but I feel like I should explain myself.
I'm going to be vague, though.
I came back home to the states after being gone for more than a year.
I wanted to help my mom because her health wasn't doing so well.
Problem is...
...neither is my grandma's.
It's like the crippled helping the crippled.
So now I'm trying to be there for both of them, while also doing a lot of my own stuff.
Then...I got lumped into the sick group.
I can't give many details on that at the moment but it has to do with the ear infection that I've mentioned before.
It was taking more out of me than I'd ever give a lil' ear credit for.
I just wanted to write and say that I still love steemit so much and I still care.
But I've just needed some major me/family/work/catching-up-on-US-errands time.
There's a chance I'll be slightly MIA for at least a couple of more weeks, but I hope not.
Just letting you know there's a lot going on with me personally right now, and I haven't abandoned the platform because prices are low or anything like that. 'Cause that's lame and some of the best times to post anyway.
I still love steemit, you guys.