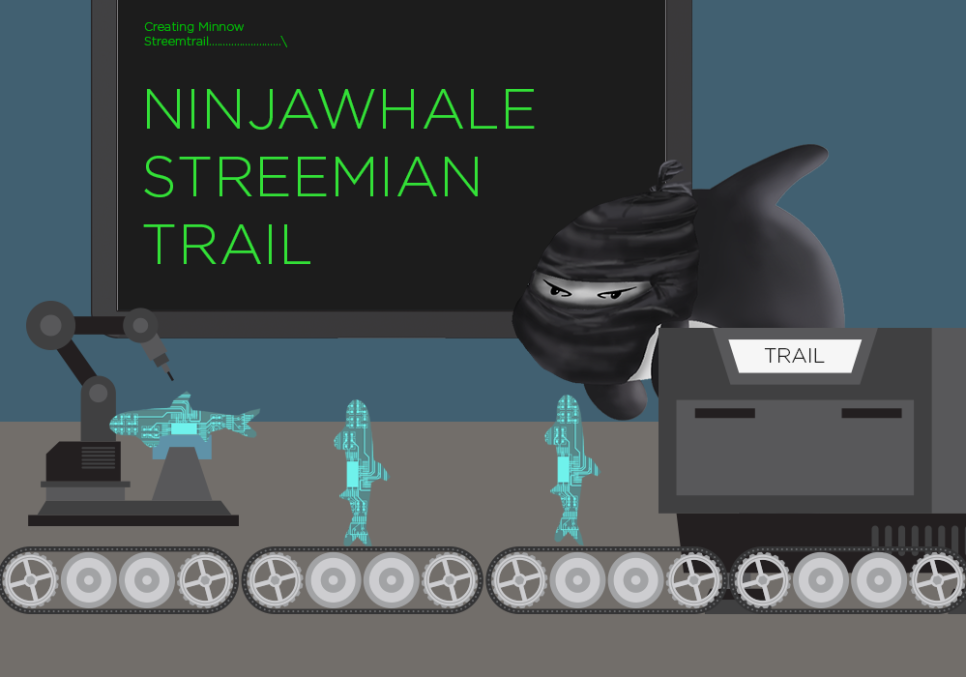 WELCOME BACK!
After having several people contact me about 1 certain thing I have decided to open the NinjaWhaleTrail to the public!! Anyone can now join the trail and earn AMAZING curation rewards!
Our trail is now on streemian.com and is 100% FREE to join! You can find it HERE
Come on! Grab that FREE SP like the ninja you are!
If you do not have a streemian account or do not know how to make one click HERE
for a very detailed tutorial!
If you have any questions please feel free to join our discord! Linked below
SEND 0.4 SBD TO @NINJAWHALE TO RECEIVE 40 UPVOTES ON YOUR POST! (URL IN MEMO)
Thanks guys and take care!