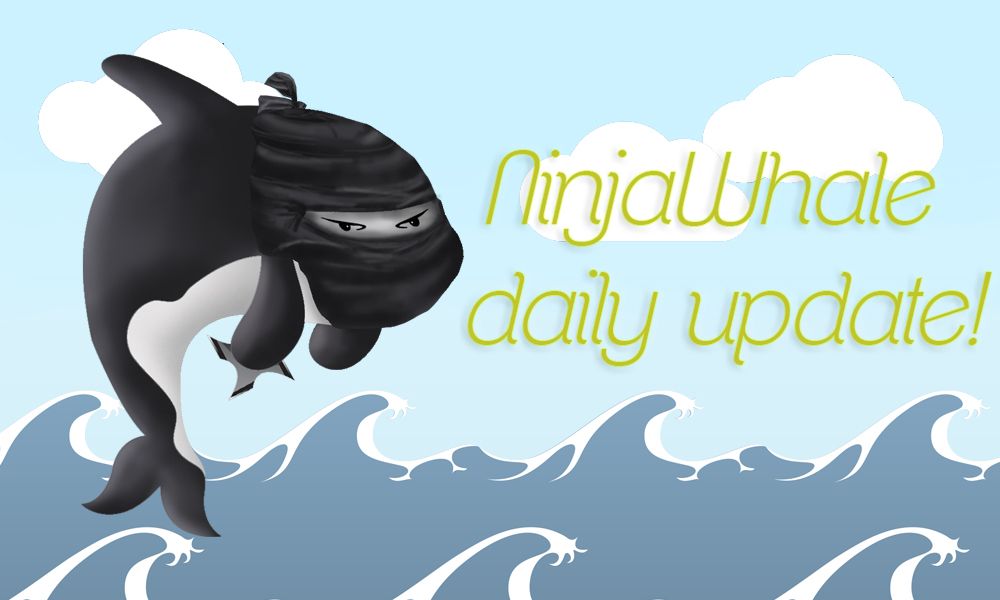 IT IS TIME FOR THE BOT TO SLEEP!
PLEASE DO NOT SEND ANY FUNDS TO @NINJAWHALE UNTIL WE POST THAT WE ARE VOTING AGAIN! WE ARE SHUTTING THE BOT DOWN FOR 1 WEEK. THERE WILL BE NO REFUNDS IN THIS TIME
WE WILL BE BACK IN 1 DAY MAYBE LESS! SEE YOU GUYS THEN!