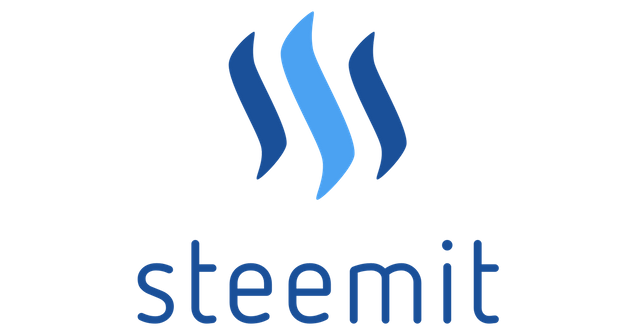 I may be young, but I've seen things. Whale drama. Hard forks. Huge payouts. No payouts. Thankfully plenty of upvotes.
I'm not here to talk about what everyone else has seen, I'm here to talk about my journey from level 25 to level 50. Hopefully, a brand new steemian will see this post and follow these five pieces of advice that have helped me thus far.
Interact with people
I've averaged about 2.5 posts per day during my time here, trying to focus on building my niche and having some fun. In the same time, I've made about 160 comments. Most of my reputation bumps ( as well as steem / steem power author rewards) have come from adding helpful comments that were upvoted from high-level steemians. Read the posts and add something insightful... don't just upvote and move on.

Be free with your upvotes, but not irresponsible
Speaking of voting, be smart. My first day here I think I may have voted 100 times. The next day I found steemd.com and learned about voting power. Now I average about 30 upvotes a day. It's as simple as this, if you truly like something, upvote it.

Seriously, interact with people
I can't say this enough. My interactions with great steemians like @htooms, @cm-steem and @papa-pepper (just to name a few) have added value to my time here and my account. Open up the post and leave a comment!

Read.
I'm always surprised when I see a post has more upvotes than views. Reading the posts before I upvote has allowed me to learn a lot of valuable information, including what steemians like to read. Upvoting immediately doesn't even help you earn rewards. Voting on a posts that are more than 15 minutes old has an added curation benefit, after 30 minutes it is even steeper.

Have fun.
I used to be a professional sportswriter. After taking a hiatus from writing for about 16 months due to burnout, my time here at steemit has really rejuvenated me. I look forward to writing now.
Any questions or pieces of advice for myself? I'm all ears.