JUMANJI: WELCOME TO THE JUNGLE - Official Trailer (HD)
Jumanji was an American fantasy adventure film released in 1995, the movie was an adoption of the children book published in the early 80's by a popular American illustrator and writer of children's books named Chris Van Allsburg.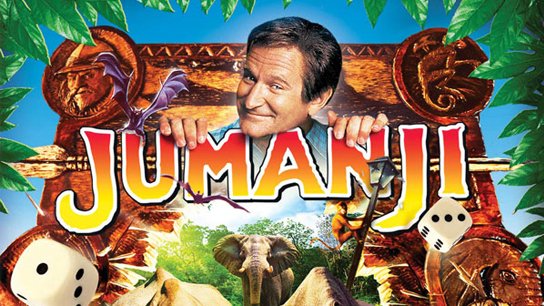 Source: http://www.marcuscenter.org
The blockbuster movie was centered around a young boy who was playing a strange board game with his girlfriend and was trapped in the game world for years before being released to the world as we know it.
It was really one of my favorite fantasy movies as a kid, and I already lost count of how many times I have watched the old Jumanji movie even as an adult.
Now, a new Jumanji movie is out which will be in the premiere in Cinemas worldwide starting from December 22.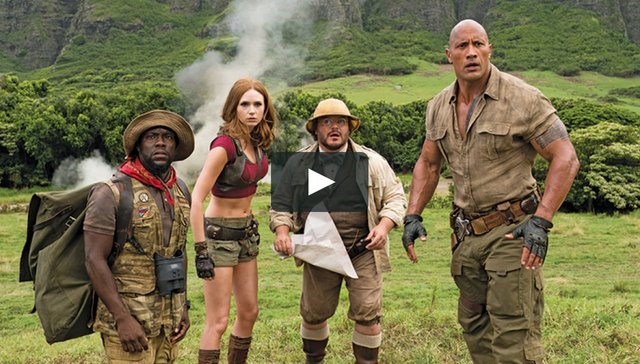 Source: Vimeo.com
The new movie is centered around four high school students who were to clean the basement of their school to serve a punishment.
While cleaning the basement, they discovered a strange game console that they decided to play; not knowing that the strange game will trap them in the Jumanji world as the character they choose in while playing the game.
You can watch the short trailer below
I can't wait to watch the newly released Jumanji when it hit the Cinemas by December 22.
Have you watched the old movie? What do you think about watching the new release of the movie? Let me know in the comment.