HF19 MAJOR BUG IDENTIFIED: SOMETIMES NEW POSTS DISAPPEAR IMMEDIATELY AFTER POSTED!!!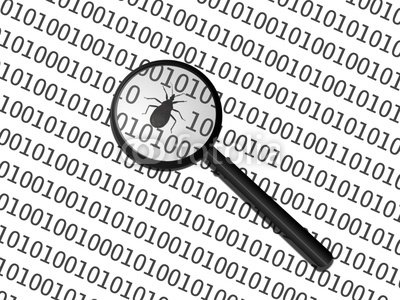 HF19 MAJOR BUG IDENTIFIED
This is a major bug that has happened to me at least twice. My new article was posted successfully and I could even view it but a few seconds after, it disappeared and I was like WTF! I thought maybe I did something wrong but it happened again and I knew something fishy is going on.
A CASE SCENARIO
Tonight it seems to have happened with @screenname. As usual, they commented on my post linking me to their article that my post is undervalued. I clicked on the link and bammmm, their post has disappeared!
---
HAS THIS HAPPENED TO YOU TOO?
Has anyone else had this happened to them? Please comment below and consider resteeming this so the dev team can figure out what's going on asap. Also, make sure you have a copy of what you're posting before you click post because it may disappear and you have to write it all over again!!!
---
Don't forget to UPVOTE, COMMENT, and/or RESTEEM!

---

---