You are viewing a single comment's thread from:
RE: I Am Telling You For A Fact, "There Will Never Be Another 'Steemit'". Any Doubts? Read This Post!
@surpassinggoogle. Leadership and selflessness is in you and you cannot but continue to do it because that is who you are. Inspiring people is a life-style for you and it shows in all that you do. I am very happy for you looking at all that you have faced in life, but you still keep on moving on and giving everything out to the world to see and learn from.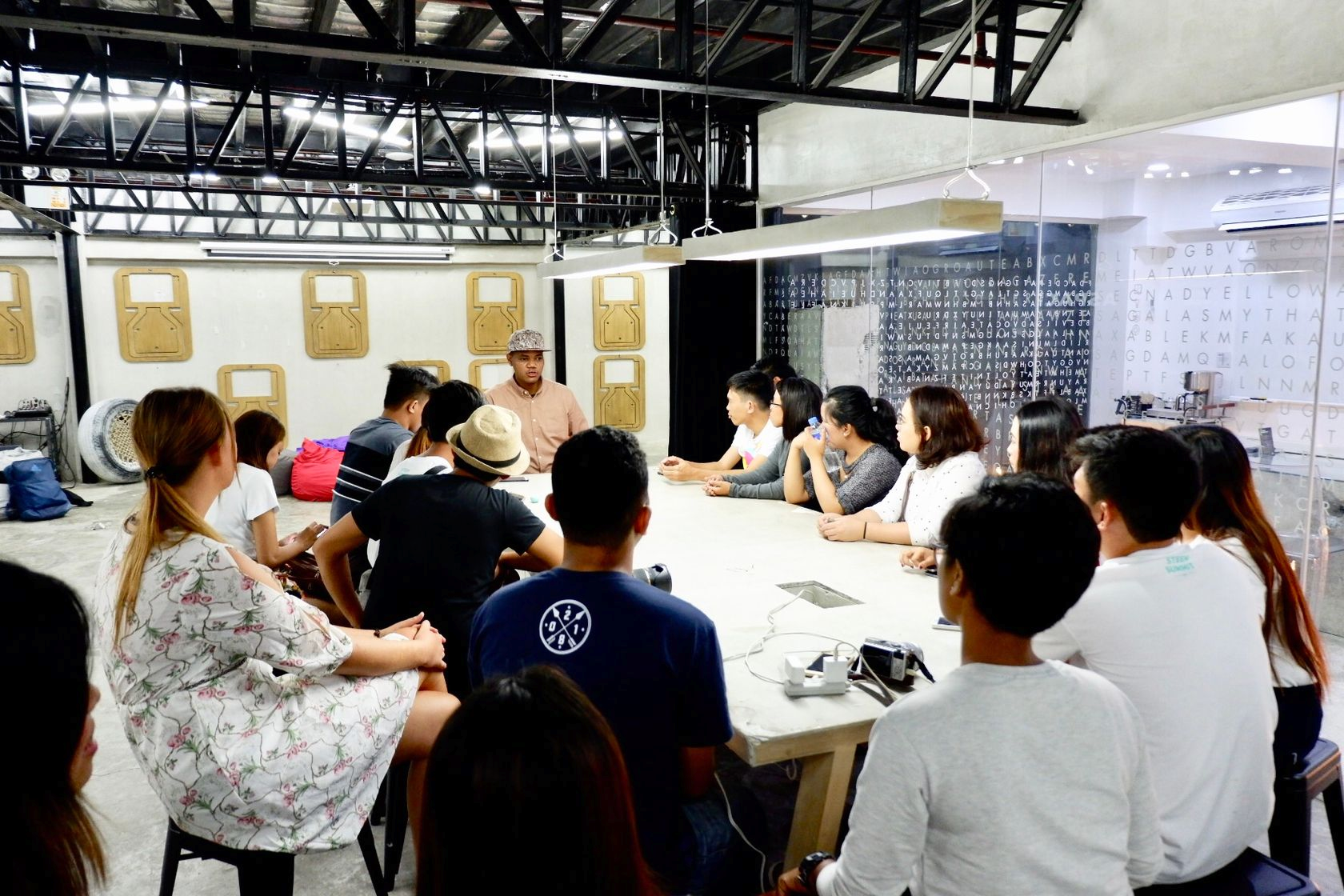 ou
The above picture shows you are a good listener and teacher as well. keep doing all that you are doing and be sure that this world and world to come will reward you in a beautiful way. We are also looking forward to having you in our country. We love you.