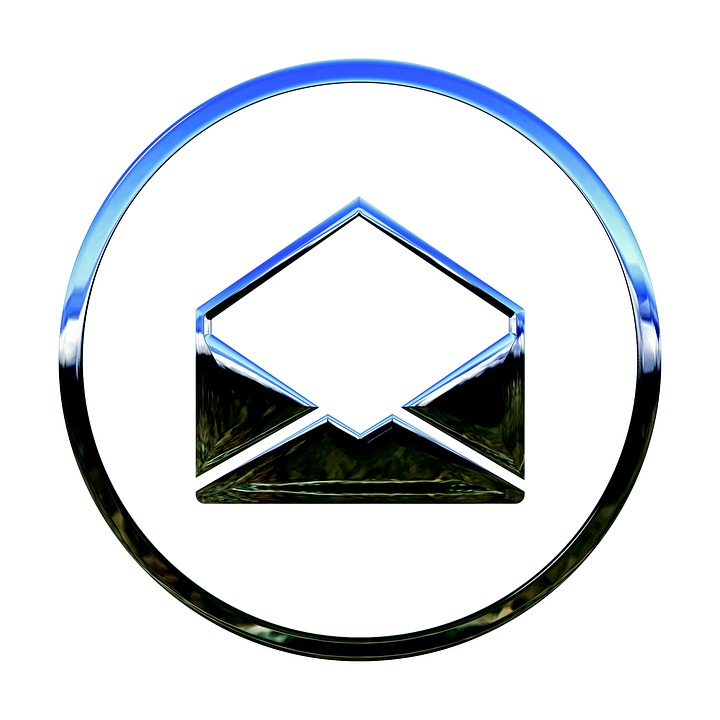 Writing for science can be super boring without pictures, so over the months I've been improving the ways I can legally get hold of images for my posts. I'm not normally one to do things legally, since I'm in China and nobody cares about copyright, but I'm willing to make exceptions for Steemit. And besides, it can be fun.
After mastering the advanced Google searches, I occasionally need something extra special, a niche image that was taken and published in a specific research paper. Rather than liberating it from the hands of the author at will, I've been emailing the individuals and I tend to get a reply back within a few hours, and they are always more than happy to provide permission:

I think this is an attitude that needs to be learned on steemit more than anywhere else, because we're making money off other people's efforts.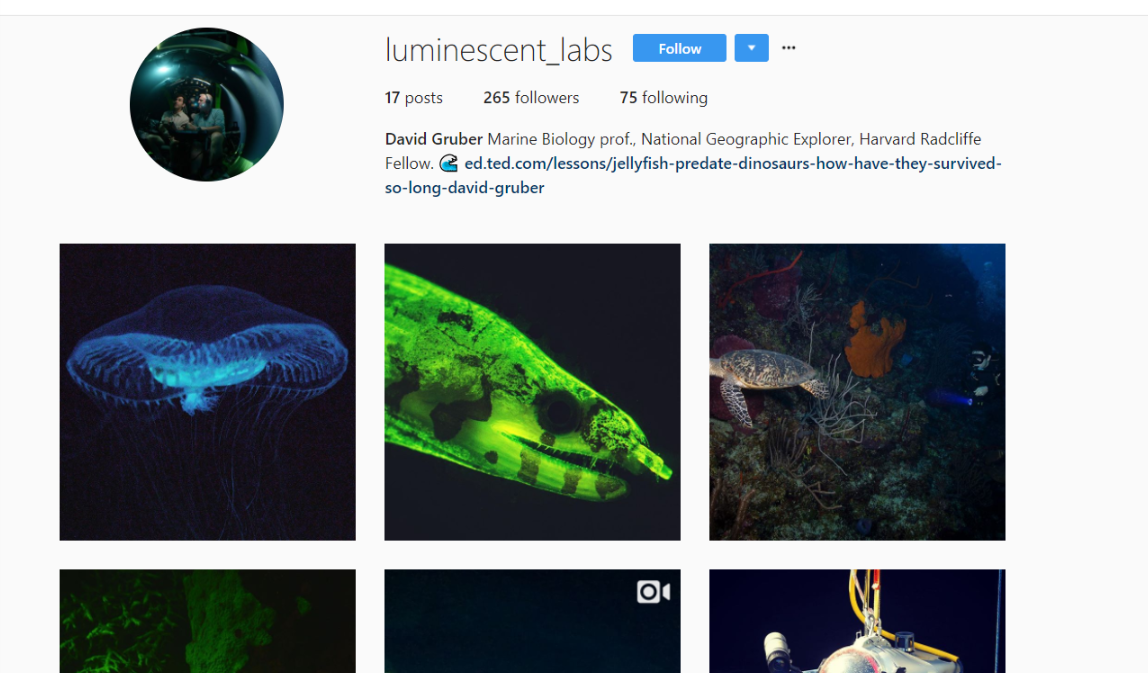 In the case of Dr David Gruber here, he goes on diving excursions with specific equipment all over the world (for my last post, the Solomon Islands) to take shots and study his field, with beautiful results, and it's only decent to take 3 minutes out of your time to find their contact info and ask.
There aren't many sentient creatures using Steemit, the vast majority being either bots or weird, exotic individuals who seem to think a good way to earn a livable income is to copy one article and paste it on here. For the rest of us, we really need to fight against that. @steemstem, @curie, @ocd, @steemiteducation and others work hard to push the good users above, and @cheetah, @steemcleaners and others work hard to burn down the thieves, scammers and the rest.
But these are, for the most part, individual people, and there aren't many of us. The only way this site is going to clean up once and for all is by community effort. A simple email or tweet or whatever the young kids do these days is all it takes to fully clean up your posts when a simple credit at the bottom of your page doesn't suffice.
But it's not just about staying legal. You're typically going to be asking somebody for something that you are interested in, a field or hobby that you do yourself. If that's the case, you'll find you're emailing somebody with similar interests to you, and unless they're a celebrity who has not that kind of time, you can build a following of decent, intelligent people.
As you can see, Gruber invites us all in Steem to visit his instagram. In the past, I've been asked to keep the individual up to date on the progress of Steemit, other have asked more about me personally. As they say to people who are unsuccessful after working hard their whole lives; it's not what you know, it's who you know.
So keep that in mind and if we all do our part, Steemit will cease to be the giant Ponzi scheme is it often accused of being, and become a thriving ecosystem that investors actually want to put their money into and support.
Real post coming later today.