Hello steemit friends,
as we know, steemit community is growing very fast so i'm a bit surprised to see we are still in beta version and shortcomings are too much.
So I decided to open this post to list improvement that I think they're necessary to bridge the gap between steemit and other social network. I will highlight some of these, feel free to put more by answering this post.
---
---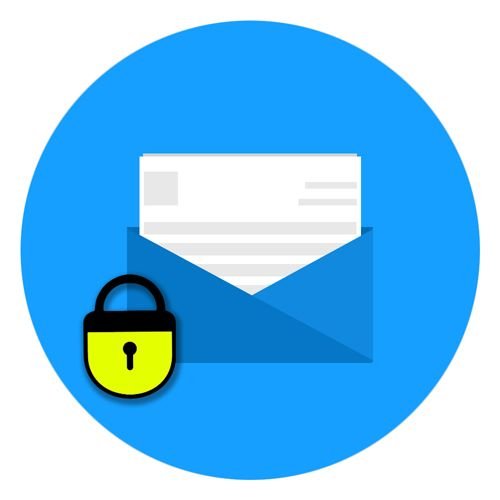 PRIVATE MESSAGE
It is absurd to think that in a modern social network is not available the possibility to send private message. Somethimes I have needed to contact some users and the only way is to send a wallet payment that is anything but not private because wallet is in the public domain.
---
---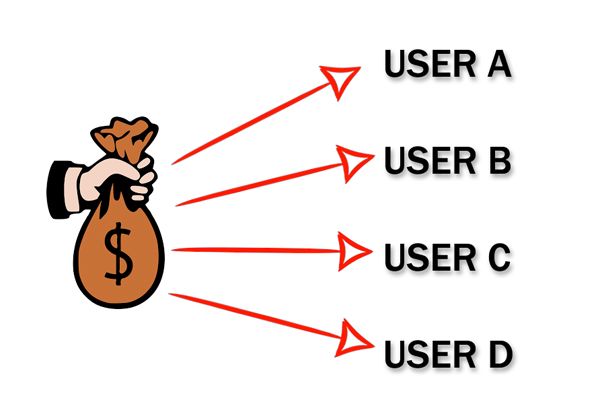 MULTIPLE PAYMENTS
I don't know if you've ever had the necessity to send the same amount of SBD with the same comment to multiple users... if you set up some contests, you have been through this, when there are several winners...
Steemit should just given the opportunity to include more users in the mask and it's done...
---
---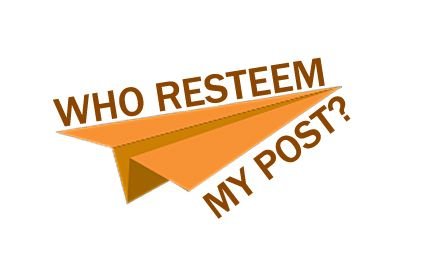 WHO RESTEEM MY POST?
We are aware of so much information, but I haven't been able to figure out if there's this possibility. It would be useful to know if one of our posts was shared by someone other users.. don't you think?
---
---
These are some of the things that I think STEEMIT COMMUNITY needs. And you, what do you think Steemit Friends?
---
Thank you for taking the time to read this post.