Dear Steemians,
Today we made a very important update in Minnowhelper, the following list shows the most important changes.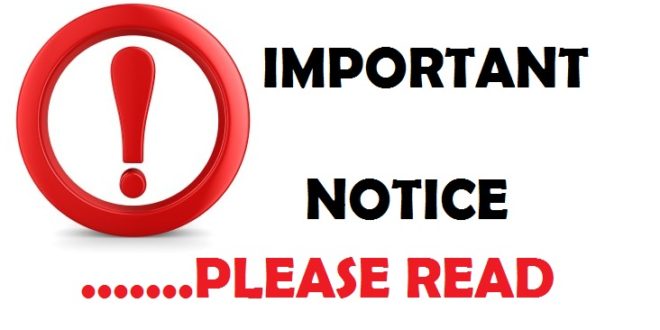 Changes concerning Bloggers
Now minimum bid is 0.100 STEEM or 0.100 SBD. (You read well, minnowhelper accepts from now also Steem)
Maximum post age must be under 84 hours (this is 3.5 days)
We have implemented a new refund system for invalid bids. The exceptions are bids in Posts of authors on the blacklist, refunds will not be issued for situations where you think your vote wasn't profitable or some text that is not a Steemit link in the memo.
Changes affecting the Investors
Investor rewards will be automatically paid when the voting window ends.
Rewards are now in Steem and SBD.
The delegations will be updated manually between 24 and 48 hours. If for some reason you do not receive your reward after this period, please contact the technical service in the Slack chat.

Join to
You send at least
0.100 STEEM or 0.100 SBD
to
@minnowhelper
- whatever amount you want, it is completely up to you. What will happen next is when the timer runs out every
144 minutes
, it will upvote everyone in that time-window with a 100% upvote divided among the bidders and give a stake-based % on amounts received.
Example:
Alice and Bob both bid for in the same voting batch. If Alice bids 4 SBD and Bob bids 2 SBD, Alice will get a 66.66% upvote and Bob will get a 33.33% upvote.
Relevant Links:
Do not forget to read the Terms of Use. (http://minnowhelper.com/conditions.php)


Users who ask for help with technical problems in our publications will be ignored. If you need help, contact us through Slack Chat.
Join to

Thanks for your support!

Happy Bidding & Have fun!
The @minnowhelper team.