Blacklist Update 18/01/2018
Dear Steemians,
As we reported in a previous Post, we have placed a couple of Steemit sinners on the bot's blacklist.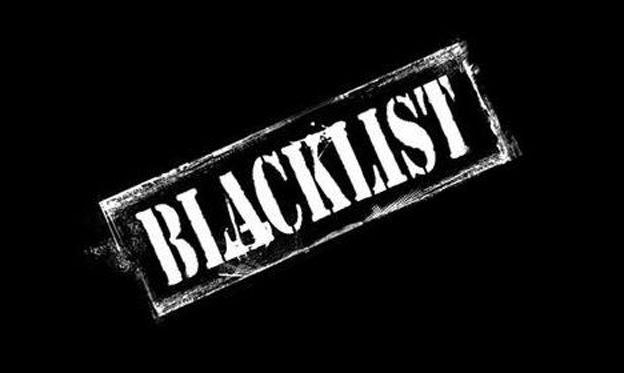 Our main premise is to help users to promote their Post with original and quality content. Mainly to users who contribute to the Steemit community in a positive way. Users who want to abuse the system are very badly seen by the rest of the community, and for this reason will be placed on the blacklist.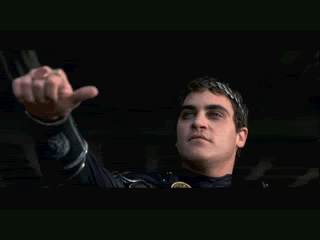 What does this mean?
I have been alarming many people lately to try to create articles without content, 1 photo and without text (Make 10-20 publications per day). These articles, of course, and that are voted on on Day 5.
So we decided to introduce several measures to restrict such publications
All abuses will be punished by the prohibition to use the service.
Eliminating the ban after a review of the publications of the last four weeks, if it is on the prohibition list, contact the Minnowhelper team for review in the Slack chat.

Join to

Do not try to upvote posts, such as:
A photo, without text (there is no image source) with the exception of original works of artists: paintings, photography with special effects, etc.
Publications without at least 2 paragraph texts.
Publications downvoted by @cheetah or @steemcleaners
Publications with deleted content, that is, deleted image
Understand that this is a promotional tool and sending this type of publication prevents quality authors from promoting their good content.
How will the process work?
The Minnowhelper team will review random publications and if low quality content is found, users will be blacklisted.
On the other hand other users can report Abuses in our Slack Chat

Join to

@minnowhelper will publish an updated list of prohibited users and the reason for each one.
Currently, the users on the blacklist are:
@alan-walker - Spam, short and no value content
@amanat1993 - Short content
@bestshamim2020 - Short content
@romio1 - Spam, short and no value content
@tuhin2017 - Plagiarism
@wondersss - Short content and Plagiarism
@shamima - Short content and Plagiarism
@saklain - Short content
@fumegi - Short content
@steemmelody - Short content
@freehelena - Short content
@bestroni001 - Short content
@rosess - Short content and Plagiarism
@nancysteem - Short content and Plagiarism
Banned users will not qualified for refunds any bids send to @minnowhelper for banned users posts will be considered as a donation.
Do not forget to read the Terms of Use. (http://minnowhelper.com/conditions.php)


Users who ask for help with technical problems in our publications will be ignored. If you need help, contact us through Slack Chat.
Join to


Happy Bidding & Have fun!
The @minnowhelper team.