Pearl #1.
Steemit problems are to the mind what exercise is to the muscles, they toughen you up and make your stronger. Thus your writing gets better and your reputation rises.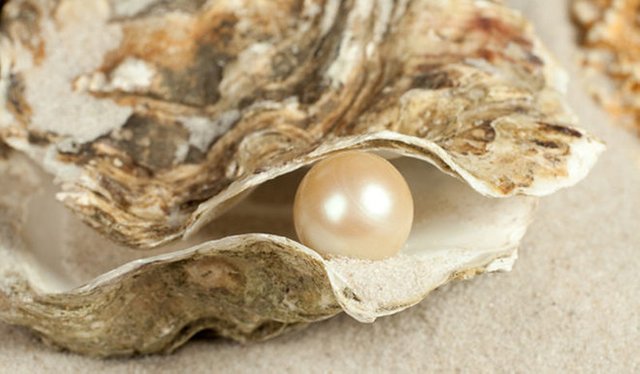 Pearl #2.
Believe it is possible for you posts to gain dollars. Tremendous things can happen to the believer. So believe the Steemit dollars will come. And they will.
Pearl #3.
Throw your heart onto Steemit and the rest will follow you. <3
Pearl #4.
Don't take tomorrow to bed with you.
Pearl #5.
Drop the idea that your Atlas on Steemit carrying the weight of the world. Don't take Steemit too seriously. The world would go on without you.
Pearl #6.
Stand up to all Steemit obstacles i.e. formatting issue, trolls, spamming etc. and do something about them. You will then find that they had half the strength you thought they had.
Pearl #7.
The 'how' Steemit thinker gets problems solved effectively because they wish to waste no time on 'ifs or buts'; they go right to the creative art of 'how'.
@mindhunter