GO HUMANITY!! We have reclaimed our crown back from the bots! As of this morning I have overtaken @cheetah to grab the #1 Post Count spot on Steemit!!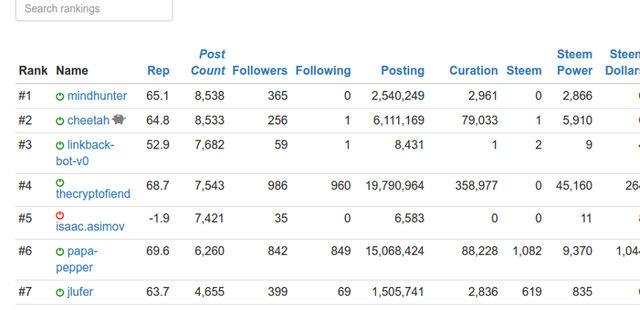 Thank you all my fellow Steemians who helped me attain this Herculean task to overhaul the @cheetah!!
So, just me and the clear blue sky above now ....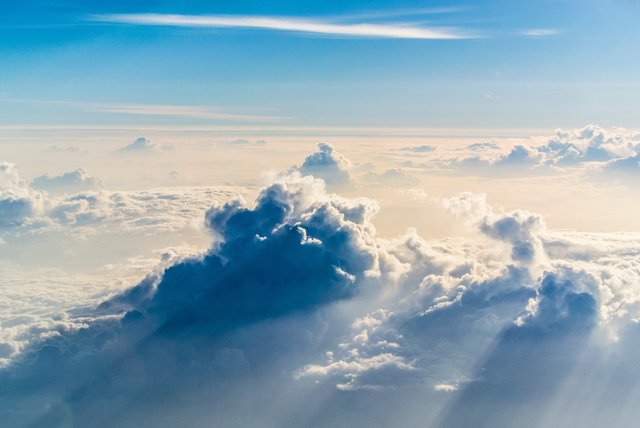 Special thanks goto: @jlufer / @karenb54 / @liliana.duarte / @ericvancewalton / @merej99 / @marialin / @missbinky / @stellabelle and @radioactivities for all their support.
It was indeed a hard task overhauling @cheetah, but I finally made it!
So, to the 9000th post I must go ....
I love you all ... enjoy SteemFest if your reading this post there! ... do have a beer on humanity ... and a pancake and a smoke too! :)
STEEM ON!
@mindhunter with 100% S-T-A-M-I-N-A!! (All human - no silicon!)
P.S. To view the current Post Count positions see: