Privacy Workshop #7 - Down the "Steemit Inc." Rabbithole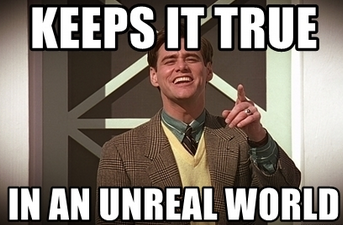 ---
Someone in comments requested more pictures. I have decided in this case to oblige the request but be warned, telling authors that you want more pictures in their work is not the shortest avenue towards earning respect for your intellect...
That said, enjoy. But I suspect this is more of a 'be careful what you wish for' situation.
---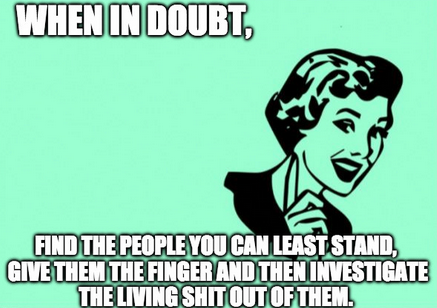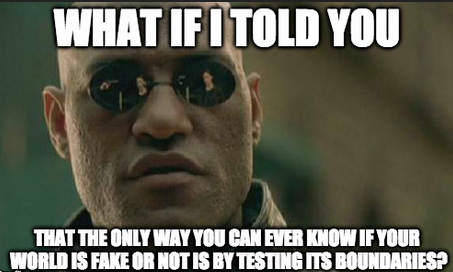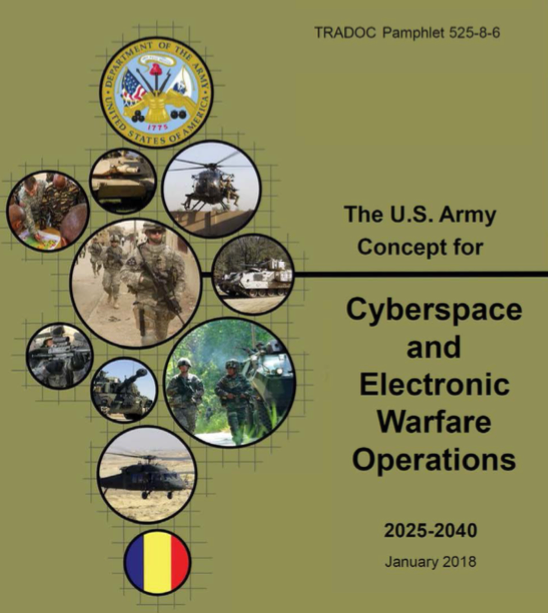 Thanks cryptome! (https://cryptome.org/dodi/2018/tp525-8-6.pdf )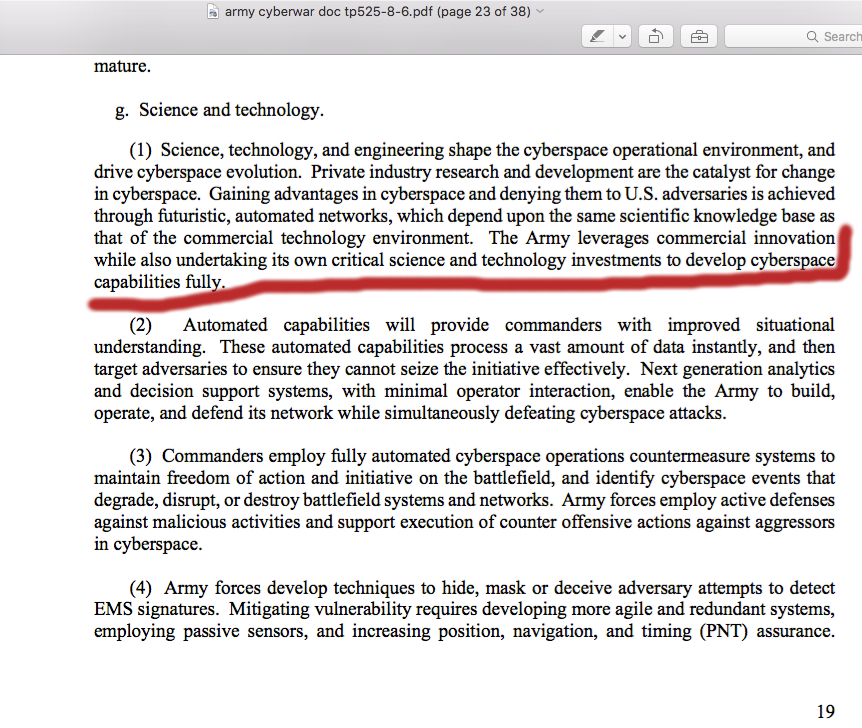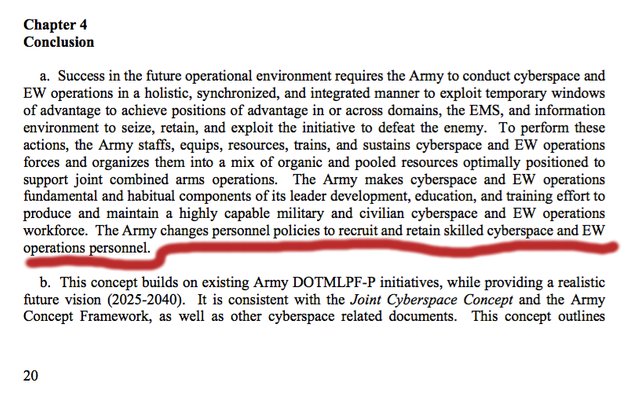 ---
Strap in. We're going deep..................
---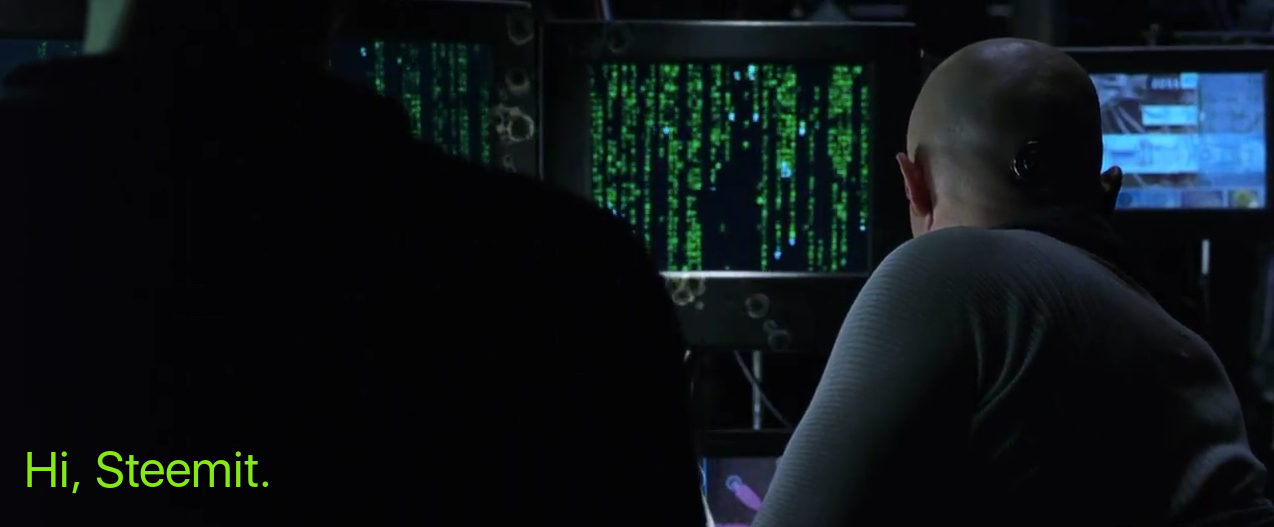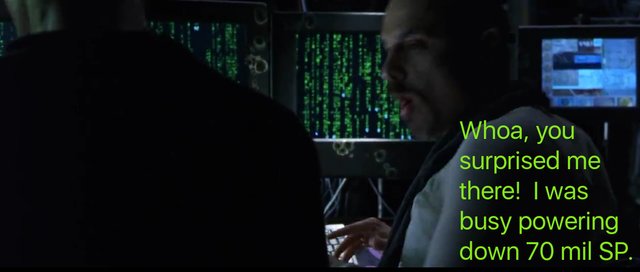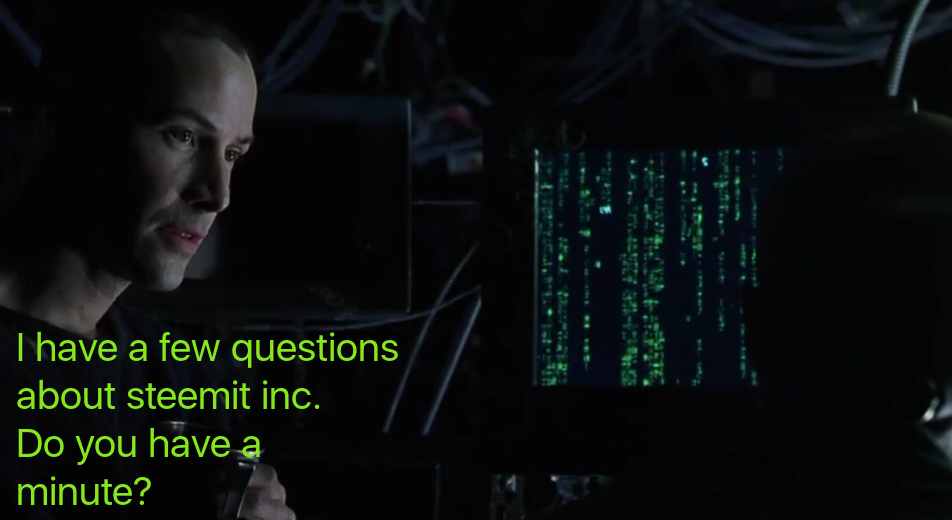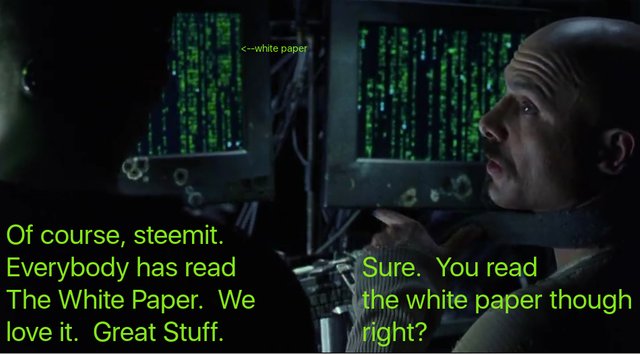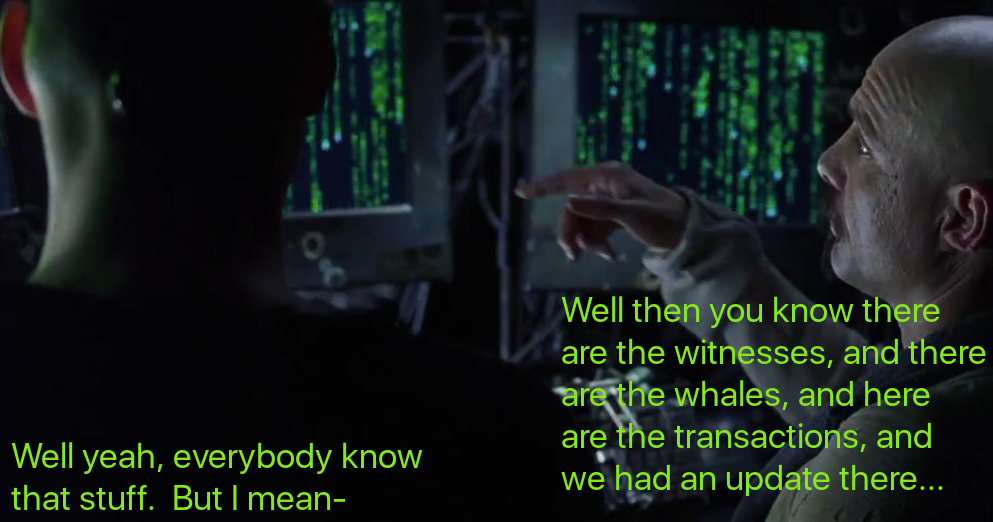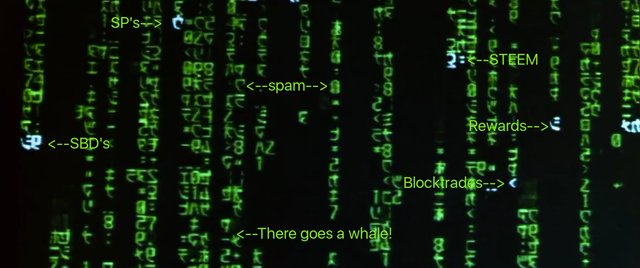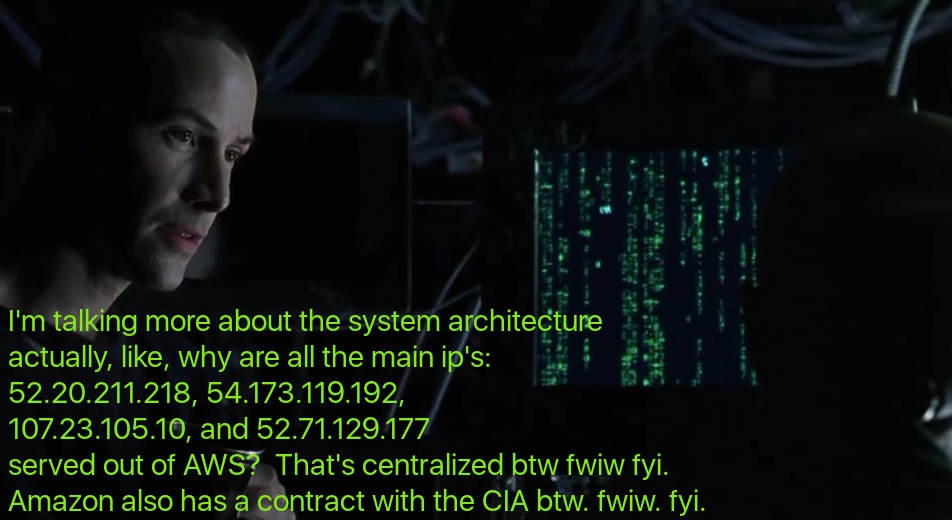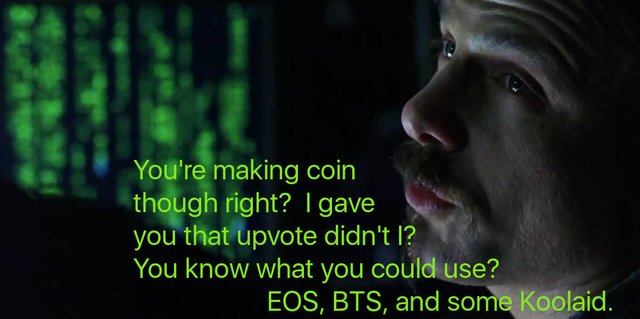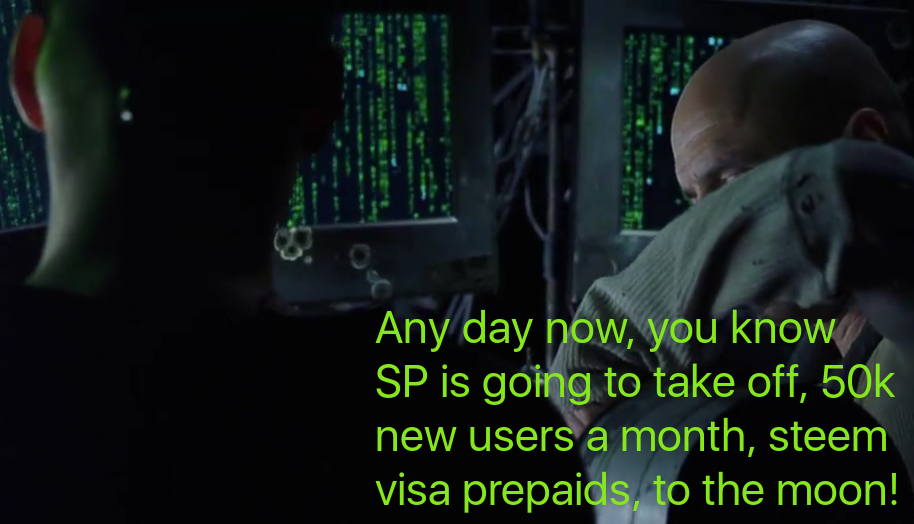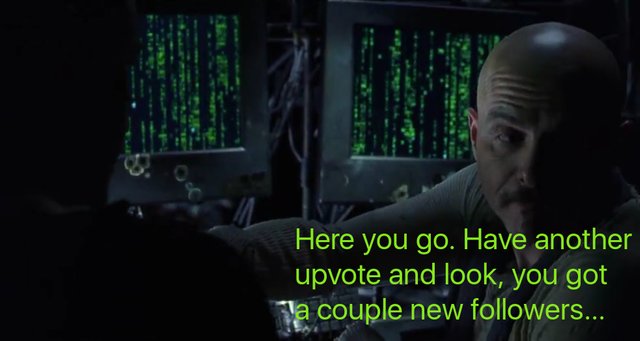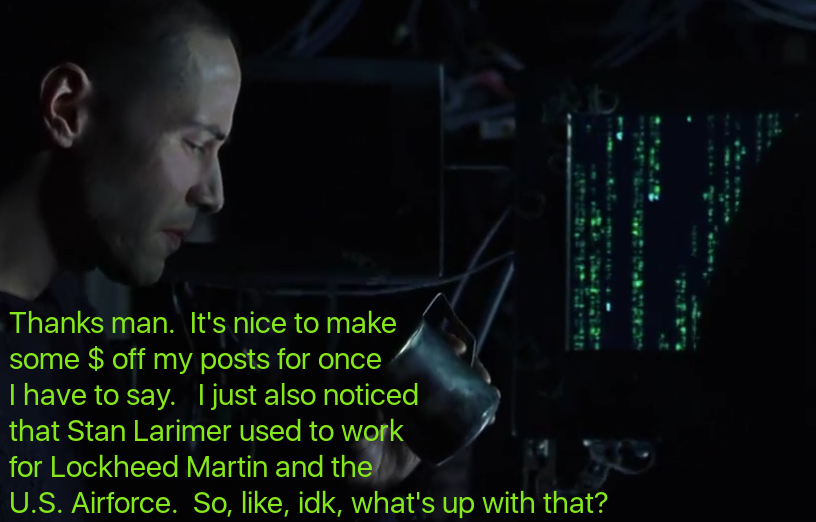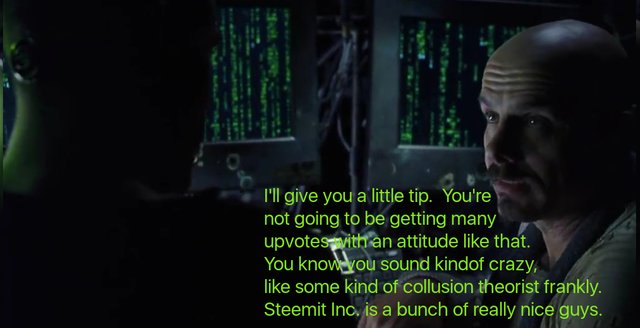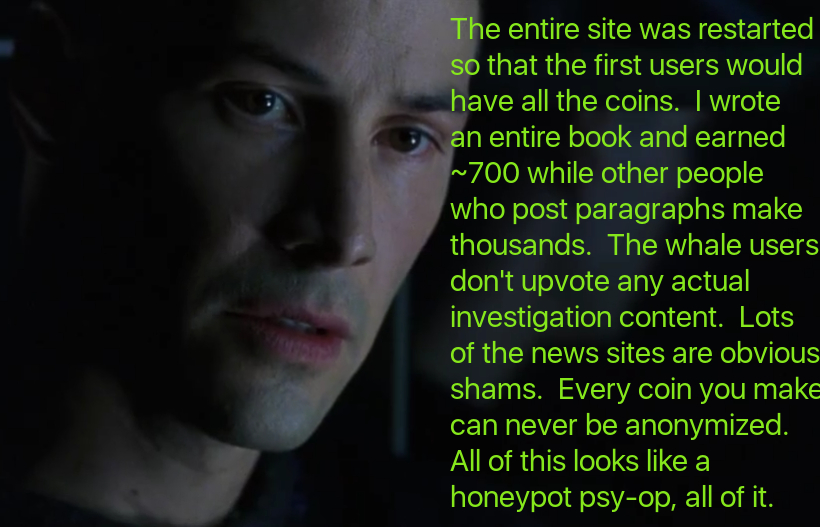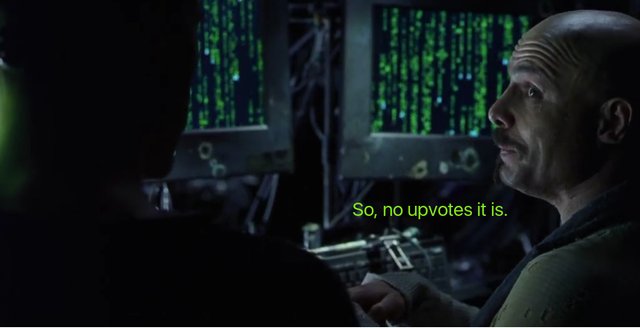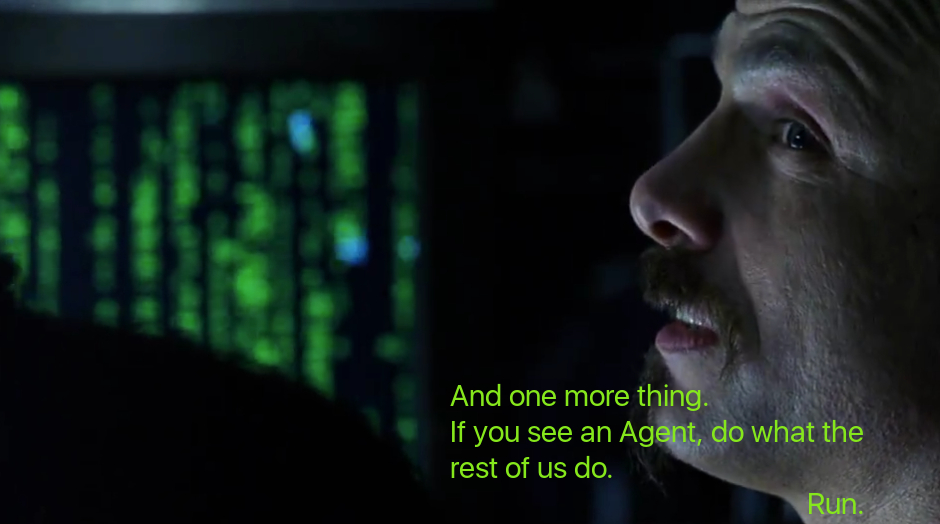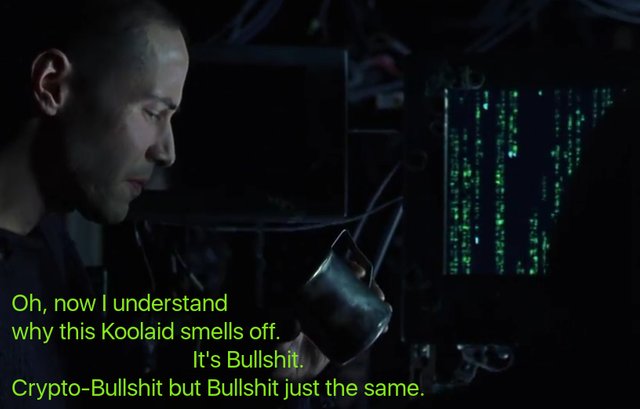 ---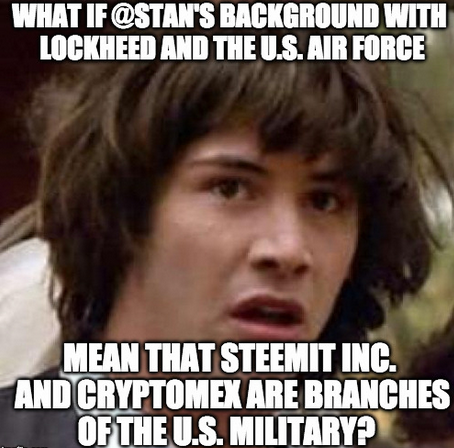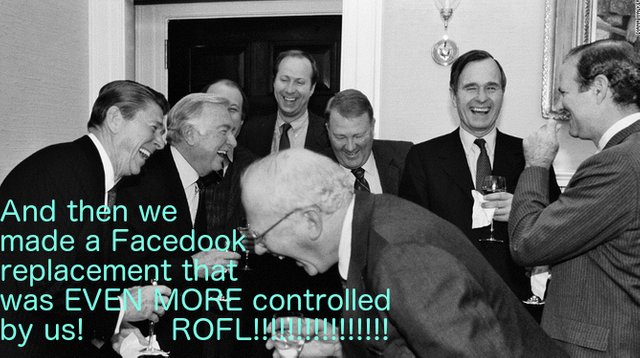 ---
Questions? Comments? I'm all ears. I'm here for an open discussion, tell me I'm wrong. Tell me what I'm missing. Tell me what I don't get. Just don't censor me and don't pull any manipulative crap.
---
Hey, I want to do this stuff full time. Either hire me to write for you or support my work, but if I don't find a way to survive, I can't wake up and do this every day now can I. Making a leap of faith spending so much time on this as it is. Promoting myself in such a way that I get past the gatekeepers of whatever industry has always been impossible for me, largely because they look for orthodoxy more than ability usually.
---
Anon BTC: 1G5BEFLbLMBfXPQSzTPuRLusJuWeuQ33gZ
Bitshares: actual-mindhawk
---
'm going to be asking questions until there is nothing else I am curious about or I can't type any more, lets try and extend that window.
Let the good vibes get a lot stronger! And someone post this on the chans for me plz thanks lol.