Hey Steemians,
Happy Friday!! I hope everyone is having an awesome day and gearing up for the weekend!! I have decided to take a break from competition posts this today and actually add something of value to the blockchain!
Of late, I have been testing out quite a few different dApps these past few weeks, trying to figure out which ones I like best! In doing so, I have given Steemconnect access to quite a few apps. Given the recent weird hacks that have been happening to big accounts like @surfermarly, I started to feel a little uneasy about this. So I went forth to try and figure out how to revoke access from these Apps!
Here's what I found, I thought you might find it useful.
1. Figure Out Which Apps have access to your account.
This can be done quickly and easily on your steemd profile. To view your steemd profile, visit the site and add your username at the end of the URL:
E.g. https://steemd.com/@yourusername
Under authorities, in the left-hand column you will see a list of apps that have posting rights, like this:
I am not using more than half of these apps so let's begin the disconnect!
2. Begin Removing Access to Your Account for Unwanted Apps
Do do this, follow these easy steps:
Edit the following URL to include the name of the app you would like to disconnect, this you can get from the list above:
https://v2.steemconnect.com/revoke/@nameofapp
For example, I would like to disconnect bsteem, so my URL will look as follows: https://v2.steemconnect.com/revoke/@bsteem
Copy this link into your web browser

A confirmation screen will then appear. Confirm you want to revoke access bt clicking continue:
Confirm again by entering your credentials!

and voila, you will receive a success message with a transaction id!

Refresh your steemd profile to confirm the app rights have been removed.
And that's it! Repeat as many times as denied and enjoy given only privileged apps access to your account!
If you found this helpful, give a girl some Upvote, Resteem, Comment and Follow Love!!*
Much Love From Sunny Cape Town, @mimismartypants
---
Get Your Moonbot Subscription
For 30 days get upvotes from @moonbot with this great subscription. Give your posts that little boost. ON Promo for 1 Steem or Dollar until the end of this week.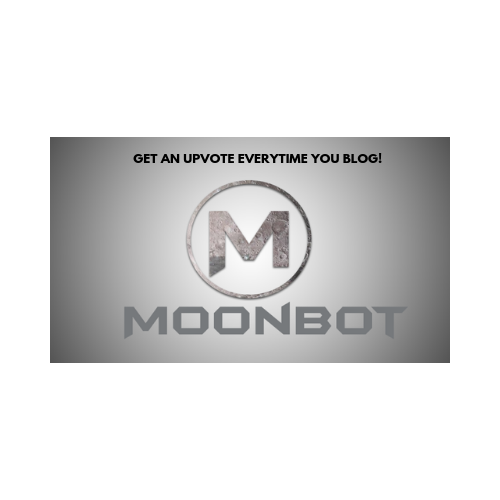 Posted using Partiko Android