Dlive, $20,000,000, and Dapps of Steem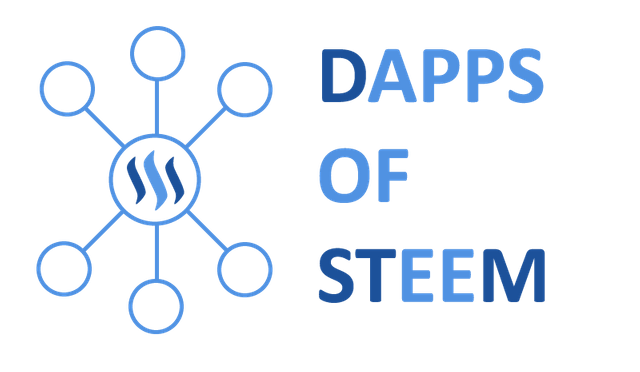 Now, I'm mad at DLive. Not because they left, but the manner in which they did. They took a Steemit delegation... that literally means they took money from every active person on the platform. And then they left. So, people are free to come and go, but ethically I think announcing they are leaving while still having the delegation shows what kind of people they are. Immoral and greedy come to mind. Karma is a bitch... they'll get theres. Until then... they have $20 Million from an ICO so I don't think they give a fuck.
So, that's the bad news. The good news, if you didn't pay attention, is that those fuckers took $20M with them through whatever ICO they did. I don't pay too much attention to the world outside of Steem anymore so I don't know the details there... but ummmm, here's the upside.
Come to Steem. Build your business. Get $20M.
I don't want to get too hung up on the rest. I'm not sure it matters. Dtube has streaming. Vimm has streaming. Someone is gonna keep streaming on Steem. "DLive leaves" isn't the headline.
The headline is "you can build a business that can raise $20M in 7 months by building on Steem."
There's a lot of digital things to be sold. Get on it!
Dapps of Steem
I'm putting together a digital showcase of Dapps on the Steem Blockchain for November 3rd. I'm calling it Dapps of Steem. I'm going to do this once digitally, and I'm working on putting together a physical event as well. I'm shooting for right around when SMTs launch as a great way to announce to the world we have Tokens on this Blockchain and it's a great way to pool money for your business or community.
I'm hoping to get a mix of established entities on the Steem Blockchain to speak, and also give a shot to folks that want to pitch their business plans and see what happens with them. I'll leave some spots open for Steemians that want to talk about growing their individual page on the chain. If we pool that with some users and drag some NYC crypto investors to it we'll have a business building party going on.
So, save the date for Nov 3rd at 11am EST. If you'd like a speaking spot message me in Discord through minnowpond.org. I need a little more time on the physical event, but I'm planning on the last week in March or the first week in May. More to come. If you have a Dapp you'd like to showcase hit me up.