5 Websites that Steemit will Overtake in Popularity by the End of 2017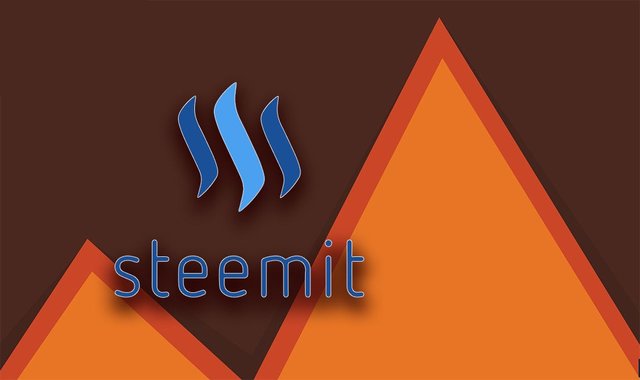 #1: MSNBC.com


Once a fledling but powerful news organization that Microsoft invested $221 Million in, MSNBC has been losing steem over recent years to Fox & CNN. By this time next year, much deservedly, Steemit will be a bigger news platform than MSNBC!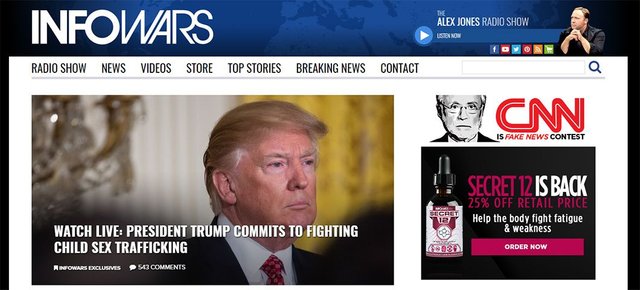 Once on the "fringe" of news, infowars now even sets the agenda for some news cycles. Our current president Donald Trump was interviewed on this once shunned and ignored conspiracy realm of a platform. It's even argued that host Alex Jones propelled the 'D' to a winning election and that he still calls them for advice.
#3: Bitcoin.com & Bitcoin.org COMBINED

Combining the traffic of both, Steemit may already be more visited. It's incredible to have come this far in such a short amount of time and being a derivative of the bitcoin software which is 7 years older than STEEM!
#4 TheBlaze.com


At 3,837 Global rank and 889 in the US, TheBlaze.com is just barely inching in front of Steemit.com right now.
Steemit.com ranks 3,944 globally (up 13,000 in rank!) and 1,238 in the United States / http://www.alexa.com/siteinfo/steemit.com
. We know Glenn Beck, world famous news and opinion host originally on
Fox News
. Overtaking his relatively large news organization is a noteworthy accomplishment.
#5 LocalBitcoins.com

Though in the United States LB is already much less popular than Steemit, globally the two are neck and neck and are both growing at tremendous rates.
#6: Alexa.com


For fun, Steemit is already more popular in the US than the website ranking site itself, Alexa.com!
If you enjoyed the article, please let me know below and I will focus on this type of post more