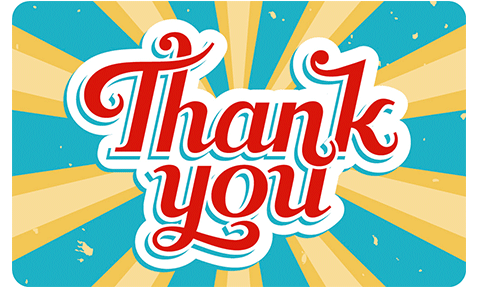 Thank You
I would again like to thank everyone at the Make a Minnowproject on the P.A.L Network for selecting me for the 5kSP delegation for the past month.
For those wondering what the hell im on about, here is the low down. My account was delegated 5000SP for one month by Make a Minnow on the P.A.L Network. This has increased my voting power to more than 10 times what it normally is, with some assistance of my Superfriends over on Helpie the Copes Upvote Initiative was created for a limited time, please check out the programs which made this possible and for your chance to be selected to have 5000SP delegated to you...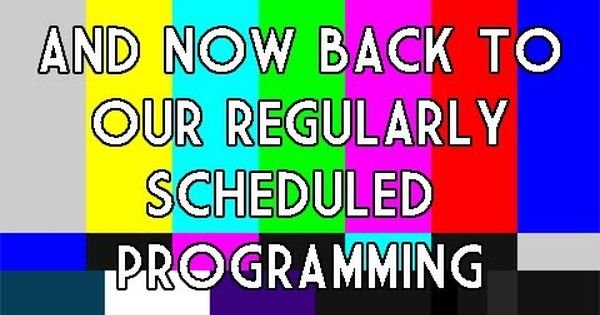 all caught up
To be honest, this all caught me by surprise. I really wasn't sure what I should be doing with the delegation or how I would use these superpowers for the use of good for the platform. I did not want to waste the privilege which had been bestowed upon me by all you fantastic peeps out there.... but thanks to you.... I GOT THE POWER!!!!! So i gots to figuring how best to apply the extra SP in the piggy bank.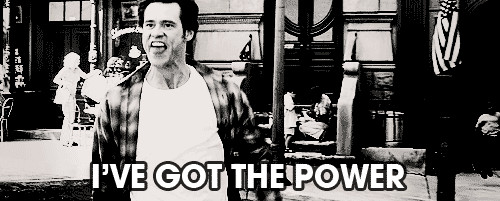 I Got The Power
Looking back at the past month I think I did alright, lol. After testing out what my vote was worth and trying to upvote random content I believed was good I started refining the process a bit more. This meant taking a look at how people curate content and trying my best to emulate what I saw. I must say it was pretty difficult so much respect and kudos to go to those who regularly curate at this level as i now know it's not an easy task :)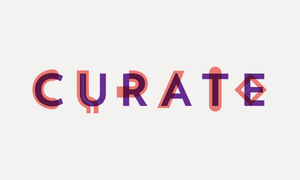 Curate
After settling on a tact and a few discussions on what would work best, I began what I called Copes Upvote Initiative. I began sifting through the contents on steemit and finding articles which I believed stood out as exemplary work.
These articles were then compiled in to a post showing the steemians works, I also left the authors considerably lengthy comments encouraging their work and suggesting they join our community, some of which did (YAY, im not a totally crap representative for the communities, lolz). The purpose of this was to facilitate growth in the community and bring like minded people together, creating new friendships, bonds and connections.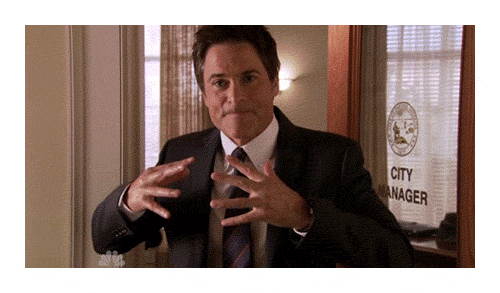 Come Together
While I dived into many Fields while researching articles, I ended up settling in the area of psychology, philosophy, motivation and human interaction as it's something that I naturally gravitate to. In the final week it was cranked up to 11 and really dug deep to get that fresh psych content upvoted.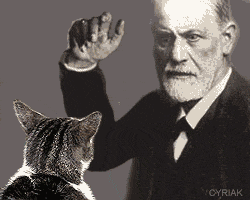 Sigmund Freud
In addition to Copes Upvote Initiative I also attempted to give up votes in the fashion of "acts of random kindness". Where I upvoted comments and works that may not have necessarily fallen into the aforementioned categories that I was searching to curate at the time, but the people showed that they were genuine in their interactions. Naturally those that are part of my network benefited from boosted upvotes from my account for the past month also. I did try minimize the bias somewhat in this area, but you gotta give love when love due right? much love my peeps :)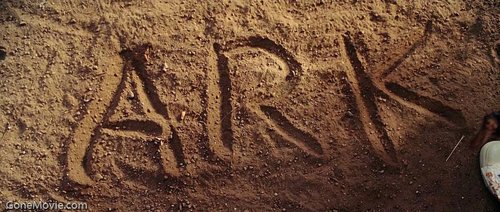 Acts of Random Kindness
I hope that I have served the community well over the past month with the delegation which was given to me by the Make a Minnow project, it was a privilege to serve within the ranks of this great Revolution, to make a real difference, to impact on the lives and accounts of many great steemians. Many thanks again to all those who had faith and voted for me to be graced it's such an honor.
Much love and copious hugs in all your directions
Cope