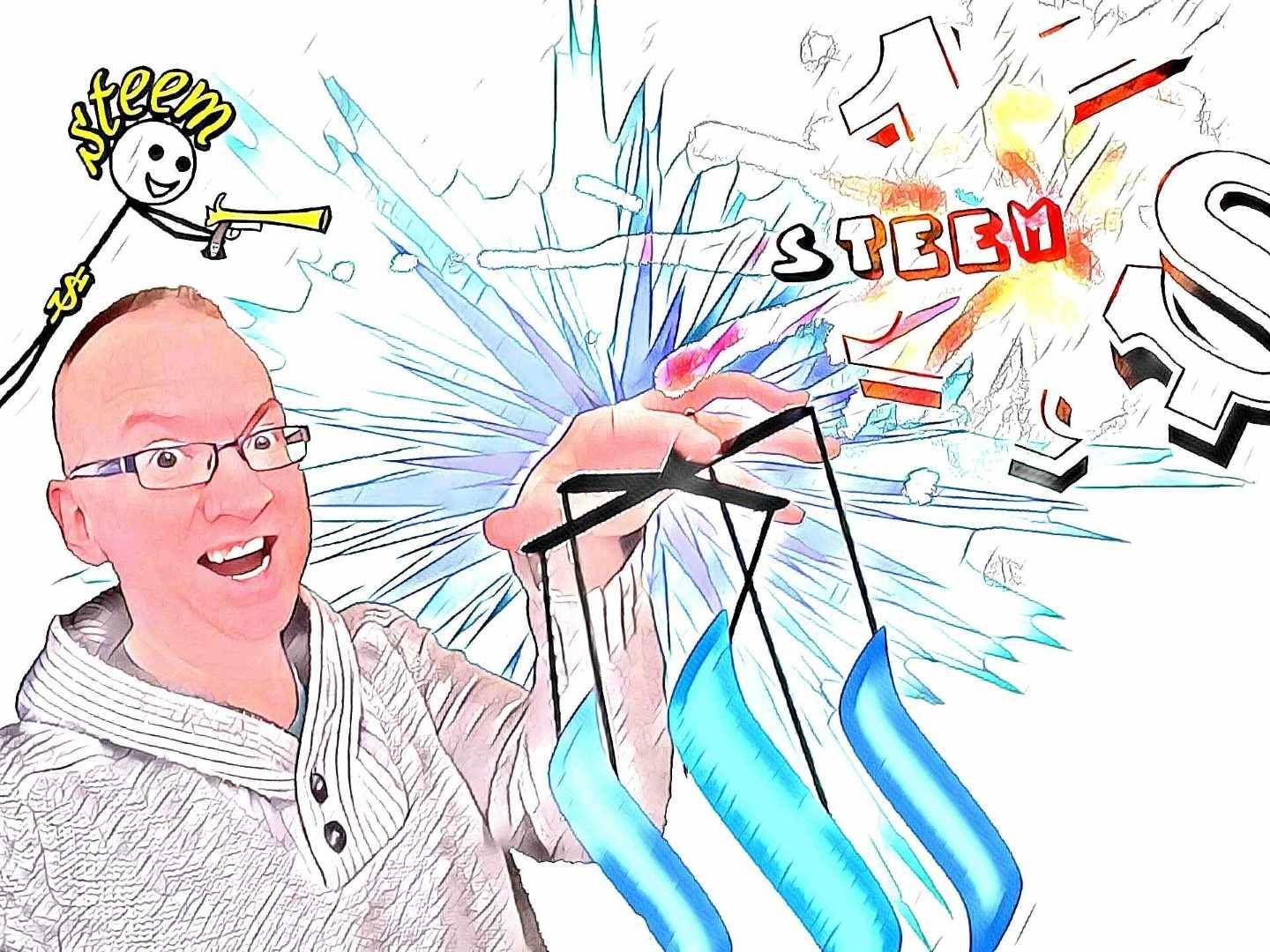 One of the things I love doing on Steemit is a comedy animation. My ideas have always pretty much stemmed from current events on the platform so the animations themselves tell a story of the platform at the time. The following is a collection of my animations around events on Steemit itself. Shockingly there are very few fatalities! Read on for a delve into Steemit History.
Way back at the turn of the year there was a lot of negativity on the platform about the low rewards which was related to the incredibly low steem price at the time. Some people think that a dollar is bad. Well, back then it was between 15 and twenty cents Some people announced that it would bottom at 1 cent and we were all doomed.

This was the peak of the rage quits. This isn't worth my time! etc etc. A few of us hardy souls gathered our wagons in a circle and carried on posting. We posted through thick and thin and often posted positive gubbins about the platform to counter the negativity.
This one was one of my first animations trying to put a positive spin on things. As you can see it's a bit clumsy. I did get better!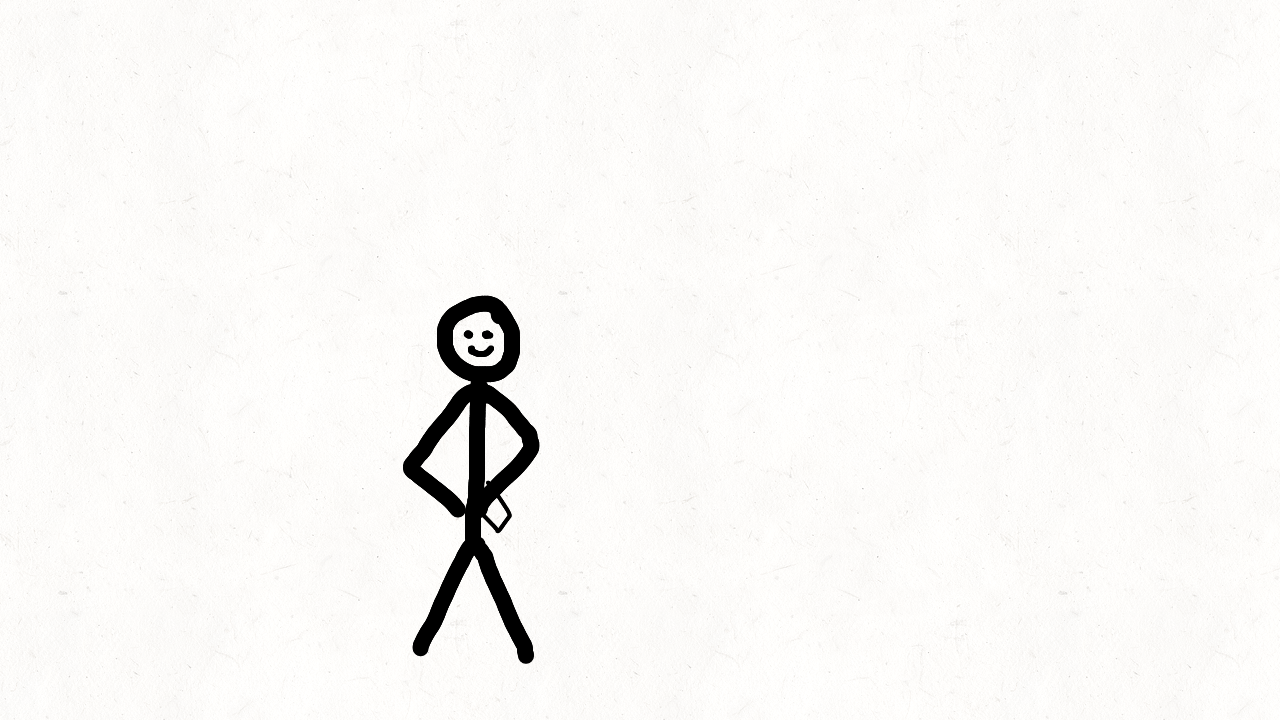 I thought it had a great sentiment. :O)
With the price of Steem being so low, rewards were further impacted by the notorious Whale Experiment. This experiment was to flag all posts which earned over a certain value so that there was more in the reward pool for everyone else. It caused a great stooshie, I kinda liked it at the time beause my rewards went up!
People were desperate to get bigger payouts and at this time a new whale arrived on the scene - htooms. He gave away his voting power for an evening several times. It inspired the following.
It is worth noting that I didnt quite do this as a celebration of it as some thought but more to take the mick out of the people shouting I HATE WHALES then going mad trying to ride htooms for the night.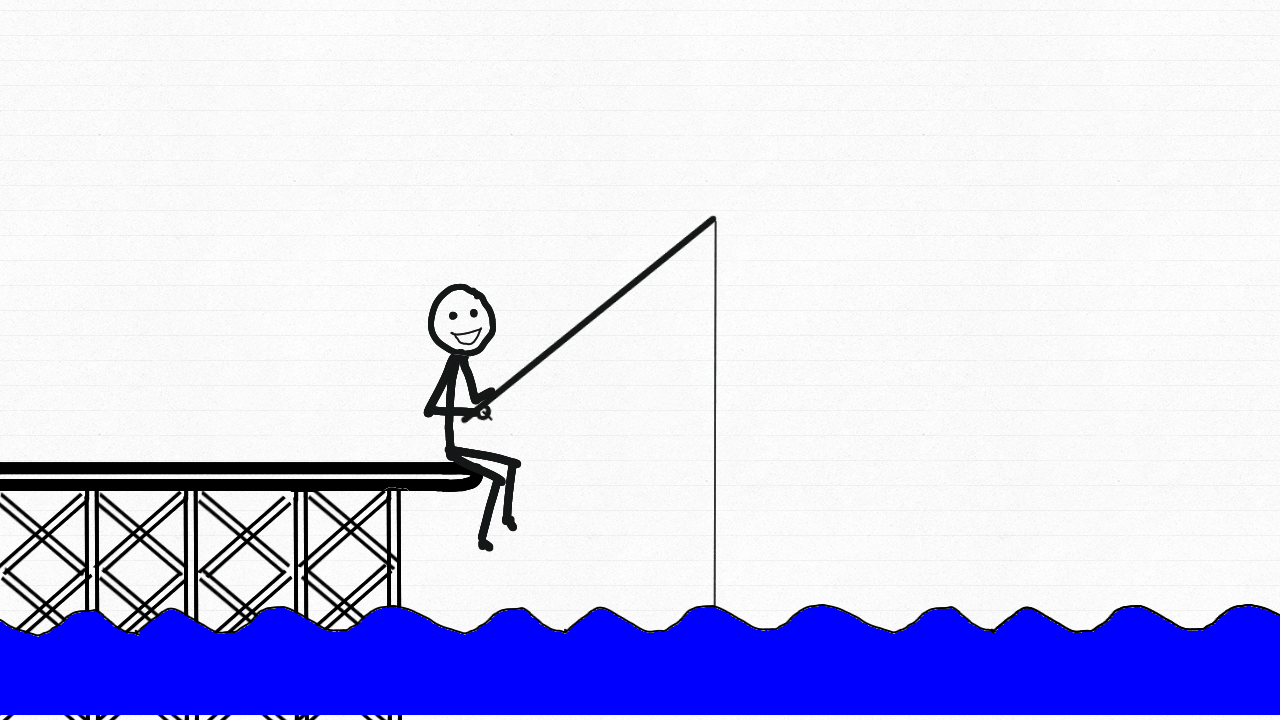 That one was my most complicated animations up to that point. But it was worth it
Astonishingly, even to the positive among us, as summer approached, a strange thing began to happen. The price of steem began to rise. It rose and it rose and it threatened to overtake the price of SBD which was hovering around the dollar. I quickly walloped the following one out before it overtook SBD. It was the first outing of the Steem Prince!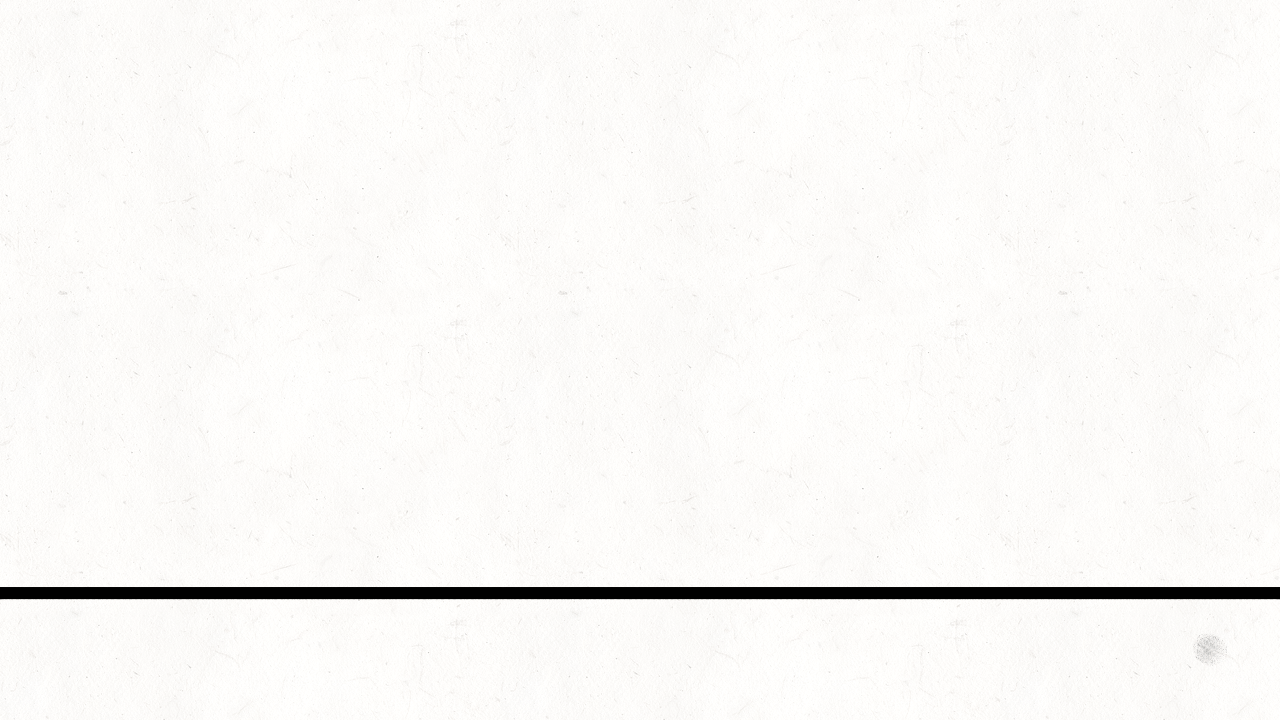 It continue to rise and swiftly smashed through the dollar barrier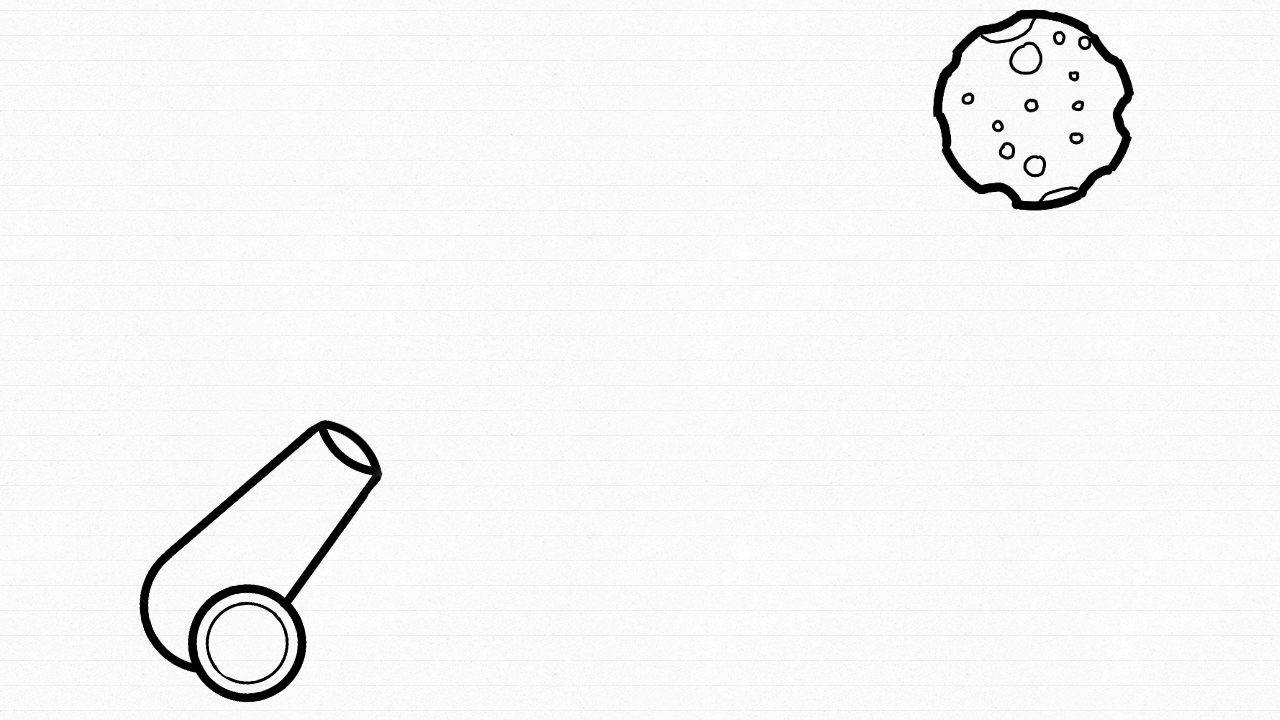 In fact, it started rising so fast and so high that it seemed unstoppable. I quickly pulled the Steem Prince out again and at the suggestion of the ever imaginative @jedau gave him golden hair! TEN DOLLAR STEEM!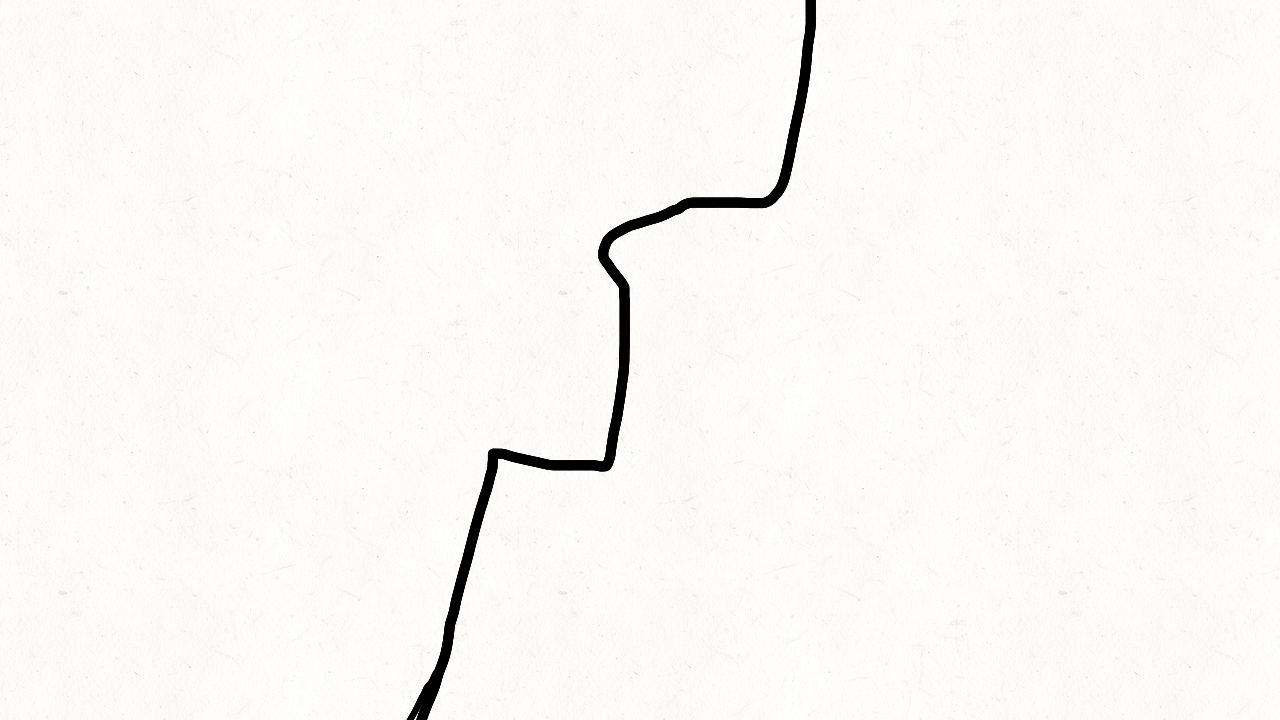 Sadly the meteoric rise was not sustained, partly I think because all the dolphins with any steem power started powering down like mother fuckers and selling thousands of it. - no offence guys the big guns were doing it too! :O)
After that everything settled down slightly. There was spam galore but that's a different post!
And that brings us to the last few months, where the number of Steemit accounts has been increasing at a rate of knots, Steem price has decreased of late but heck, we all know it is gonna go back up.
The next hardfork (Velocity) promises to make onboarding much easier for new accounts. Which has been a sticking point of late.
I hope the new users get in a little easier than below...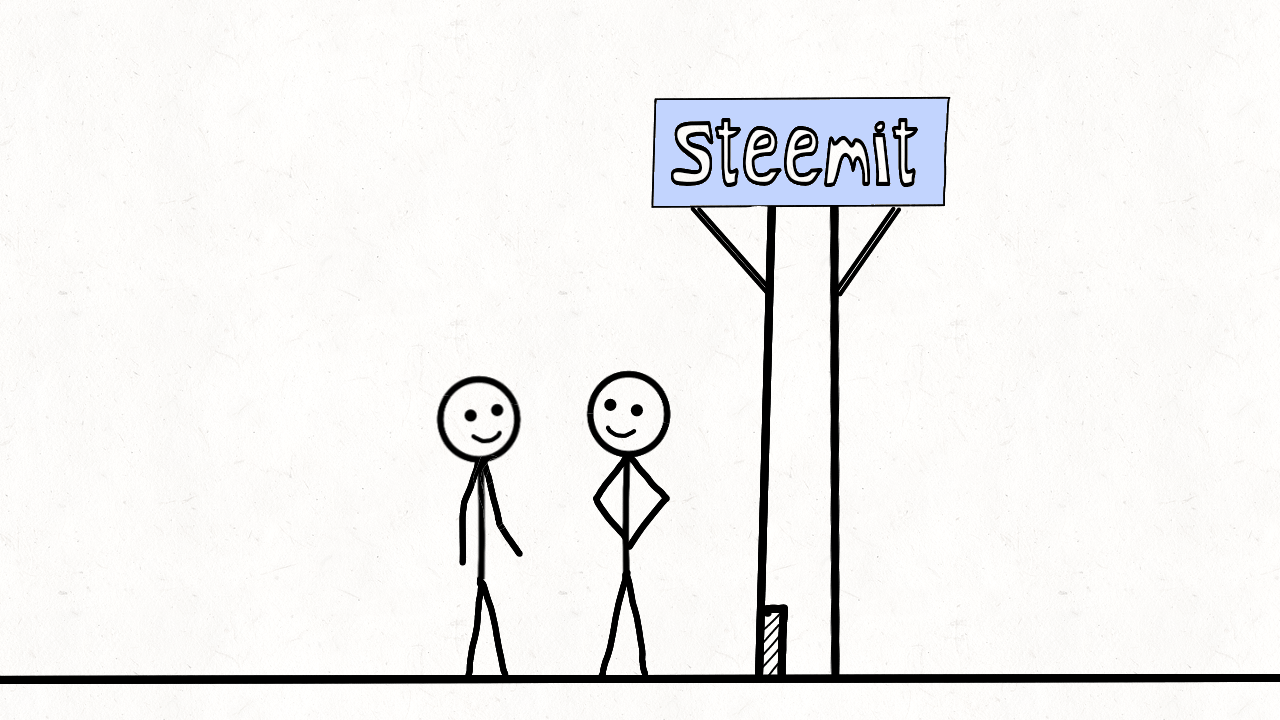 And in case you missed it, there are rival platforms out there now. Like this one below. Its rubbish and is gonna crash and burn. So, as they say in New Joisey, FUGGEDABBADID. At least that's what someone from there once said to me.