Hello, Namaste hola friends,
These days are not totally good one for Indian steemians.As you know our central bank (Reserve Bank of India ) had given a very strict orders to all the commercial banks of India to close up all transaction process before 5th of july.
You can read all these details in the blog of @firepower who has been continuously doing hard work to giving us updates about this matter.
Link to his post
I am a simple woman from india. .Before joining steemit I was living my life like as a donkey,who is coming to this world only for carrying loads.As a mother of two children ,I was often worried about their future,though I am a govt servant, but my salary is not satisfactory one.So I was remain quite unsatisfied with my life.Yes friends, to run a family economic freedom means a lot. As a citizen of devloping country we get very little opportunity to earn more,but this beautiful community have been given us everything.
But sir ,after joining steemit world ,as if I have got my beautiful way .In the real sense I am now alive person as I get my recognition. I can write here my feelings and emotions.It is a wonderful world ,where live very beautiful people .Sharing and caring are utmost mottos of this community.One can earn wealth by sharing ones feelings and emotions here.Compare to facebook and other social medias,this community gives us everything in life by making us economically sound and healthy.
Sir, I am becoming addict to this community. Steemit community has give me everything,the love and attention from friends really means a lot for me.Yes ,I admit that , I am not so much expert content creator,but from joining steemit ,I have been trying my level best to create content here every day.
So sir,my request is that ,if you guys come to my country, India and discuss with our governments experts, about the benefit of block chain technology as well as cryptocurrencies,it will be great help for Indian steemians like me .
I have come to know that the great steemian as well as founder of this community , and an honourable CEO @ned had already come to Japan for the development of this community.If you all great steemians such as honourable CEO @ned,@dan ,@freedom ,@firepower so far as I know ,unite togather to do for the best ,we can servive in this community for long .
I don't want my previous life anymore,without steemit I can't even emagine my living. I have many friends in this community like @therealpaul from America,@kafkarnachy from japan,@jvybar from Newyork,@markwhittam, @surpassinggoogle ,@geetharao @royalmacro, @sjennon and many more.Sir I need their love and support all the time in my life.So please sir, it is my humble prayer to all of you great people ,be our future to make our life sound and beautiful again.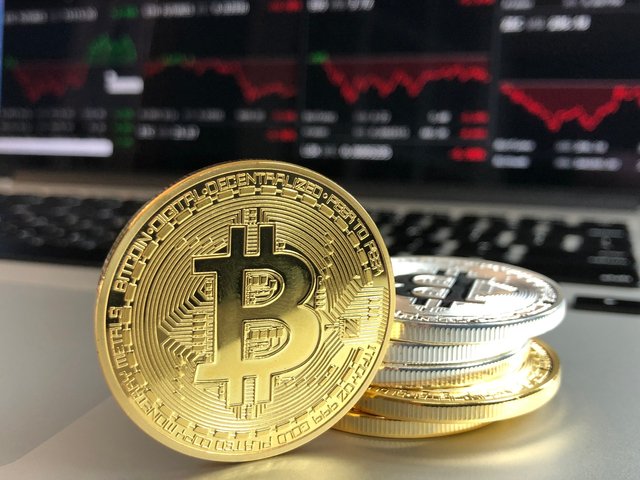 Image..pixabay.
Sir, I am very sure ,your presence in India ,will definetely make a favourable atmosfare for us ,which will become a great help for all of us.I don't know ,how to deal with all these matters,but you people are our god father as well as very much talented one ,as you had created this technology,please be our guide to the beautiful path and help us to solve our problems.
Friends,I beg your pardon if I am wrong anyway. I know that, this is the world of decentralised system ,no govt can ban it,but If exchange system will be easy and positive ,it will be good for all of us.There is a proverb ,united we stand ,divided we fall,let us be united together under this beautiful umbrella of steemit world, in this rainy and stormy season for the protection of each other's beautiful future.
Love and happiness to the world. Please share this post to your friend so that we Indians may live happily here with you friends.