Your posts can keep earning for years, you need just need to use this one simple trick.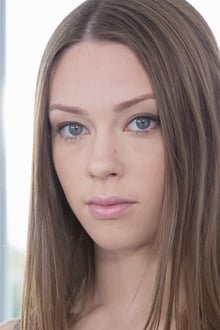 It was December 2016; Donald Trump had just won the US Presidential election, and I hit the top of trending with a post about a porn star, some might call that prescient.
The payout was $344, except it wasn't dollars.
It was $344 worth of STEEM at 12c, so almost 3000 STEEM, all of which I powered up.
That post is now worth over $4000 at today's prices, and more than 90% of that value arrived after the payout window had closed.
What's my secret?

Don't power down.

I told you it was simple.
A lot of people contrast Steem's 7 day limit with Youtube, where a piece of content can continue earning for the uploader indefinitely (or at least until their account is abruptly demonetised), but have you tried getting noticed on youtube recently?
You're not just competing with great content by incredibly popular, talented producers, you're also competing with every piece that every one of them has ever posted.
A new creator needs incredibly deep pockets and a tonne of luck just to get noticed by a handful of viewers. Is that something we want to emulate here?
Do we want to give early adopters even more of a competitive advantage over newcomers?
The blockchain only produces a finite quantity of new STEEM each day. If that needs to be shared between the young posts AND all of the old ones, there's not going to be much to go around. People who left a year ago might be making more than an enthusiastic minnow who's doing everything right, right now.
Early adopters don't all have an edge.
I know several people who've been here longer than I, who have little to no advantage over newcomers.
So what's the simple trick again?
The ones who do enjoy that 'unfair' advantage...

...don't power down.

Steempower grows.
Even if the STEEM price tracks sideways against USD, SP;
Is worth more Mvests/voting power over time.
Earns curation rewards.
Can be leased out for profit.
Attracts airdrops.
My big post is still earning, even today. (2% per month).
Powering down is like selling your youtube account.
It's eating your seeds instead of planting them.
You'll enjoy a full belly now, but you'll get hungry again and find yourself out foraging instead of harvesting.
That said, I get that the short payout window is a sticking point, so I have a few suggestions.
If you find an old post interesting, tag a few friends who might benefit. The author could pick up some new followers.

Reply to the old post. If the author replies to your reply, drop the big upvote on it.

Link back to their post, somewhere appropriate (like this fantastic markdown guide by @carrieallen I found today.)

Make sure you post at least once a week, so there's always something a new reader of an old post can vote for.
---
I was revisiting this sweet avatar that @skyleap drew up. It's @o07 (left) and I.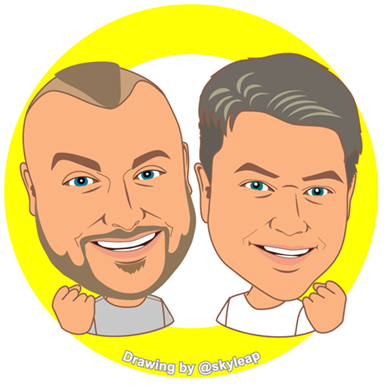 I'd already upvoted the post, which is now past payout, so I dropped some Pockets on him instead.

There are plenty of ways to reward older posts, we just need to build it into the culture, which can't be done with a hardfork. By way of demonstration, I'll revisit this post in a month and award 50,000 Pockets to my favourite comment.
---
---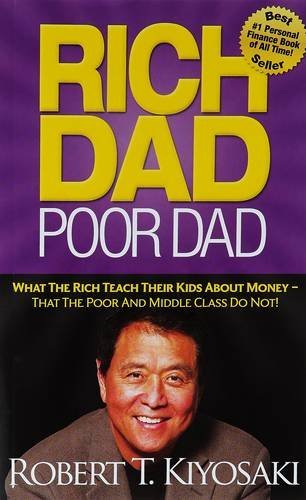 He's a huge author who's sold millions of books since the mid 90's.
He's an engaging writer, incredibly smart, and speaks to a million twitter followers.
He works for me now. You all do.
Instead of a residual income from my paid out posts; I get to know my account value grows every time somebody else adds value to the chain.
I didn't need to invest outside money (although I've done that too), I acquired this stake and passive income through posting content people wanted to read.
It's important to note that my big post is no longer relevant.
NSFW material is being managed appropriately, and @alexanova hasn't posted in a long time.
I'm glad I'm not reliant on any sort of ongoing residual from that post, since it was only useful when I wrote it.
If you want to enjoy passive income here, recruit and support new creators, and most importantly;

Don't power down.

Matt Clarke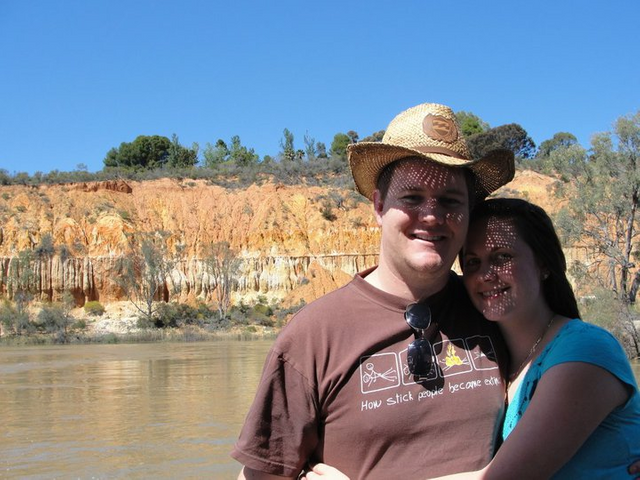 ---
As long as I follow @the-canary, you'll know I'm posting freely.
---