Hello steemans! It's time to help Steem's blochain grow by voting for Steem at Netcoin. The more exchanges has Steem listed, the more valuable the Steem will be.

What is Netcoin?
---
Netcoins is a Canada based Blockchain company which has helped thousands of customers buy and sell Bitcoin. Their Virtual Bitcoin ATM software provides retailers and individual professionals an awesome way to sell Bitcoin in store. Best of all? It's free to become a reseller!
Source
STEEM is # 2 right now and only need 230 votes to be the #1
---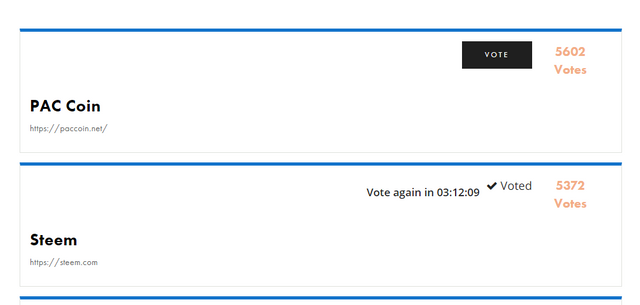 And what means to have Steem listed in netcoins?
---
Getting your coin sold in 171,000 retail locations in over 53 countries across 6 continents
Press releases and media exposure on financial sites and crypto sites (Nasdaq, Globenewswire, Coinmarketcap, Coincodex etc…)
Global OTC desk availability
Source
How to vote ?
croll down to find Steem, put your email and click Vote

Click send confirmation link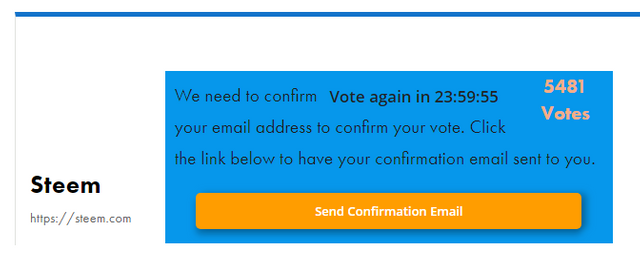 Open your email and confirm the vote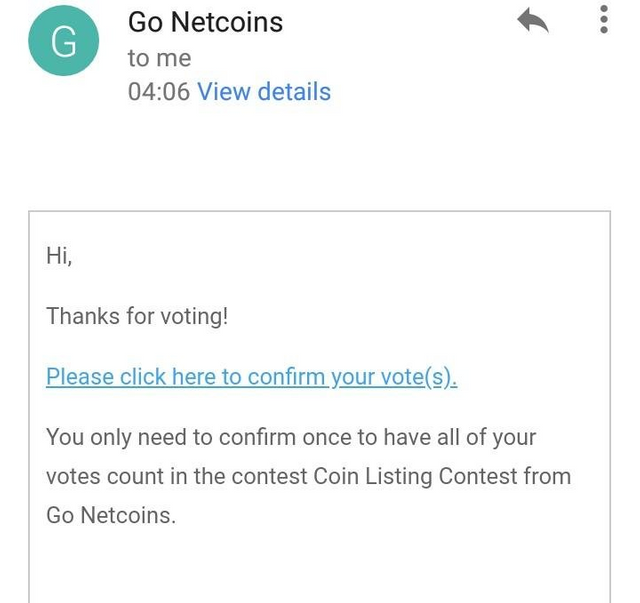 That is, ¡you has voted Steem!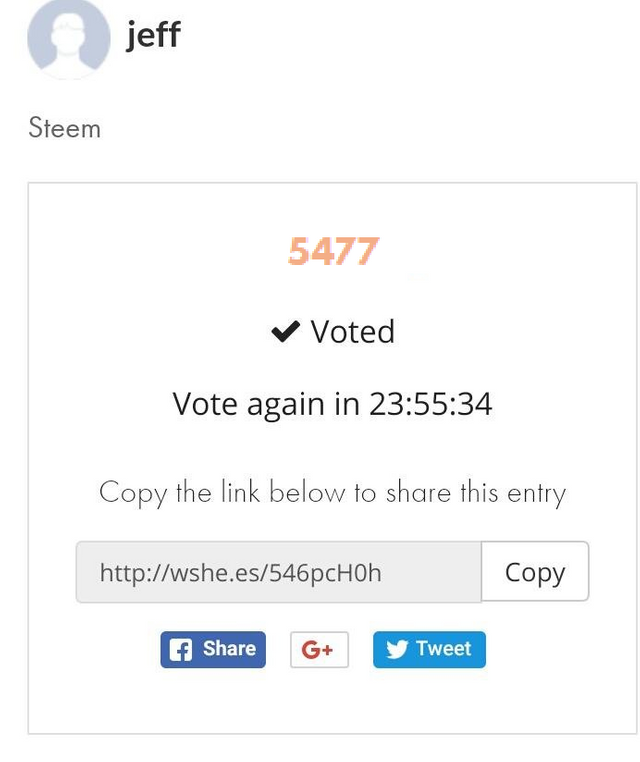 You can vote every 24 hours so we can still make 2 more votes!
You can also vote several times with several emails, you just have to do it in incognit mode!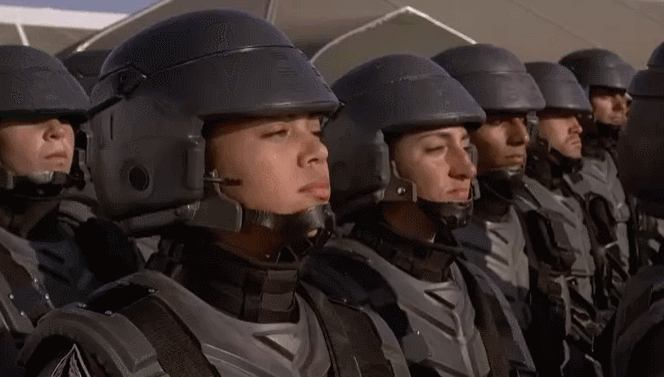 Do your part too!!