Lets follow each other on twitter Steemians!
 This way we can retweet each other and make sure more people read our posts on Steemit, this should help to increase the amount of new users and get more exposure to our posts as well as increase our chances of making a better placement on google.
This is my Twitter user
https://twitter.com/mallorcaman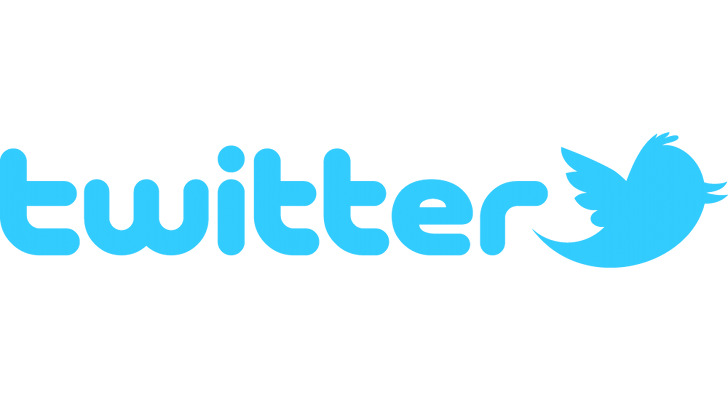 Post in comments your Twitter username and I will be sure to follow and try and like/retweet all your Steemit posts.
img credit : http://tecnostore.pe/tag/twitter/