Im writing this post calling out to the best cryptocurrency community in the world
STEEMIT
I think it would be a huge boost for us all if we all did our own little bit and managed to convince a local business which we use to accept Steem as a currency. This will help us go mainstream sooner than later and you will likely have some very gratefull people thanking you in the near future, I can tell you from experience that this is a reality.
The best place to Start is maybe a Cafe or bar which you go to often and where you already have established a good relationship with the owner/manager.
I have done my share allready and am going fullswing soon getting new cafes and restaurants to accept Steem as a payment form. Those of you that already know me have seen my posts about paying with Steem and probably also my cointelegraph interview talking about Steemit some months back.
Get them set up
Its quick and easy they open up a Steemit account to receive payment maybe even do an intro post so that the community has a little bit more information and the upvotes/earnings from the #introducemyself post will be an added incentive for the new business to want to share information about its products/services. It will take some time to explain the process and ensuring they store the password in a safe manner but well worth the time spent.
Then you can post about it!
Go spend your steem/SBD and tell us about it like I do from time to time. Today I was lucky enough to receive even a reimbursement from some very generous Steemians this is what happened
I spent 29.55 Steem yesterday taking my children out for lunch at @metropolisbar and today @ramta sent me the same amount as a very generous gift today. Of course an instant p2p payment is amazing and in the next few days I will be going there to spend those Steem again at the same location.
https://steemit.com/steem/@mallorcaman/lunch-with-the-kids-pay-with-steem
This morning I went for a coffee at cas chato and paid @rafelchato with Steem well again I got a present in the form of a reimbursement courtesy of  @penguinpablo
https://steemit.com/steem/@mallorcaman/coffee-paid-with-steem
Making Steem well known is our responsibility
We as bloggers, investors, curators  and marketers etc all have a responsibility to make sure that the people around us at least hear about how the world is changing.  Steem is a very fast and safe payment system and its completely up to its users to ensure that we achieve our main goal.
Making the world a better place
Finding use cases for blockchain technology is not about greed but about a better future for our children and loved ones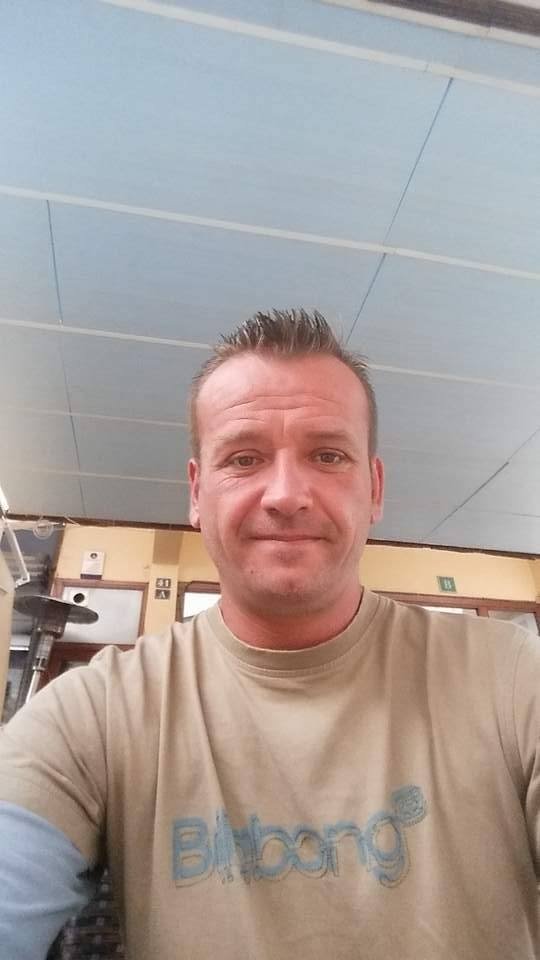 So who is going to be the next person to announce that you have managed to get another business onboard to accept Steem?