Lunch at Ca's Chato Pay with Steem
Yesterday I took my dad and children to @rafelchato  's bar for a lunch paid with Steem.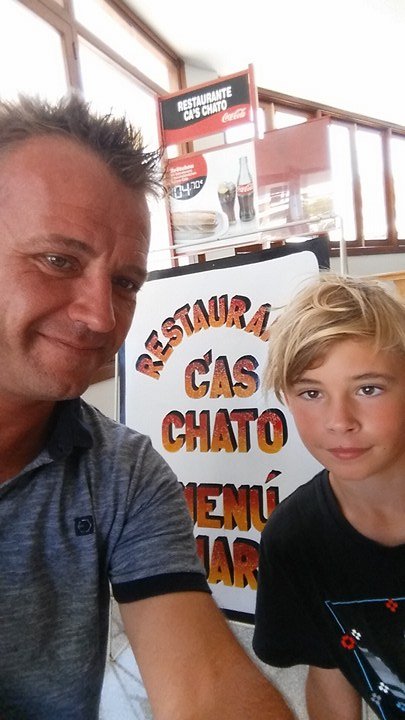 In total we paid 15.6 Steem otherwise the price would have been 30€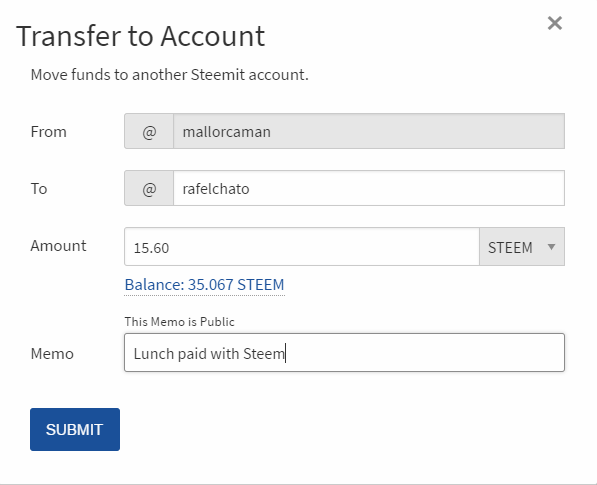 Three of us had pa amb oli which is basically mallorcan bread sightly toasted covered in olive oil, herbs and the bread is rubbed with special tomatoes there are a variety of toppings available but we choose Jamon Serrano which is the Spanish way of saying cured ham.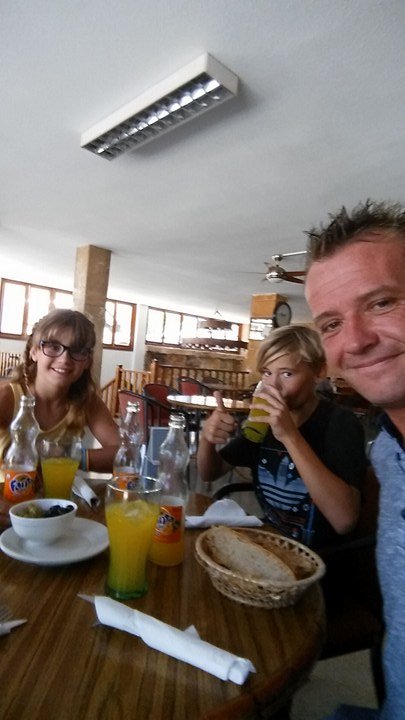 This is a pa amb oli ( means bread with oil)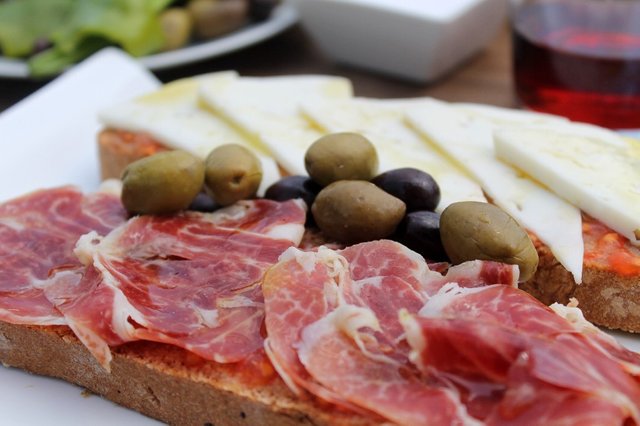 My dad had a full menu including chicken noodle soup and Pork Loin tumbet a mallorcan specialty.
Check out my Places that accept Steem map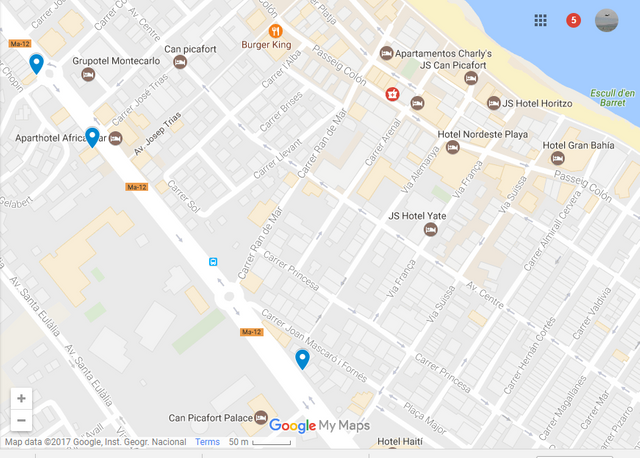 Here is a picture of myself with our host @rafelchato
a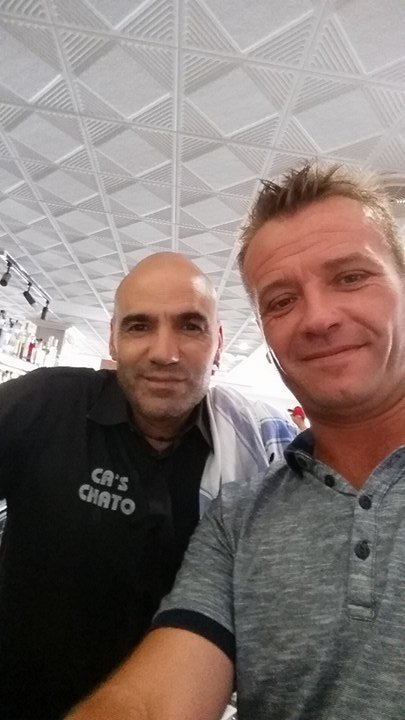 Seems really cheap if you think about it, of course Im been spending steem at this bar since about january when the price was of course much much lower than it is now. Rafel Chato is happy that I introduced him to cryptocurrencies and Steem and Im seeying a huge interest from all kinds of people these last days regarding learning about how to get and use bitcoin etc... Exciting times indeed.
All upvotes, follows, comments and resteems very much apreciated!
If you wish to retweet this post follow the link below
https://twitter.com/mallorcaman/status/874548624830672896