Seems I have been here for 5 months. I was sure it was longer :)
Time for an update!
Stats

I acquired 100 followers in 3 weeks but only 300 after 5 months.
Ouch.
On the plus side 312 posts in 5 months is pretty good, right?
I also feel like I could have done better than 341.504 STEEM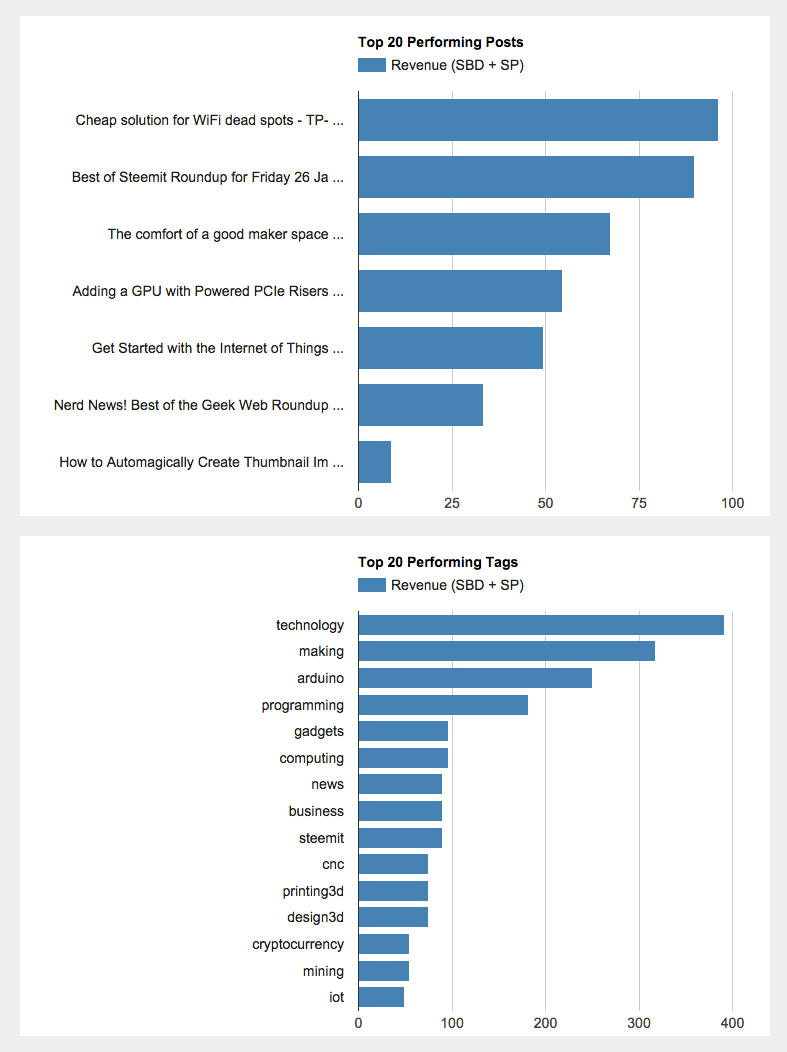 On the plus side ...
I am learning a lot, having fun, and making new friends.
Onwards and upwards!
---
---

Recently Popular