Magic Dice v1.4 - Redesign and more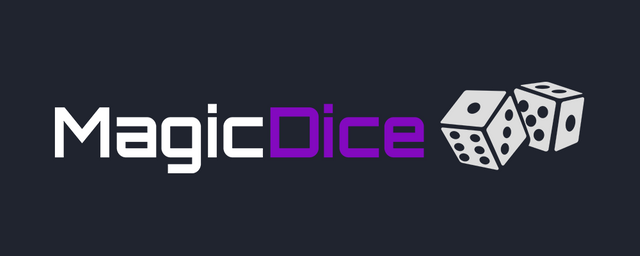 Magic Dice is a transparent and provably fair dice game on Steem. If you haven't tried the game yet, go to https://magic-dice.com and give it a try. If you want more information about Magic Dice, read our introduction post.


This update improves the design and usability of Magic Dice. Furthermore there are some new features like a referral ranking and a new list of your referred users. We have started to utilize our STEEM Power as well.

Redesign
Magic Dice has received a small redesign. The old design had some issues with the contrast and bad readability. We have changed the background and focused on improving the readability/visibility of the page. Improving the design is still a work in progress and we are going to continuously enhance it in the upcoming months.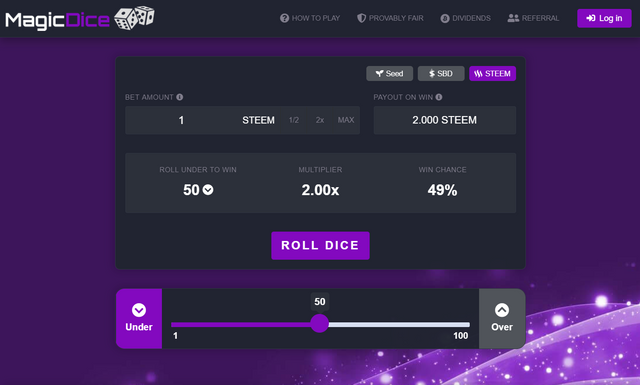 New Dialogs
The dialogs have been redesigned and now have new colors/higher contrast and better readability/visibility.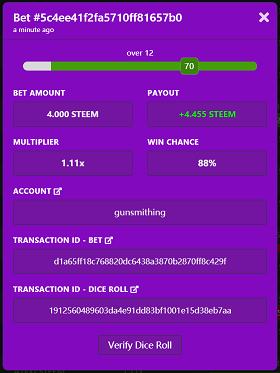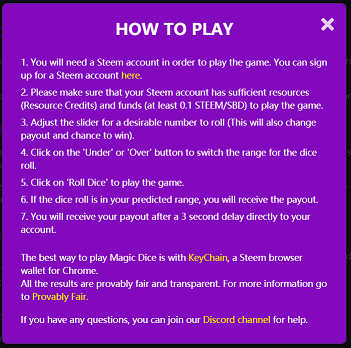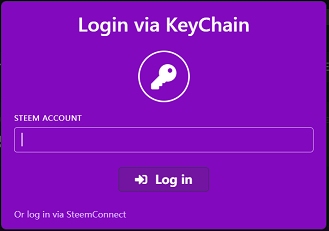 Referral Ranking
There is a new list of the top referrers on Magic Dice. Since the launch of the referral program, over 23k STEEM of referral rewards have been distributed. Thanks to everyone who promotes Magic Dice.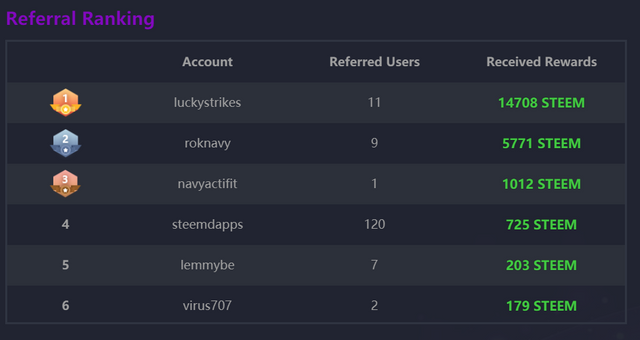 Referred Users
It's now possible to view all your referred users. We are going to add more information like the total amount wagered and the referral rewards for every referral in one of the next updates.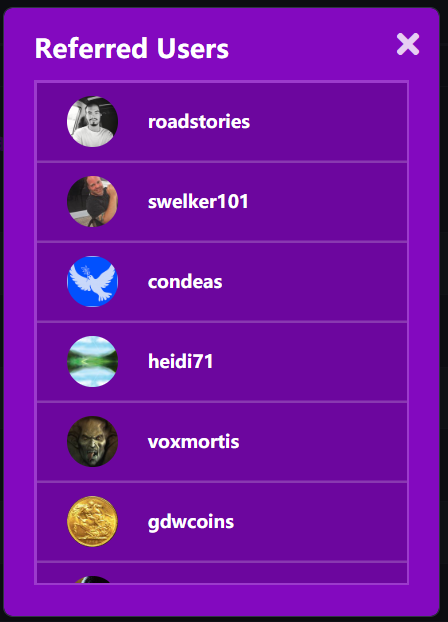 Magic Dice Upvotes
A lot of users encouraged us to use our STEEM Power for the community. That's why Magic Dice now uses all the collected STEEM Power to reward players on Magic Dice.
Every time Magic Dice reaches 100% Voting Power, it will upvote a random player who played in the last 24 hours. The voting strength will be determined by a dice roll (1-100).
The more you wager, the higher your chance to receive an upvote.

Daily Delegation Token Rewards
The weekly delegation token rewards caused some problems and many users expected more tokens for their delegations. We have switched to daily token rewards for delegations. Now users get their tokens earlier. The token rewards start one day after your delegation. The current distribution rate is 1:1 (100 SP will get you 100 MAGIC). The distribution rate will be halved every time 5% of the tokens have been issued.

50 SP , 100 SP , 500 SP , 1000 SP , 2000 SP , 5000 SP , 10000 SP



Play responsible and don't overindulge. Don't play with more than you can afford to lose.
If you have some questions, join our Discord channel or leave a comment. Resteem this post and follow us on Steem to support Magic Dice.


If you reside in a location where gambling over the internet is illegal, please do not click on anything related to these activities. You must be at least 18 years of age to click on any betting or gambling related items even if it is legal to do so in your location. Recognizing that the laws and regulations involving online gaming are different everywhere, readers are advised to check with the laws that exist within their own jurisdiction to ascertain the legality of the activities which are covered. The games provided by Magic Dice are based on blockchain, fair and transparent. When you start playing these games, please note that online gambling is an entertainment vehicle and that it carries with it a certain degree of financial risk. Players should be aware of this risk, and govern themselves accordingly.