Magic Dice v1.2 - Referral Program - Start earning with Magic Dice!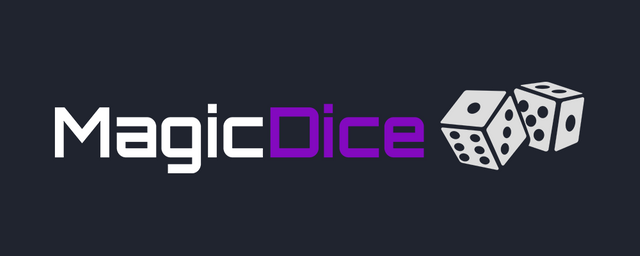 Magic Dice is a transparent and provably fair dice game on Steem. If you haven't tried the game yet, go to https://magic-dice.com and give it a try. If you want more information about Magic Dice, read our introduction post.

Referral Program - Start earning with Magic Dice!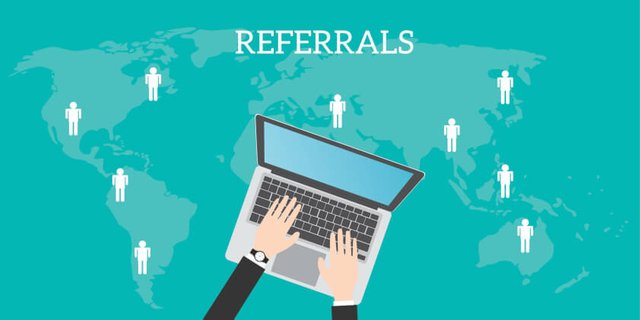 The Magic Dice referral program is online. You are now able to earn steady rewards with Magic Dice. Refer a new user and you will receive 10% of the house edge on all their bets!
All you have to do is to use following link to promote Magic Dice:
Replace steem_account with your Steem account name. Every user who logs in via your referral link will be tracked. You will start earning rewards as soon as they start playing. All rewards are transferred directly to your account every day.
The referral rewards are paid from the house edge that Magic Dice collects. There is no downside for the referred user. The more users you refer, the more rewards you will collect.

Rewarding the Community

The referral program is just the start. We have plans for other ways to reward Magic Dice users. We want to reward our community as much as we can and grow together. Follow us on Steem or join our Discord to stay up to date with all our promotions.

Top Referrer Wins 50 STEEM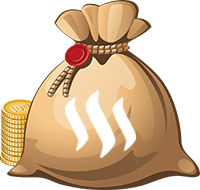 The top referrer for the next week will receive an extra 50 STEEM. The top referrer will be determined by the total wagered STEEM/SBD of his referrals.

Play responsible and don't overindulge. If you have some questions, join our Discord channel or leave a comment. Resteem this post and follow us on Steem to support Magic Dice.