Boost your posts with Luckyvotes!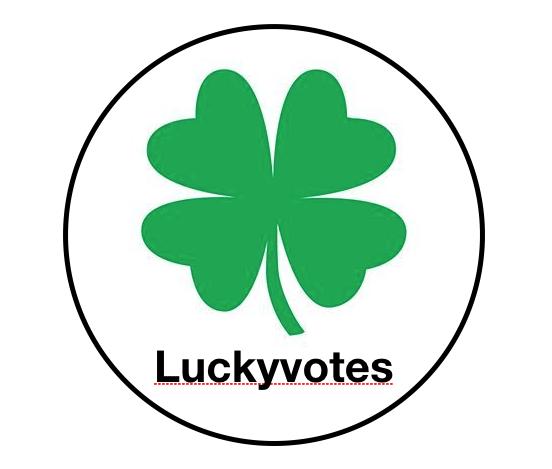 Dear Users,
with the recent upgrade the bot can accept higher bids and the voting scheme was modified in a way that you
always get a 10-20% percent profitable vote (guaranteed).


For example by sending 1 Steem to the bot you will receive a 99.1% upvote which worth app. 0.6 SBD at the current exchange rates.
If the actual voting round cannot guarantee a profitable vote the bot automatically reschedules your bid to the next round and sends you a notification.
Hopefully you will be satisfied with the services!
Happy Steeming,
Regards
From the Luckyvotes Team